Manchester United midfielder Jesse Lingard was a surprise starter when Ralf Rangnick named his team to face Norwich today.
Rangnick had to deal with the absence of his usual pair of holding midfielders in the shape of Fred and Scott McTominay.
And he decided to go with an attacking midfield trio of Paul Pogba, Bruno Fernandes and Lingard, which had its pros and cons.
There was plenty of passing ability and attacking intent but nobody to screen the back four and United were often left wide open on the break until Nemanja Matic came on.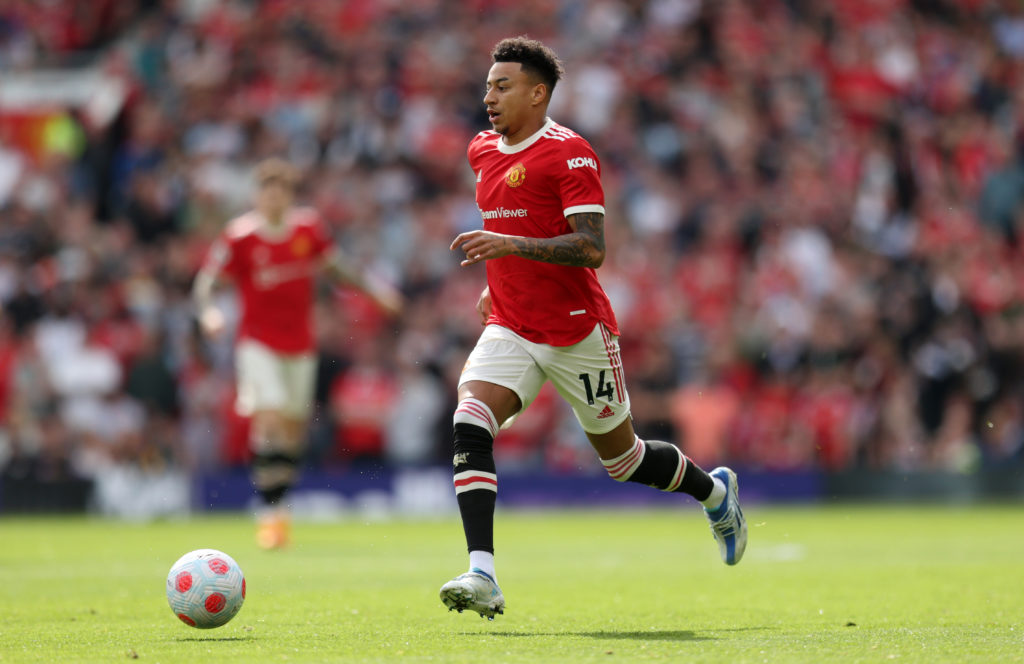 According to WhoScored, Lingard made more chances than any other player on the pitch on either side, with four.
He was also the first man off when Rangnick tried to change the game, meaning that his key passes only came in 58 minutes of action.
Lingard was visibly frustrated when he came off and it might have been because he was laying on the chances but did not get an assist.
It was certainly better than his last outing when he came on in the Manchester derby, but Rangnick had to make the change for the benefit of the balance of the team.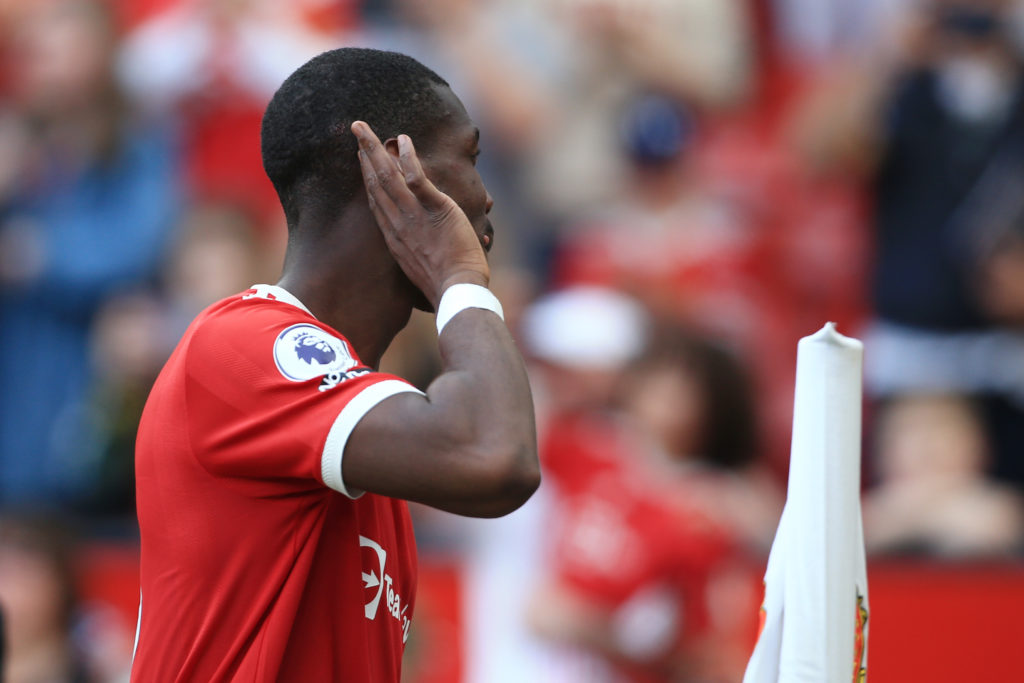 Pogba was later taken off, but perhaps it might have made more sense for him to be the man who made way for Matic initially.
He also appeared to cup his hands to the United fans as he was walking off the pitch at full time.
The pre-match headlines were dominated by the protests against the Glazer family and Cristiano Ronaldo ensured that there was at least football on the agenda by the end.
Perhaps the Pogba situation will get airtime and column inches, but a decent outing by Lingard should not be overlooked.
That said, it is not as if Lingard is building towards something because it looks for all the world that he will leave United at the end of the season.
Related Topics
Have something to tell us about this article?
Let us know