There was plenty of talk about Harry Maguire ahead of Manchester United's clash with his former club Leicester City today.
He was booed on England duty and United's fans showed their support for their captain who is having a tough time of it at the moment.
The only way he can change the narrative around him is with his performance on the pitch and he will be glad that he wasn't the story post-match.
Ralf Rangnick moved Maguire to the right of his central defensive duo, when he usually plays on the left.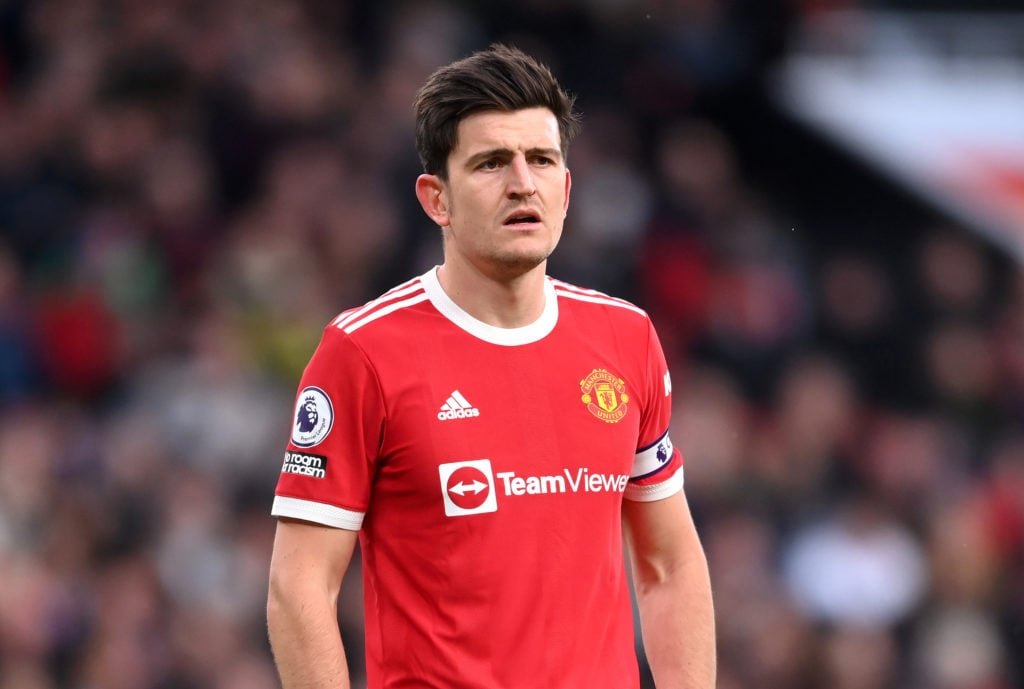 It is not quite clear exactly why that was although one possible reason was just to simplify Maguire's game and prevent those forays into midfield he likes.
Overall, he put in a solid performance and gave himself something to build on going into the rest of the season.
When asked about Maguire by Sky Sports after the game, Rangnick said: "Harry played well. He had an almost flawless game today, offensively and defensively solid."
He made more clearances (4) and interceptions (3) than any player in United's side, according to WhoScored's statistics.
Maguire could even have won the match late on with a header, but he was unable to get a clean connection and that side of his game still needs to improve at club level.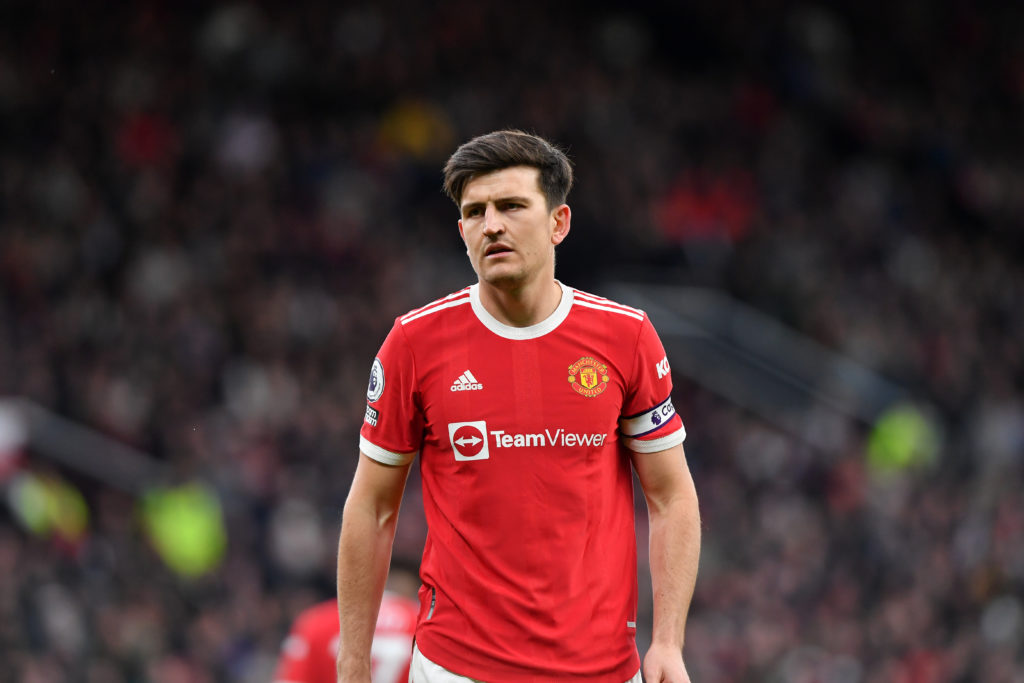 Maguire has looked nervous in recent United games but there was none of that here and he thundered into one or two challenges on the front foot, coming away with the ball.
There is more to come and consistency is the key, just as it is for all of United's players after another afternoon where a chance to build momentum was lost.
Maguire will want to keep going under the radar, as that means his performances are unfussy and solid.
It appears that the hopes of finishing in the top four have gone now, but Maguire needs to keep leading by example and try everything he can to stop the season fizzling out.
Have something to tell us about this article?
Let us know