Manchester United have just beaten Wolves in the Premier League. Here are five things we learned from the fixture…
Martial back among the goals
Since his return from injury Anthony Martial hasn't looked the player we all know him to be. However his goal today will hopefully be a huge boost for his confidence.
The goal was a composed finish following a quick move from United as Bruno Fernandes found Antony who slid the ball across to Martial who had an open net.
Just a second goal in his last 10 games for United's number nine, emphasising the sides poor form in front of goal.
With Marcus Rashford out injured, goals must come from elsewhere and its encouraging to see the Frenchman on the scoresheet.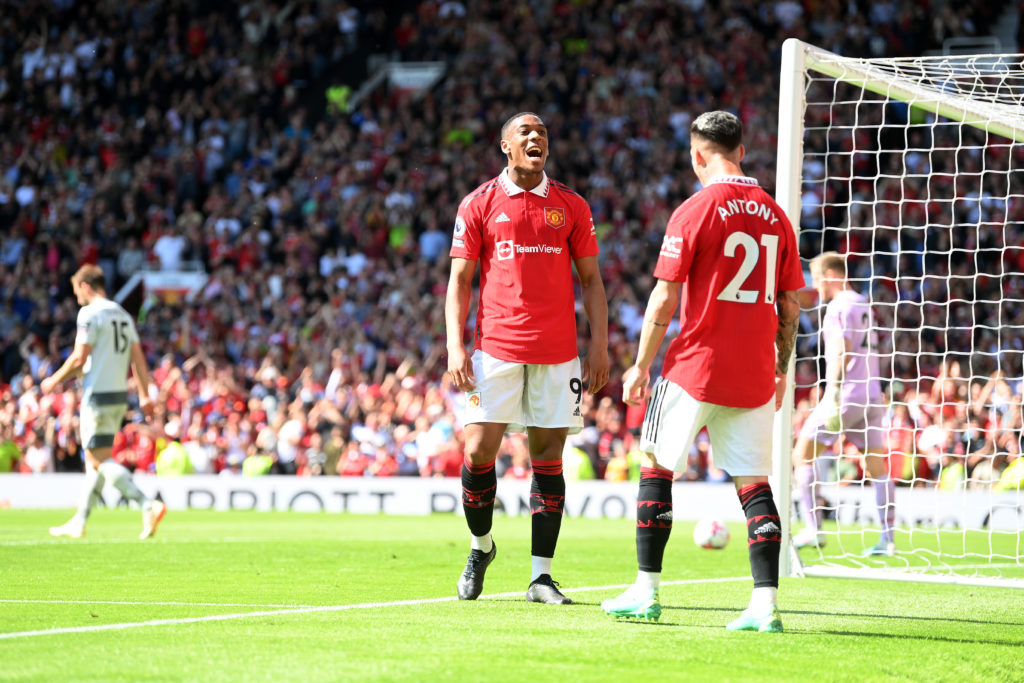 United need to be more clinical
Despite not firing blanks completely this week, United were still extremely wasteful in the attacking third.
This is an issue plaguing Erik ten Hag and his attackers at the moment. Jadon Sancho and Antony both missing huge chances which would've put the game out of question.
With the top four race as tight as it is, United's lack of goals is a huge issue. Massively behind their rivals in goal difference makes the prospect of dropping to fifth because of goals possible.
For next season ten Hag needs to drill his attackers in finishing and decision making. Antony in particular today was guilty of wasting 3-4 huge chances through poor finishing and picking the wrong options.
De Gea moves one game closer to the Golden Glove
Despite the notable recent errors which David De Gea has had, he somehow is one clean sheet away from securing the coveted Golden Glove.
Today marked his impressive 16th of the season, he leads the next best by three and therefore the award is within touching distance.
How much of this is down to him is questionable however, given he has a terrible save percentage.
Garnacho back with a bang
Alejandro Garnacho announced his return to the squad with a bang. Scoring the second goal in the 94th minute.
Doing what his more senior colleagues couldn't and wrapped the game up. Cooly taking his time feinting before curling it past the goalkeeper off the post and in.
It is good to have you back Alejandro, you have been missed.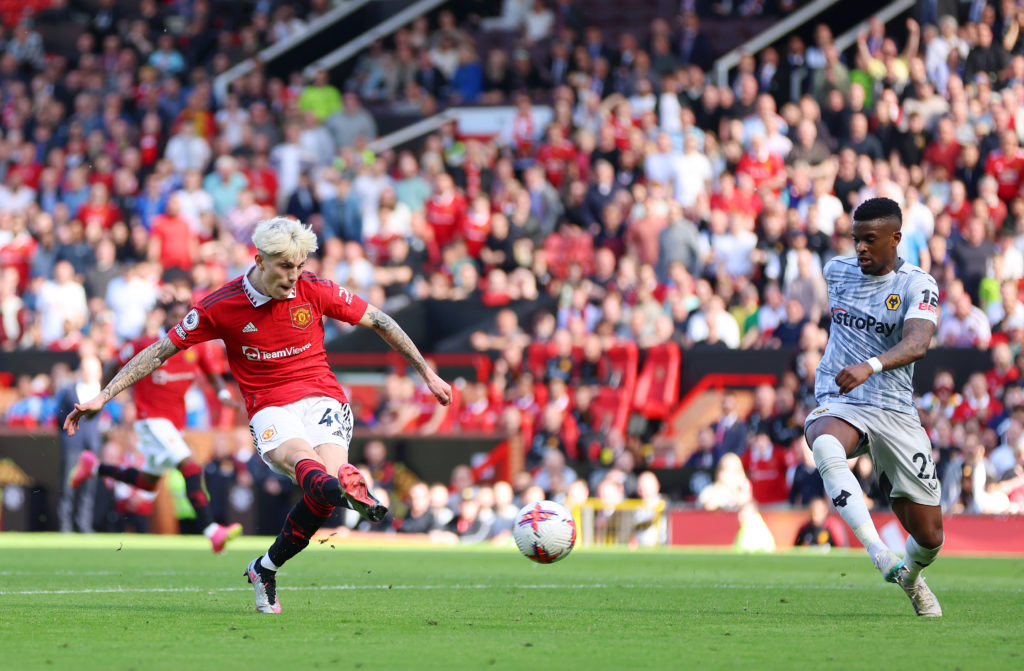 United secure a vital three points
The top four race has truly began heating up the past few weeks. Due in part to United's back-to-back losses.
This left Liverpool just one point adrift although United have a game in hand. The win today increases the buffer back to four points with just three games left to play.
Two of United's last three are at Old Trafford which will be a huge boost in these important games.
Related Topics
Have something to tell us about this article?
Let us know