Marcus Rashford did not start Manchester United's clash with Leicester at Old Trafford despite the absence of Cristiano Ronaldo.
United legend Rio Ferdinand has had his say on Ralf Rangnick's decision on his Five YouTube channel, speaking after the 1-1 draw.
When asked why he didn't start Rashford by Sky Sports, Rangnick said: "We had to decide between playing Marcus as a striker or Paul Pogba in midfield and we decided to play Paul.
"It's no secret he was not full of confidence in the last couple of weeks. He has been training with us and in training, he is looking well but as I said, it was the question between Paul and Marcus and we decided to go for Paul."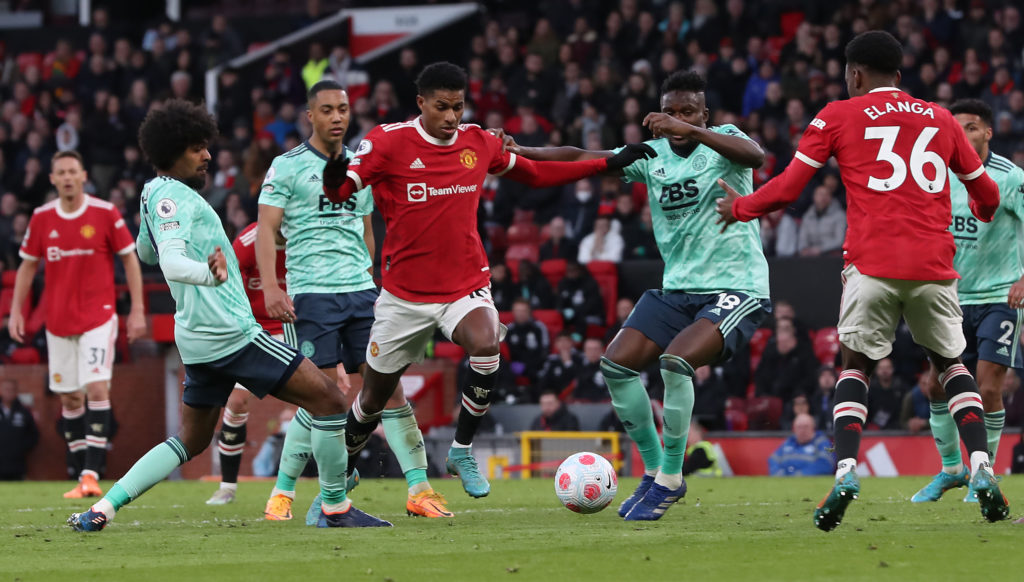 "What Rashford must be thinking now – wow. Maybe there's a new contract negotiation behind the scenes but if you're him, you're thinking 'how can I stay here?'," said Ferdinand of Rashford.
"You're thinking 'this gaffer does not fancy me'. How can I sign this contract when the team would rather play without a striker than play with me?
"I'm not saying he's been perfect. If I'm Rashford, I'm thinking this guy doesn't rate me if he's going to play two midfielders up front.
"He hasn't played well enough to be selected if Cristiano Ronaldo and Edinson Cavani are fit. It's a different case when he's going into a game with no striker. How bad must he be in training? How badly must he rate him to go into a game like that?"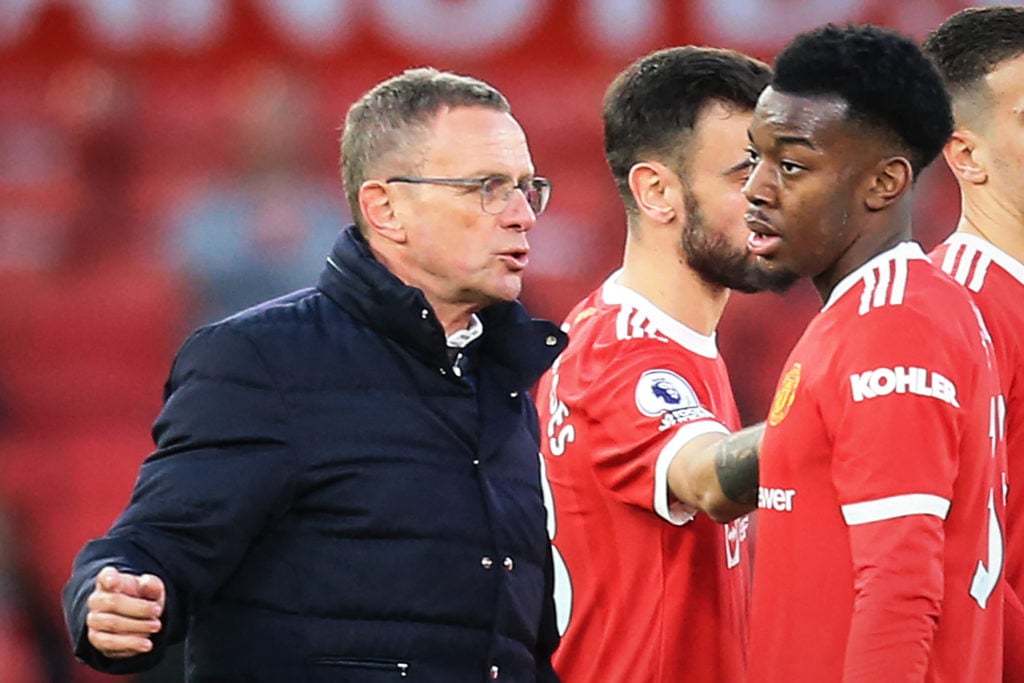 Rashford had all of the international break to train in front of Rangnick as one of the few senior players who was not away with his nation.
And then, Ronaldo pulled out on the day of the game and Rangnick would rather reformat his team to a system which did not work against Manchester City, rather than start him.
Rashford's performances have been poor, so on form he cannot grumble about not getting in.
But if you are the only available striker and you don't play, with the manager using two false nines instead, the situation is bleak.
Ferdinand mentioned a potential contract issue, but that should not be as much of a problem because Rangnick is not going to be the long term manager.
Have something to tell us about this article?
Let us know