Erik ten Hag has rued his side's luck in the game as Manchester United suffered a 3-1 defeat against Arsenal at the Emirates Stadium.
There were some questionable decisions in the game from the referee, Antony Taylor. Bukayo Saka may well have counted himself lucky that his tackle on Bruno Fernandes was just a yellow card and not a red card.
The game's main talking point was the goal that was disallowed late on following a brilliant finish from Alejandro Garnacho.
The Argentine was sent clear and slotted it perfectly past Aaron Ramsdale but a VAR review showed Garnacho had allegedly gone too early and Taylor overturned the goal.
From then on, it seemed that the Gunners, who were buoyed by the disallowed goal looked likely to get the next goal and Declan Rice decided the contest. it did seem that Jonny Evans was being held back by Gabriel Maghalaes on the corner.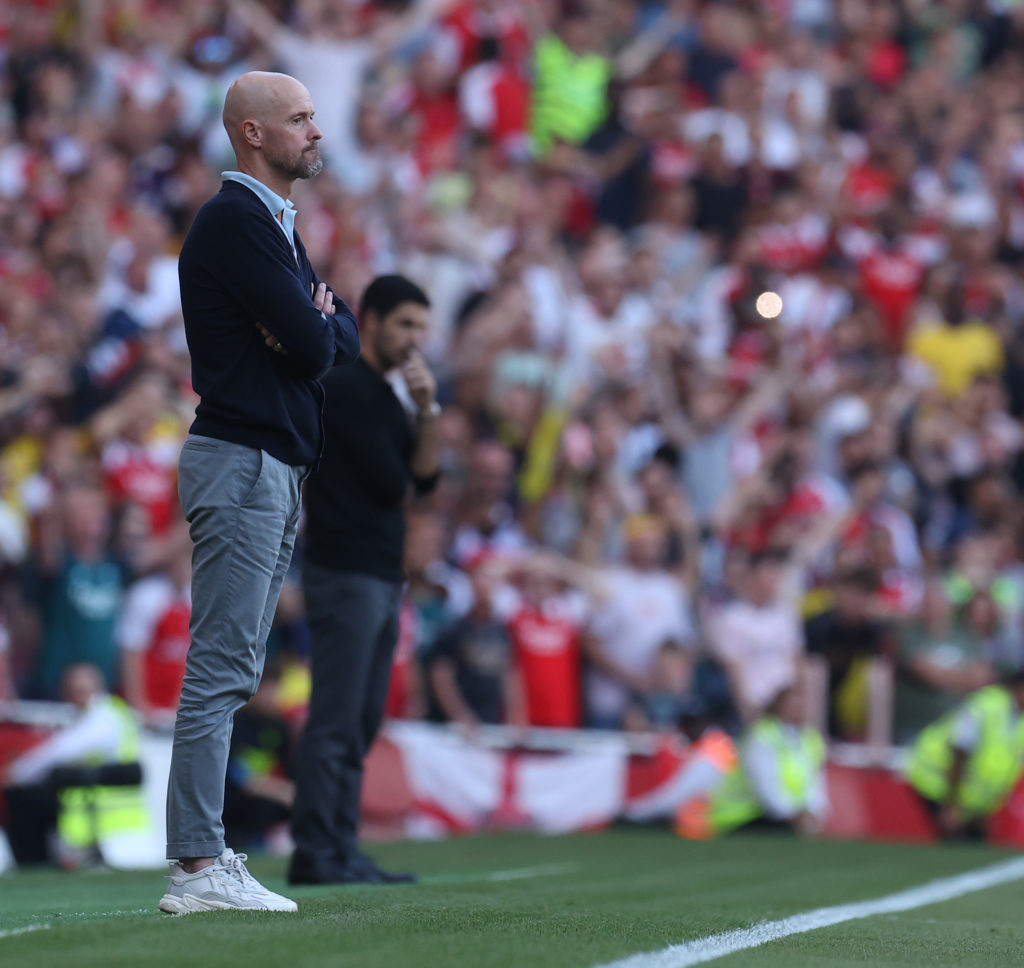 Erik ten Hag's reaction
The United manager, as you can imagine, was certainly not happy with the decision to disallow the winger's goal, which was very well taken by the United substitute.
"I think the performance was right, we played a very good game," Erik ten Hag told Sky Sports. "Everything went against us but with a little bit more luck for us, we could have won the game.
"You have to accept it (the offside decision) but I've seen a different angle and I think he was onside. But, you have to accept it. It doesn't change the result."
MORE UNITED STORIES
United unfortunate
Despite the rival fan uproar following Andre Onana's foul against Wolves that didn't result in a penalty, it's fair to say United have been undone by a few decisions.
To not receive a penalty against Tottenham Hotspur was scandalous but for the offside decision, which did look level, it seems United just aren't quite getting the rub of the green.
There are certainly positives to take from the game but to lose it in that circumstance was a sucker punch for United and Ten Hag.
Related Topics