Manchester United should definitely hijack the Marco Verratti to the Saudi League deal.
The Italian midfielder is one of the world's best players. He's highlighted that for years with PSG, but made everyone particularly take note in 2020 when he won the Euros with his nation.
Verratti is a silky midfielder who possesses immense skill and the ability to pick out an intricate pass, but also tenacious in a challenge and astute defensively – making him one of the most balanced, technically gifted players in world football.
At 30 years of age, he's still got four more years at his best. He would be an ideal midfielder for Manchester United, going off the start of the season, so why not hijack the proposed Saudi League deal?
READ: Man Utd Fixture List 23/24: Next Game, Key Dates and More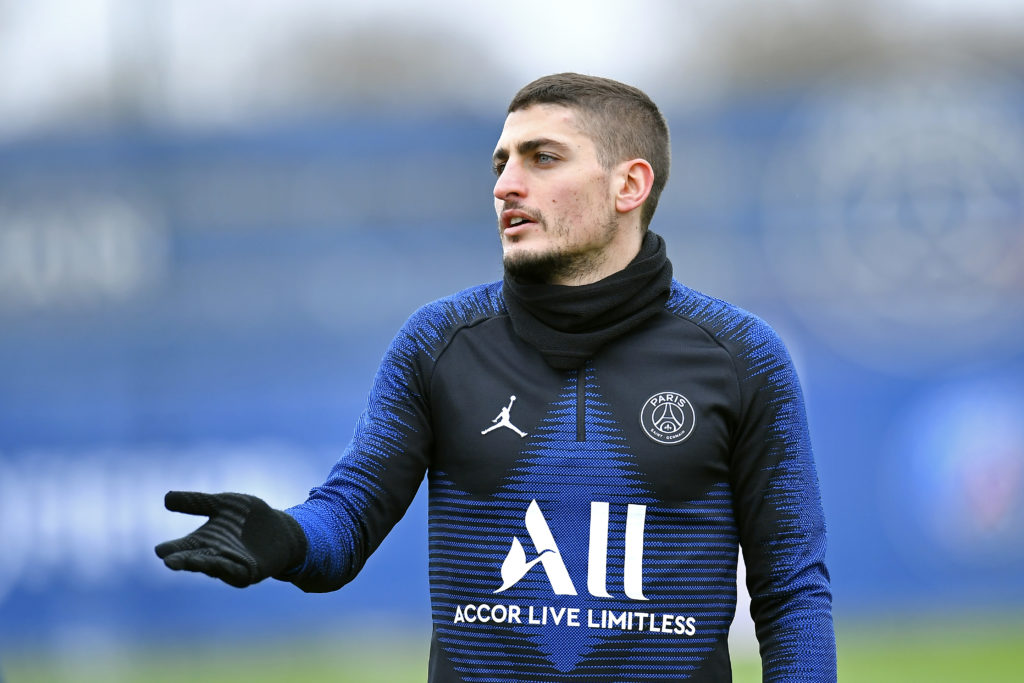 Verratti is perfect for United
Looking at Manchester United's two opening fixtures, one thing has become clear – the midfield has looked woeful.
Mason Mount was brought in to play that traditional midfielder role, but it just hasn't clicked as of yet. We actually think he'd be better suited further up the pitch, but obviously, Bruno Fernandes holds down that role.
It's clear to see that defensively, we've looked a little lost in the middle. That's because the balance of either Fred or Christian Eriksen who dropped back to help Casemiro has now gone.
MORE UNITED STORIES
Verratti is a master of picking up great positions on the pitch and he'd fill that eight role phenomenally. It's arguably the most important position on the pitch, as it's the catalyst to turn defence into attack and also stop oncoming counters.
The Italian is a master of his trade and would do this job just perfectly.
He'd be better than Amrabat
He's definitely better than the other midfield option United have been heavily linked with, Sofyan Amrabat.
The Moroccan is a fantastic player, no doubt – but he isn't 'world class' like Verratti. The 30-year-old would bring even more experience into the side and more important, yet another winners mentality.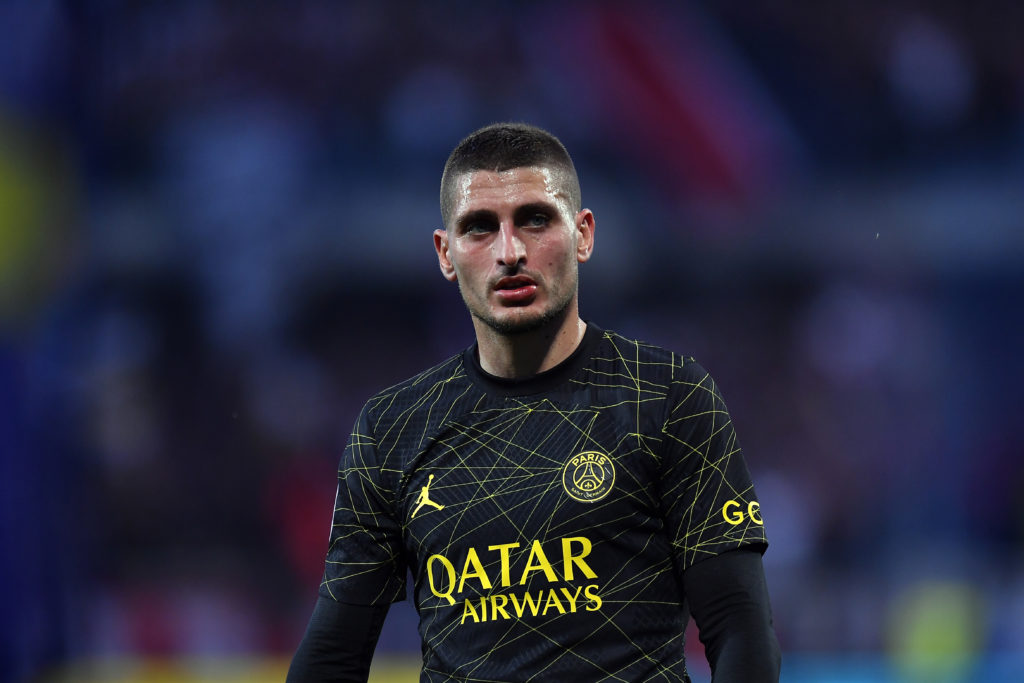 One small problem…
The only issue, which has been massively frustrating all summer – is the potential price.
It is reported by L'Equipe that in his potential move to Saudi Arabia, PSG will be demanding over £25.6m (30 million euros).
This may not seem like a lot for a phenomenal talent, but United have little to no funds to complete any more deals.
Verratti would also likely demand a huge wage, given the Saudi offer on the table. So there's also that to think about.
Personally, we'd do it. You don't get many more opportunities to sign one of the best players in football in what will be some of his prime years.