Former Manchester United defender Michael Clegg has voiced his support for Ole Gunnar Solskjaer to get the manager's job full time.
In the third part of our interview, Clegg gives his opinion on the current state of Manchester United.
He believes strongly that United needed to make a change from Jose Mourinho and feels Ole Gunnar Solskjaer is an inspired choice.
The two know each other well, having crossed paths together in their careers at Old Trafford. Just recently have their paths crossed once more.
He said: "I used to sit next to Ole Gunnar Solskjaer at The Cliff. I know him really well.
"He's wonderful guy, Solskjaer texted my dad (Mick Clegg former United first team head of power development) last week.
"He said I've got a spare hour to come and see you at your gym in Ashton which he did. Ole is a special guy he remembers people from the past."
Turning to the on the pitch improvement Solskjaer has implemented, Clegg had praise for the United coaching staff as a whole.
"We all knew Mourinho didn't have the dynamics right. There were issues with major players. It's credit to Solskjaer and Mike Phelan who is doing what he does best.
"The biggest test is when they lose the first game. It's easy to start chucking bombs at the club from outside, the pundits. The lads and fans have to stick together. It's how you respond to it."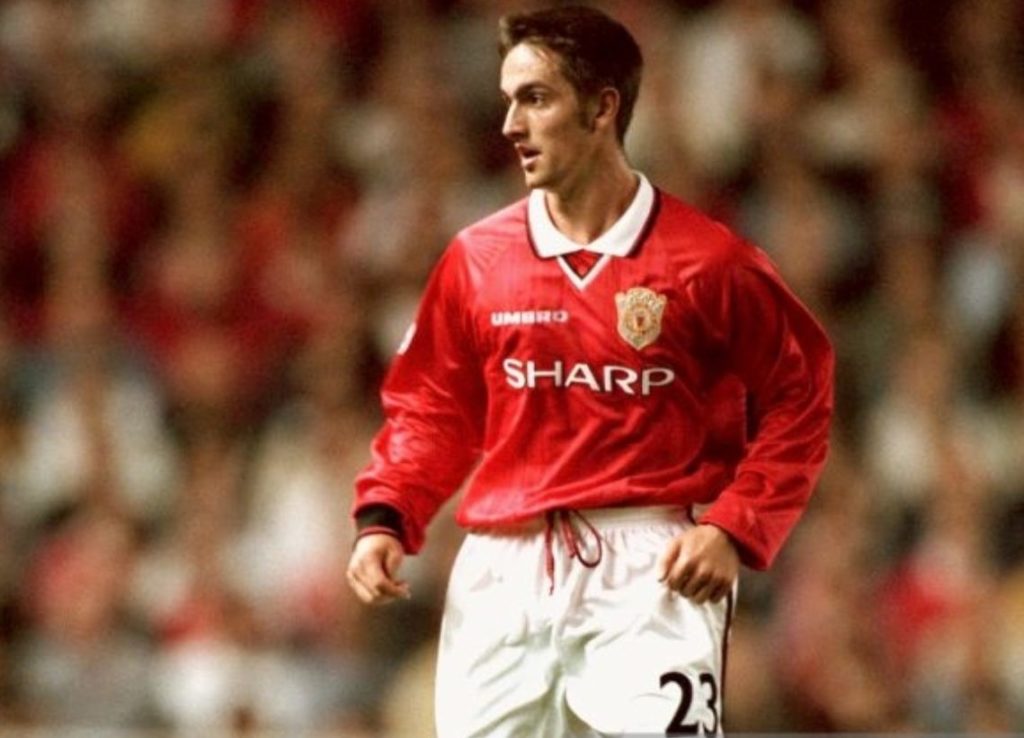 The United way
Clegg believes Solskjaer has already shown an edge over rival for the United job, Tottenham manager Mauricio Pochettino.
He would like to see Solskjaer get the job full time, questioning Pochettino's ambition.
"Look at Pochettino, he's just lost two games on bounce in the cup and he's quite blasé about it as though cups aren't important and says things don't ring true.
"It doesn't sound like the United way. There's nothing better as a United fan and going for a day out to Wembley to go and win a cup.
"We made a good choice with Ole. He's got the vibe right.
"Winning trophies is what its about.
"When teams want to come fourth, they are being influenced by the top down, not the fans."
---
What is Michael up to now?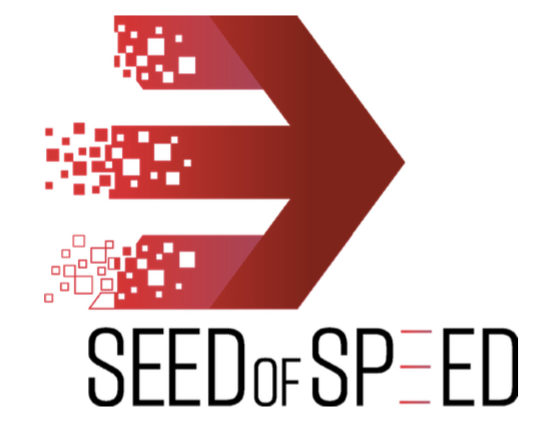 Michael is the founder and online training coach for Seed of Speed, a specialist programme designed to help and train elite athletes around the world.
He is also is an accredited coach at the Elite Performance Institute where he will be running a series of seminars from April.
Michael is also launching his own YouTube channel which you can subscribe to here.
You can also follow him on Twitter and on Instagram
Have something to tell us about this article?
Let us know