You could not blame Cristiano Ronaldo one bit if he wanted to run far, far away from Manchester United this summer.
When he agreed to re-sign for the club, he was sold on a team that would push for the Premier League title and strengthen for silverware.
Instead he finds himself part of a team out of all cup competitions by mid-March, and scrapping for fourth spot in the Premier League.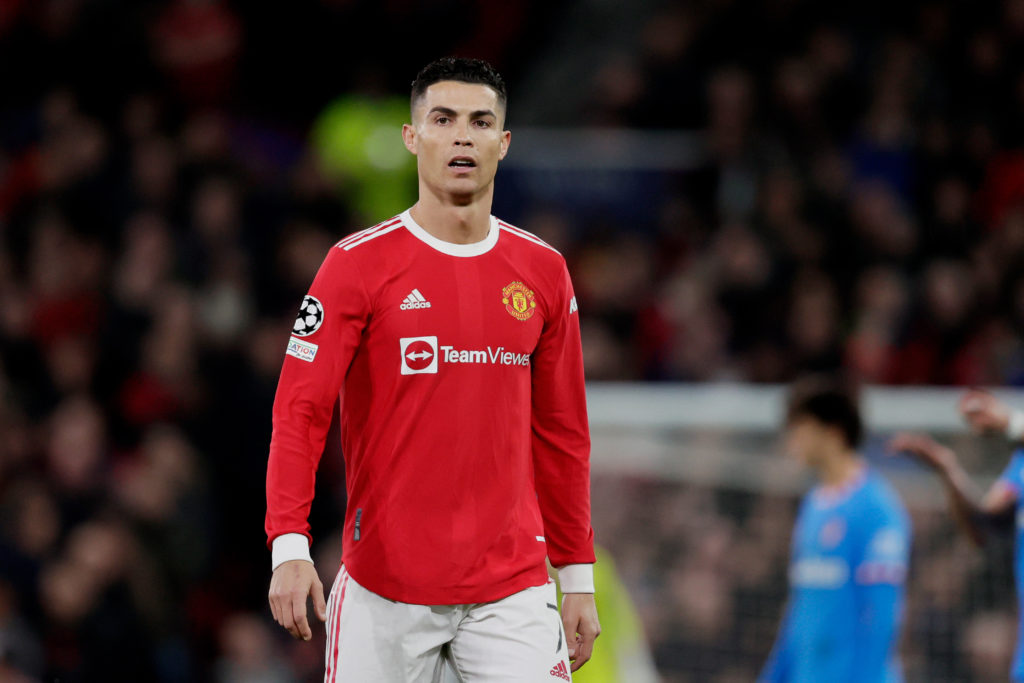 There is a real chance Ronaldo finds himself playing Europa League football next season with United, or an even worse indignation, the Europa Conference League.
Perhaps the latter would force Ronaldo's hand. But at present, he is reportedly prepared to double down and stick around at United.
Spanish newspaper AS report Ronaldo's mind is made up he wants to stay put and see out his contract at United which runs until June 2023.
United have an option to extend by a further 12 months, but one step at a time. The club should be grateful he is not pushing for an exit.
You would imagine that right now, after the Champions League exit, would be the right time for Ronaldo's camp to start leaking stories of his dissatisfaction and desire to move on, in order to try and attract potential suitors.
Instead Ronaldo's commitment should be admired, he is also setting an example to his teammates, some of who themselves may be considering their futures.
Clarity helps new manager
Having a settled Cristiano Ronaldo helps United's next manager move forward. Ronaldo may also be looking forward to working with a third manager since returning to the club, to see if the new coach can uplift United's fortunes.
There's no doubt Ronaldo likes Manchester United a lot, and wants the team to be successful. If the club are going to be a success right away under the new manager, he would want to be part of it.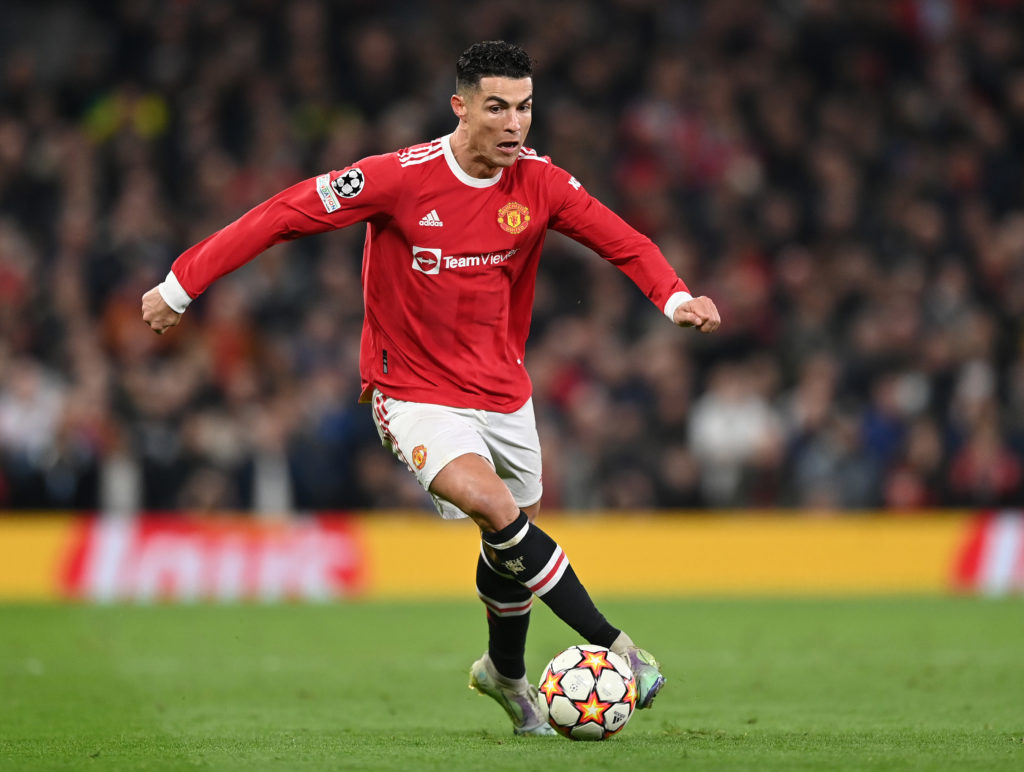 There are not many options outside of United either for Ronaldo, and uprooting his family after just 12 months is not in his plans. He is in no rush at all to retire and wants to play for several years yet.
United are light up front beyond Ronaldo, and a new younger striker will be coming in to replace Edinson Cavani. Ronaldo sticking around saves United having to buy two, when there are so many other areas of the team which need strengthening too.
Ronaldo wanting to leave United would be quite understandable, and nobody would begrudge him if he changed his mind at the end of the season. He was sold a dud with this United team. The fact he wants to stick around has to be a positive, with his goal tally of 18 doubling the nearest Red Devils player (Bruno Fernandes, 9).
Have something to tell us about this article?
Let us know