Tottenham Hotspur manager Antonio Conte has talked up Manchester United striker Cristiano Ronaldo ahead of Wednesday's Premier League clash.
The Italian's Spurs side travel to Old Trafford hoping to avoid a repeat of what happened in the same fixture seven months ago.
The north Londoners were on the receiving end of a masterclass from the five-time Ballon d'Or winner as Ronaldo practically single-handily put Spurs to the sword.
United beat Conte's men 3-2 thanks to a hat-trick from our legendary number seven.
Conte talks up Cristiano Ronaldo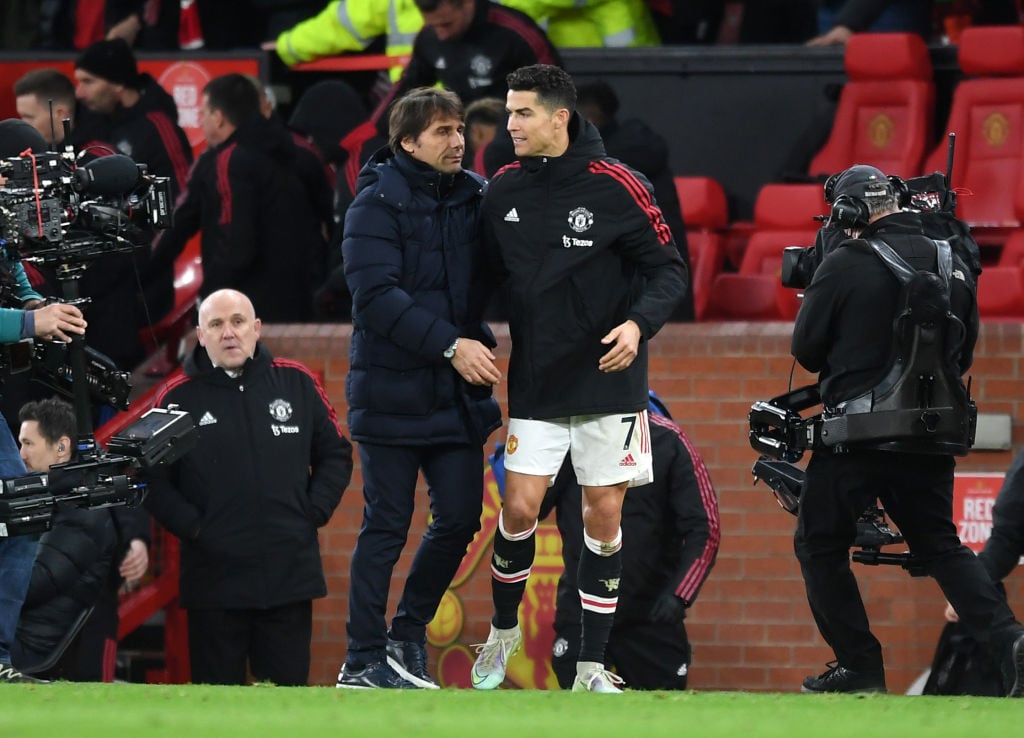 Fast forward seven months and there is no guarantee that the former Juventus man will start Wednesday's game.
If Marcus Rashford is deemed fit enough to start the game, Portugal's captain could well have to settle for a place on the bench once again.
But Conte is in no doubt that Ronaldo still possesses the ability to prove the difference, and he is hoping lightening doesn't strike twice when his side come up against one of the greatest of all time yet again.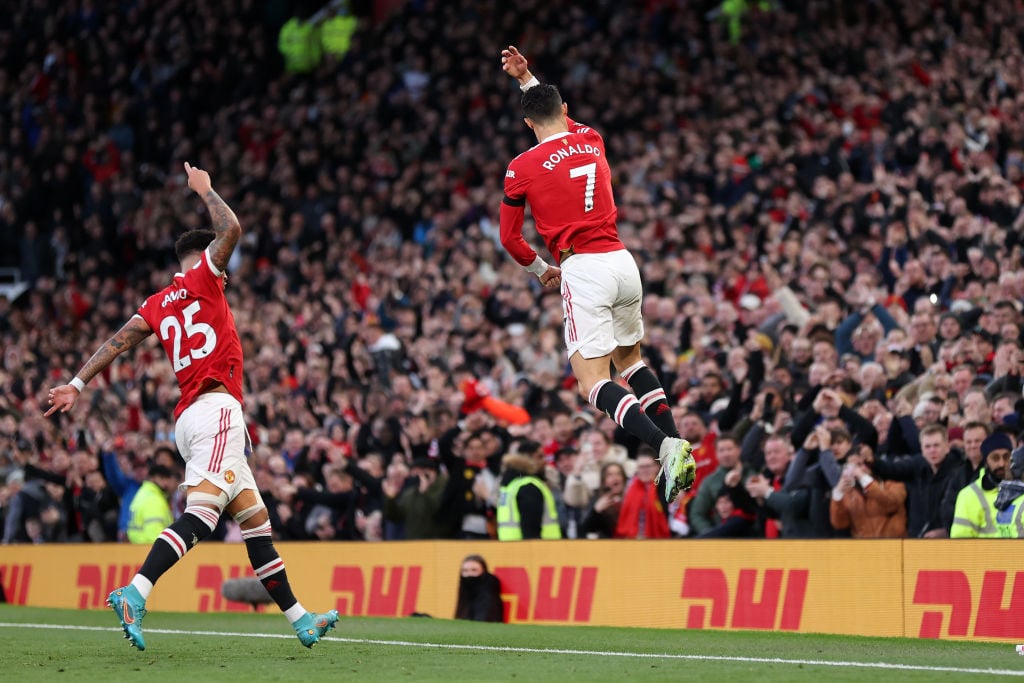 In his pre-match press conference, Conte spoke in glowing terms about Ronaldo, and he voiced the "great admiration" he has for the man who recently netted his 700th goal in club football.
When asked how highly he rates the great Portuguese, Conte said: "I think I am the last person to make this question, because last season he scored a hat-trick against us!
"We are talking about an amazing player, a top player, in my opinion, we are talking about a player, that continues to make the difference for the team that he is playing for.
"Cristiano with Messi, they made the story of football in the last 10 years, in the last 15 years.
"I think every single word is not good enough to explain the greatness of these players. I have great admiration for Cristiano, for his professionalism, but I hope tomorrow to stay calm, not like last season, when he scored three goals.
"We lost 3-2, but we lost against him, not against United last season. I remember very well, because we played a very good game, and he solved the situation a lot."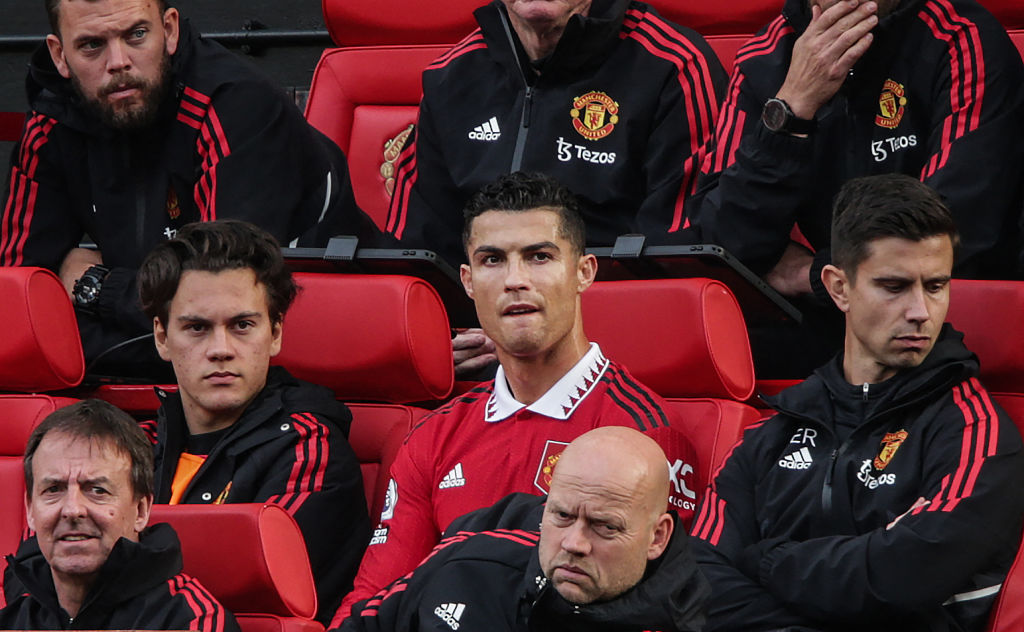 Ronaldo made just his second Premier League start of the season in Sunday's goalless draw against Newcastle United, but he was replaced by Rashford with 20 minutes remaining.
Have something to tell us about this article?
Let us know