Cristiano Ronaldo was left on the bench as Manchester United beat Tottenham 2-0 at Old Trafford.
He was not needed, with Fred and Bruno Fernandes scoring the goals to lead United to victory.
Ronaldo was not brought on despite United making three substitutions, and just before full-time, he walked down the tunnel early.
This was a move which suggested some unhappiness, and threatened the steal the headlines by making it all about him, rather than focusing on the strong team performance.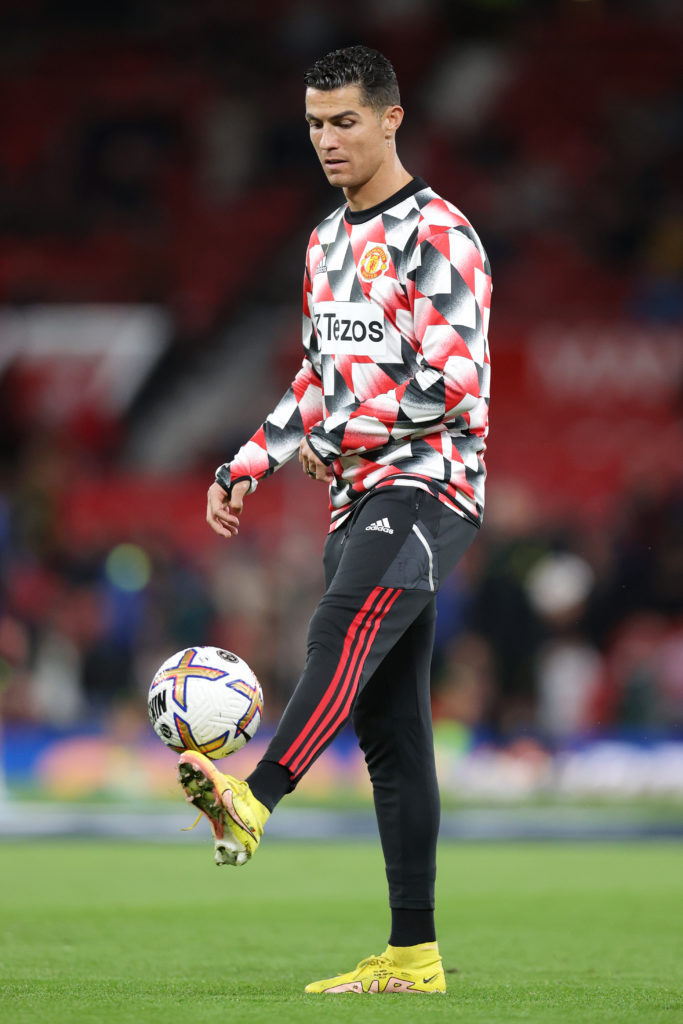 Cristiano Ronaldo walks down the tunnel
Manchester United manager Erik ten Hag was asked about the Ronaldo situation at full-time.
He told Amazon Prime: "I have seen him but I didn't speak. I will deal with that tomorrow, not today.
"Today we are celebrating this victory and now we have to recover from this."
The Ronaldo discussion will go on and on, and Ten Hag has signalled he is not happy with his player.
Expect many questions to be asked about Ronaldo in the press conference ahead of the Chelsea game on Saturday.
This felt like a big moment, with Manchester United looking better and more cohesive without Ronaldo, and the forward probably knows it.
But his frustrations can't go on like this, it was petulant to sulk off down the tunnel and distract from the team's performance, on a very happy night for United.
It was an act from Ronaldo which will turn Manchester United fans against him, who would rather be free from the distraction and circus the player creates.
This is a time for a fresh start, and the future is without Ronaldo, not with him.
Have something to tell us about this article?
Let us know