Cristiano Ronaldo missed the Manchester derby with a hip injury and flew to Portugal instead of watching the game at the Etihad Stadium.
The Telegraph are reporting that Ronaldo has not returned to Manchester United training since the 4-1 defeat.
He was at Carrington yesterday (Tuesday) but a decision was made that he would not take part in full training with the group.
That means he has now missed three days of training; the Friday before the City game, the Monday session for players who did not play at the Etihad Stadium and Tuesday.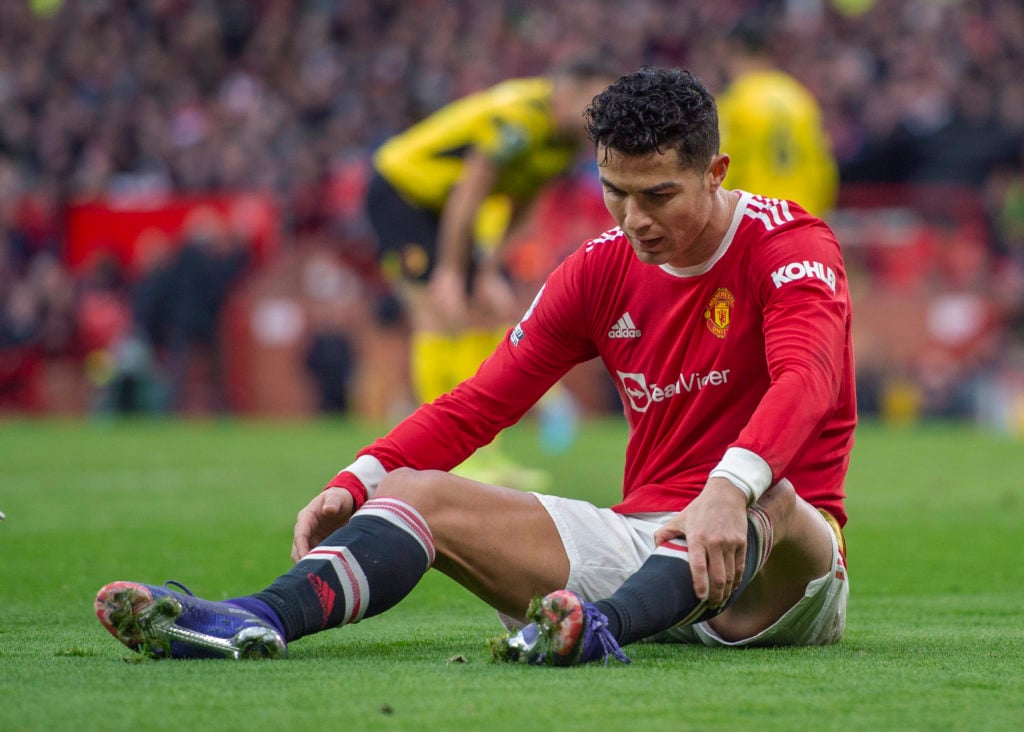 The report says it is not clear whether Ronaldo will train today (Wednesday) ahead of the match against Tottenham on Saturday.
United have a rare clear week to prepare for the clash at Old Trafford, which is another important one in the race for the top four.
The trip to Spurs in November was an important one, coming off the back of another high-profile thrashing, the 5-0 home defeat to Liverpool.
Ronaldo stepped up that day, opening the scoring with a stunning volley and putting United en route to a 3-0 victory.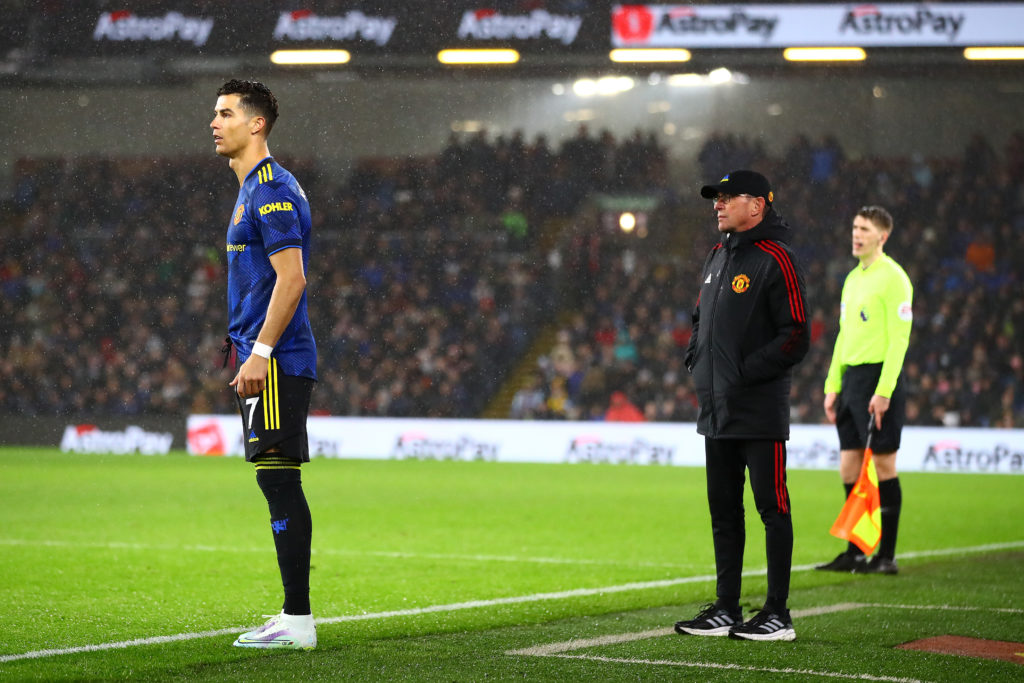 Then, Ole Gunnar Solskjaer deployed him alongside Edinson Cavani in a 3-5-2 formation but of course neither man was in Sunday's squad.
It had been expected that Cavani would return to the squad at the Etihad Stadium but he did not feel fit enough to feature when it came down to it.
Having Ronaldo and Cavani back for the Spurs clash would be a major boost for Ralf Rangnick, but the first step is to get the Portuguese superstar in training once again.
It would be better for all concerned if this situation does not escalate any further and create any more fallout, but more clarity is needed on all sides.
Have something to tell us about this article?
Let us know