Manchester United striker Cristiano Ronaldo has been in "spectacular" form in Portugal training, says Wolves midfielder Ruben Neves.
Despite the fallout that has come from his disrespectful two-part interview with Piers Morgan on TalkTV, the 37-year-old is fully focused on spearheading Portugal's quest for World Cup glory in Qatar.
Having missed the Selecao's 4-0 warm-up win against Nigeria on Thursday night, the five-time Ballon D'Or winner is likely to be included in Fernando Santos' starting line-up for Portugal's World Cup opener against Ghana on Thursday.
After missing United's last two games before the winter break due to illness, United and Portugal's number seven will go into his country's opener having not played a game for 18 days.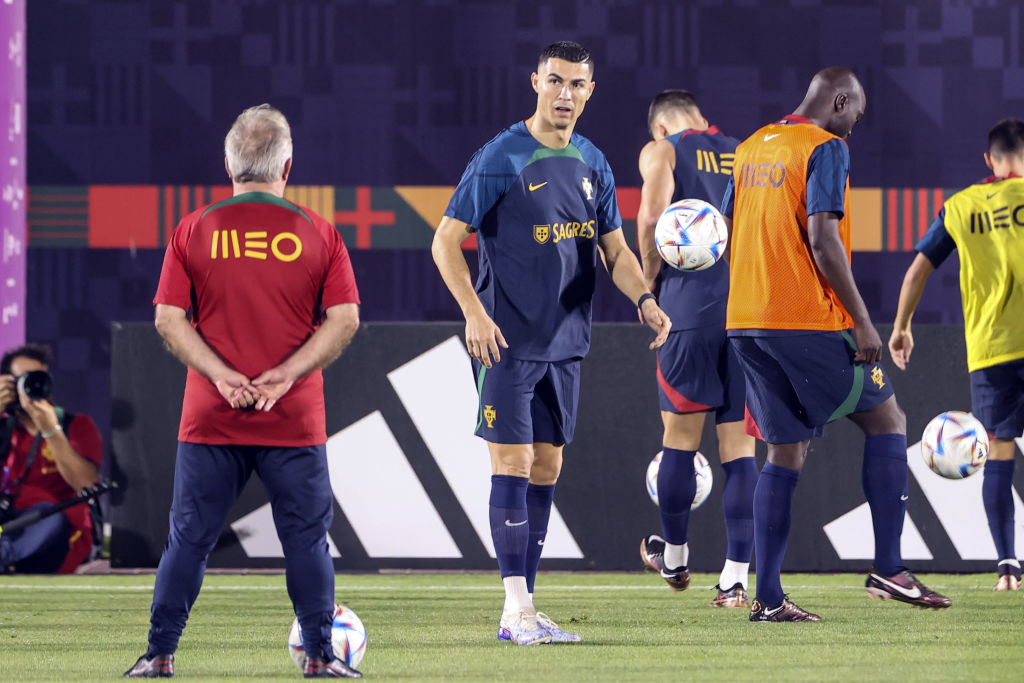 Ronaldo's last appearance for Manchester United looks set to be a losing one after the former Juventus striker captained Erik ten Hag's side during the 3-1 defeat to Aston Villa at Villa Park at the start of the month.
Cristiano Ronaldo has been in "spectacular" form in Portugal training, says Ruben Neves
In what seems all but certain to be Ronaldo's fifth and final World Cup in Qatar, one of the game's all-time greats will be hoping to get his hands on the biggest trophy in football.
After reaching the semi-finals in Ronaldo's maiden World Cup, the Euro 2016 winners haven't gone beyond the last-16 in any of the last three World Cups.
But like every Portugal player who is currently carrying out press conference duties, Neves was the latest Selecao man to be bombarded with questions about their captain.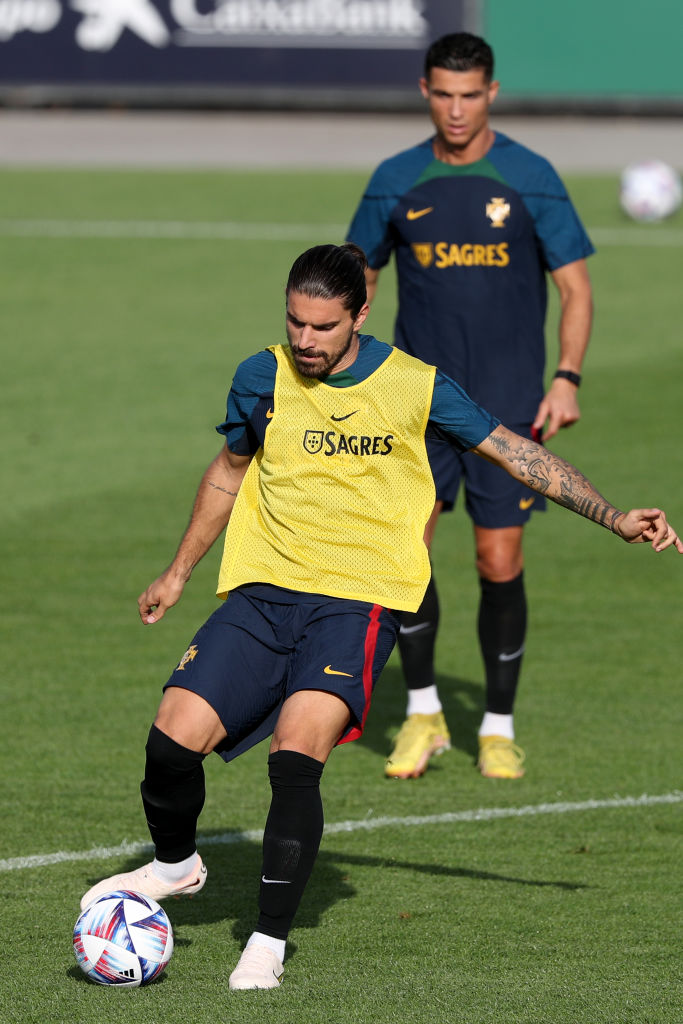 But Wolves' number eight reiterated that there was no rift or fallout in the Portugal camp following Ronaldo's explosive interview on the eve of the tournament, and the former Porto ace has been impressed by what he's seen from Ronaldo in training.
Speaking via Diario Record, Neves said: "There is no controversy… It is impossible to talk about it, because it does not exist, it is a media controversy. It's all been said, it's all been said. We only focus on the National Team.
"From what I've seen in practice, he's in spectacular form. We're not worried at all. As a collective we have to work well for individualities to excel. If we do, Cristiano will take it out."
Have something to tell us about this article?
Let us know