Manchester United youngster Manni Norkett has been likened to Brazilian Ronaldo by his academy teammates following United's FA Youth Cup win at Crystal Palace.
The 18-year-old made two appearances in United's FA Youth Cup winning success last season.
But with the likes of Charlie McNeill and Alejandro Garnacho not part of Travis Binnion's side for the 2022-23 edition, following their move up, Norkett will be looking to spearhead United's defence of the trophy.
Binnion's young Reds got their defence off to the perfect start by beating Rob Quinn's Eagles 3-1 win at Selhurst Park on Sunday afternoon – with Norkett on the scoresheet.
Manchester United youngster dubbed Brazilian Ronaldo by academy teammates
Norkett was heavily involved in United breaking the deadlock as he showed good strength and a turn of pace to get away from a Palace defender before Maxi Oyedele smashed the ball into the top corner from inside the penalty area.
Norkett doubled United's lead, which was his seventh goal of the season, on the counter-attack following an inch-perfect sweeping pass forward from Ethan Williams.
He once again showcased his pace before showing great composure to guide the ball home with his left foot.
The young Reds secured passage into round four with a comfortable win.
Norkett looks on track to comfortably surpass his goalscoring tally from last season. The teenager netted nine times last season, but he looks set to have a big year in United's academy, with seven goals this season so far.
Following United's successful start to the 2022-23 Youth Cup, Norkett shared his delight with a post on Instagram.
Norkett's post was met with several comments of "R9" while Ethan Ennis went one better and tagged the Brazilian legend Ronaldo in a comment.
Nicknamed Fenomeno (the phenomenon), Ronaldo is one of the greatest players of all time and had his career not been heavily impacted by serious injuries, there would have likely been no limit to what he could have achieved.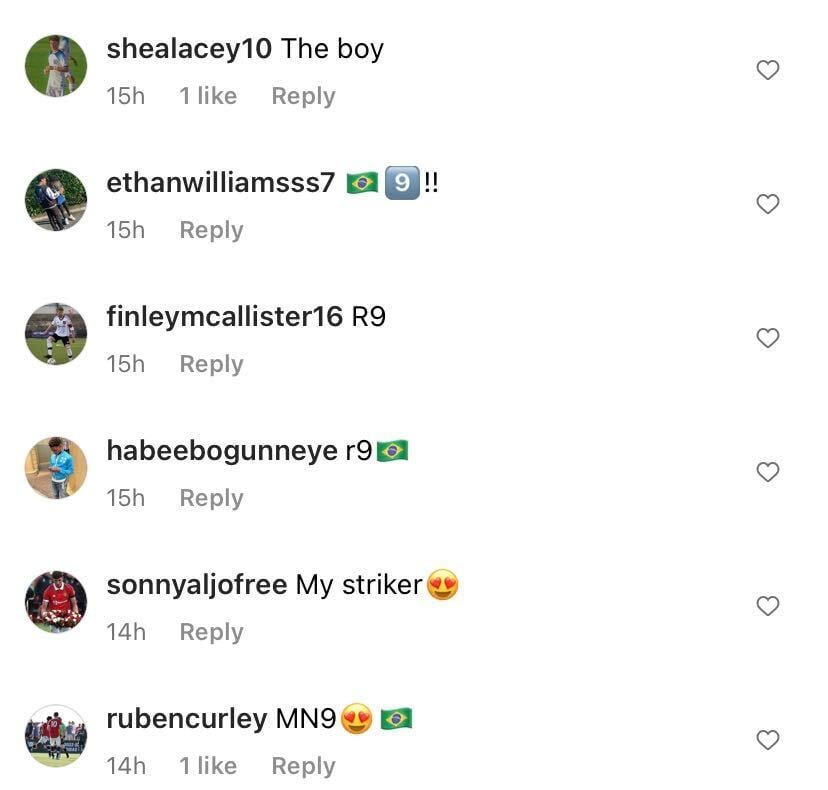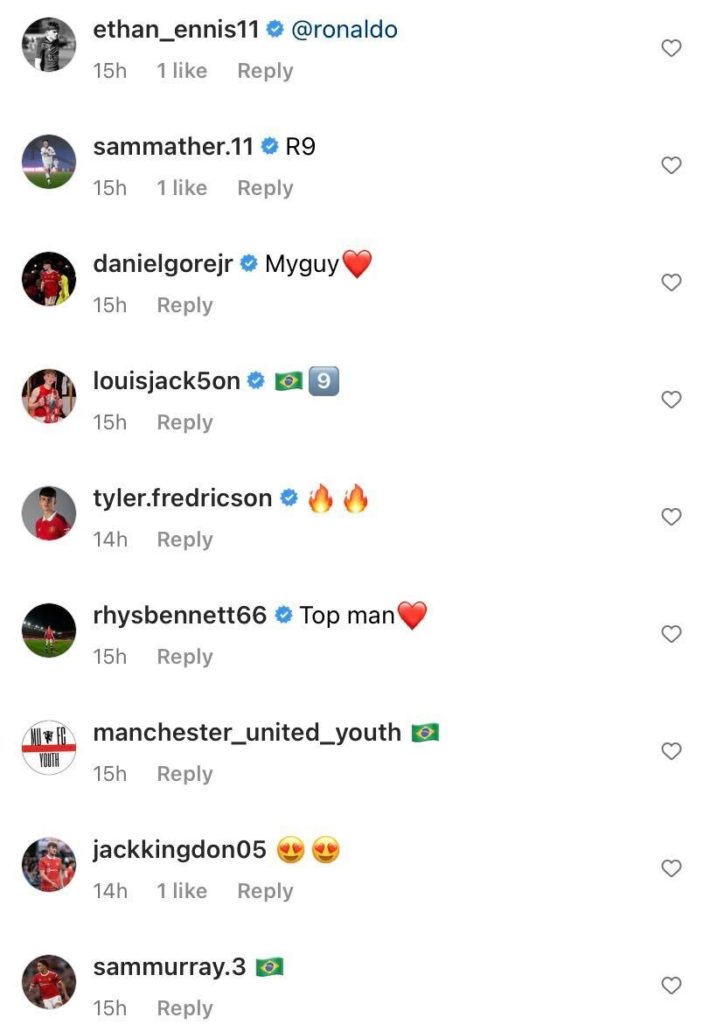 Related Topics
Have something to tell us about this article?
Let us know