Manchester United wonderkid Shea Lacey put in a phenomenal performance last night for England U17s, providing two assists against Portugal.
Forget about the emerging Kobbie Mainoo or Dan Gore, there is a seriously special talent in Manchester United's academy that trumps them all.
16-year-old Shea Lacey looks like a real player. At such a young age, he's already proving why he is so highly rated.
He was one of the stand-out performers for England U17 last night, obtaining two assists against Portugal.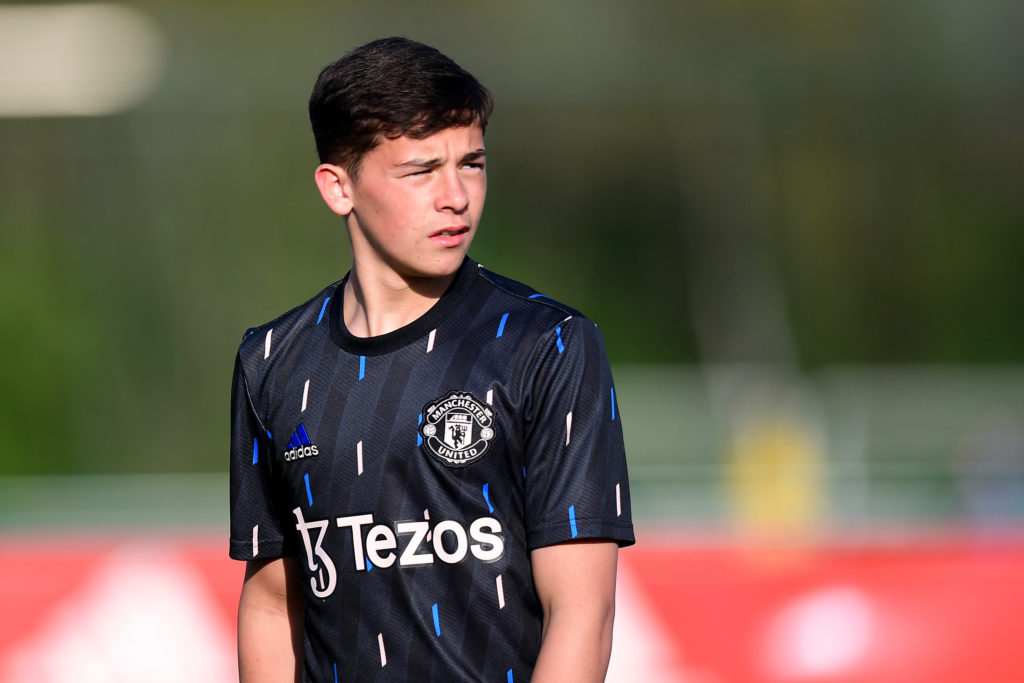 Shea Lacey with two assists for England U17s
Lacey made his debut for Manchester United under-18s at just 15, he has since gone on to even play for the U21s – which has caught the recognition of his national team.
Last night he lined up on the right wing for England U17s and was one of the stars of the show.
He got his first assists within minutes. A ridiculous left-footed diagonal ping found the England striker in acres to slot past the keeper to make it 1-0.
MORE UNITED STORIES
No more than eight minutes later, England grabbed their second – with Lacey assisting once again.
This time he whipped in a fantastic free-kick, which was met by a header from 12 yards which gave England a two-goal deficit against the Portuguese.
Despite the two-goal cushion, England actually went on to lose the game 3-2. But all United fans will care about is the fact that Lacey looked like one of the best players on the pitch throughout.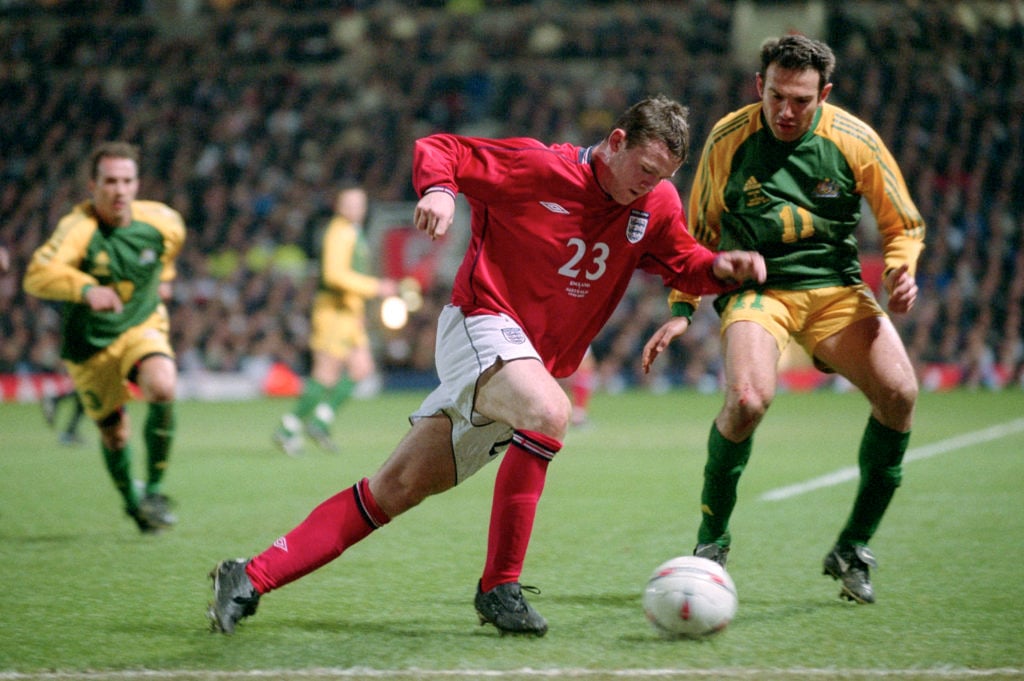 He's been likened to Wayne Rooney
As likened by GiveMeSport, the English 'wonderkid' has similarities to that of Wayne Rooney.
Lacey actually hails from Liverpool of all places but has opted to play for the Red Devils instead of the Reds – just like Rooney, who chose United over Everton at a young age.
Lacey is also playing well above his level at such a young age, similar to Rooney who burst onto the Premier League scene aged just 16.
Now, this isn't to state that he's going to have the same career path as the England legend, but he's started off very well.
Usually, there are tendencies to overhype United youngsters, which leads to future disappointment. Let's let Lacey grow and nurture at his own pace. However, he clearly possesses raw talent.
Related Topics