Manchester United target Dino Klapija is expecting to get some clarity over his potential Premier League move.
It was reported in August that Manchester United were interested in bringing the American born under-17 youth international.
Dino Klapija is a player who has commanded a lot of interest throughout the last few months.
The 16-year-old plays for NK Kustosija in Croatia where he represented them at various youth levels before moving toward representing America.
AC Milan, Juventus, Barcelona and Chelsea were all credited with an interest in him, however all are set to be unsuccessful, with RB Leipzig and United the front runners.
With a deal expected soon either way, the youngster is expecting some clarity over his future imminently.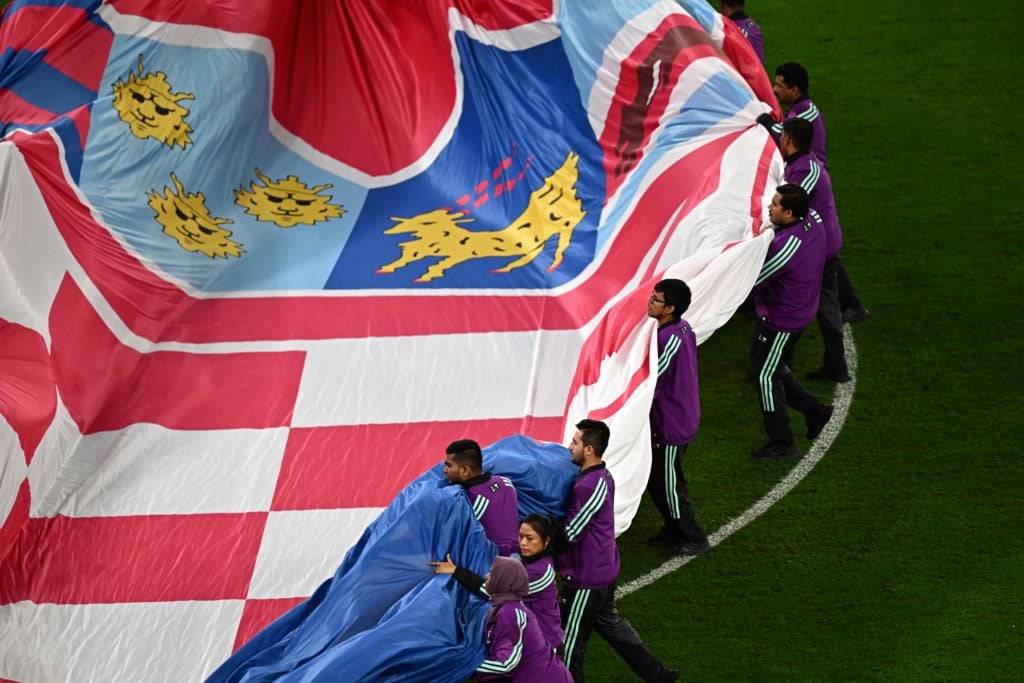 Klapija set for clarity over move
According to Mail Online, Klapija is set to figure out his future and decide which club he will move to following the international break.
It is believed both clubs are willing to pay a substantial fee to acquire the 16-year-old's signature.
MORE UNITED STORIES
£5 million is believed to be the number which both clubs will be prepared to pay to sign the wonderkid.
Klapija's family are due to play a key role in his decision making, with the teenager keen to figure out the best place for him to settle and continue his education.
Will it be Old Trafford?
What kind of player is he?
Klapija is a striker who would benefit hugely from the creative talent around him at under 18 level for Manchester United.
With the likes of Shea Lacey creating behind him, playing for united could be hugely beneficial for his development.
Having already shown he is willing to take risks in his career, which saw him move from New York FC to Dinamo Zagreb before joining his current club for the quicker first-team football.
Klapija is an impressive talent and if United are willing to drop £5m on him then he must be quite the talent, who we can't wait to see.
Related Topics