Manchester United appear to have failed to learn lessons from Ed Woodward's pursuit of Harry Maguire last summer.
United eventually got their man, so to that degree it was a success. The deal was also a big loss for chief executive Ed Woodward.
As The Athletic reported in the summer, Woodward was quoted £80 million for Harry Maguire in May.
After a wasted three months of brinksmanship and trying to get the deal done cheaper, Woodward eventually gave in and paid the £80 million Leicester wanted in August.
In between United had a £70 million offer rejected, The Mail reported, and had before that valued him at £65 million.
Now the Bruno Fernandes saga is shaping up similarly, the only question is whether it will have the same resolution, and if Woodward will eventually cave to Sporting demands.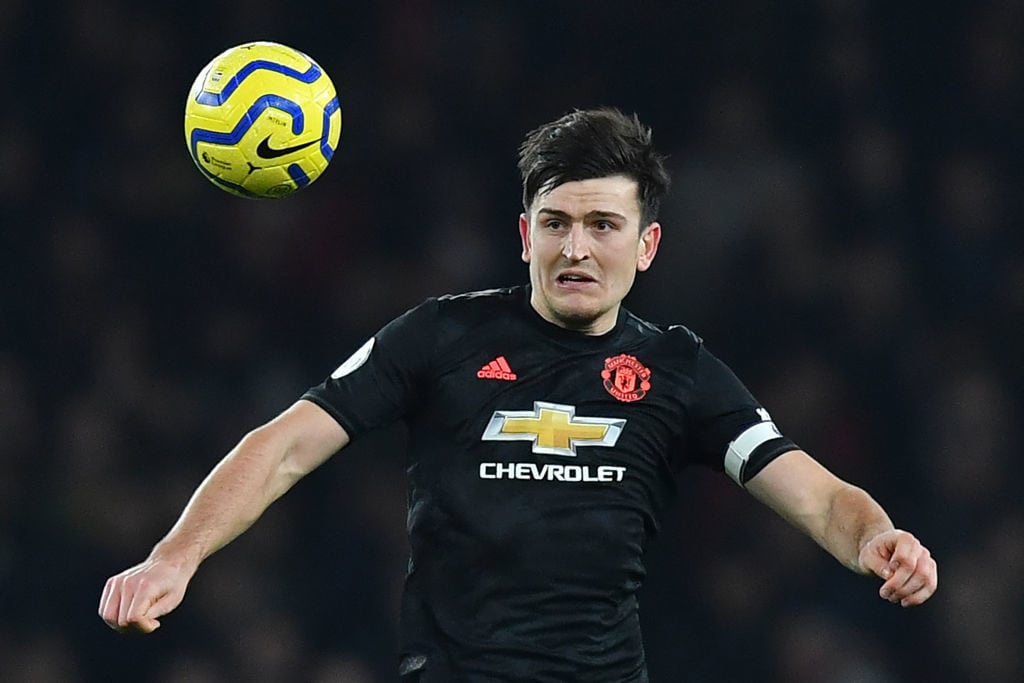 Seller's market
There is more equilibrium between top clubs around Europe than there once was. Television money has given clubs enough funds to make sure they do not have to let their star players go on the cheap.
If Sporting say they want £60 million, that's a demand United ultimately will probably have to meet.
The Times reported United's latest offer is £46 million. It would be a surprise if this is accepted.
And even if this is accepted, it would be more by luck than judgement on United's part.
United just can't go around lowballing clubs with offers and expecting anything but a drawn out pursuit.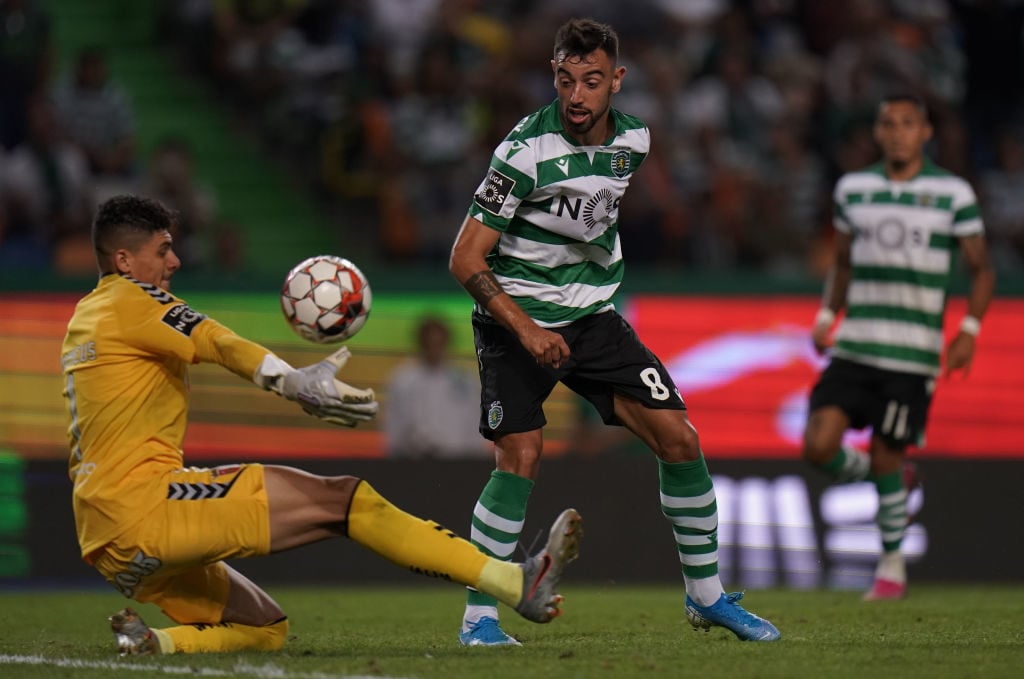 Vicious cycle, and changing it
United are obviously concerned that if they cede to one club's demand, then the next deal will be more difficult.
Well the cat is out of the bag here, as they caved in to Leicester's £80 million Maguire demand. That makes Sporting more determined to dig in and get the money they want.
There are two ways to break this cycle, other than simply refusing to pay for Fernandes.
One: Strike quick – United should have made the move for Fernandes early, on January 1, and offered close to the asking price. Coming in with an offer of 60% of the fee midway through the window just suggests they are not serious.
Two: Find alternatives – Nothing would scare Sporting into selling cheap more than if they believed they would not get a deal done at all.
If United had viable alternatives and did a good job scouting, paying over the odds would not be an option.
A deal for Dani Olmo could have been done by now for the money United have offered for Fernandes. But he was not a priority, and signed with RB Leipzig.
Even if the club never truly intend to sign an alternative, United at least have to give Sporting the impression that they are.
United have missed the chance to strike early, and do not appear to have any serious alternatives to Fernandes, just like with Harry Maguire back in the summer.
This weakens the club's negotiating position. Sporting know United are under pressure, don't have other options, and are unlikely to dip their demands substantially, if at all.
It seems as though nothing has been learned from the summer. And we can't say we are surprised.
Have something to tell us about this article?
Let us know