Fiorentina midfielder Sofyan Amrabat may well have given a crucial hint as to why Erik ten Hag and indeed the Moroccan midfielder are so keen on reuniting this summer at Manchester United.
A piece in The Athletic from a few months back may well have hinted why the Moroccan is reportedly, according to Alfredo Pedulla, so keen on making the move to Old Trafford.
The midfielder shone in the 2022 World Cup with Morocco, there was a particular moment of awe during the semi-final game against France.
Kylian Mbappe had broken through and had space down the left side to burst into, after skipping past the sliding defender, Amrabat seemed nowhere near him before a crunching tackle by the Moroccan stopped the PSG forward in his tracks.
It was a great challenge and one that endeared him to the watching world and seemingly United.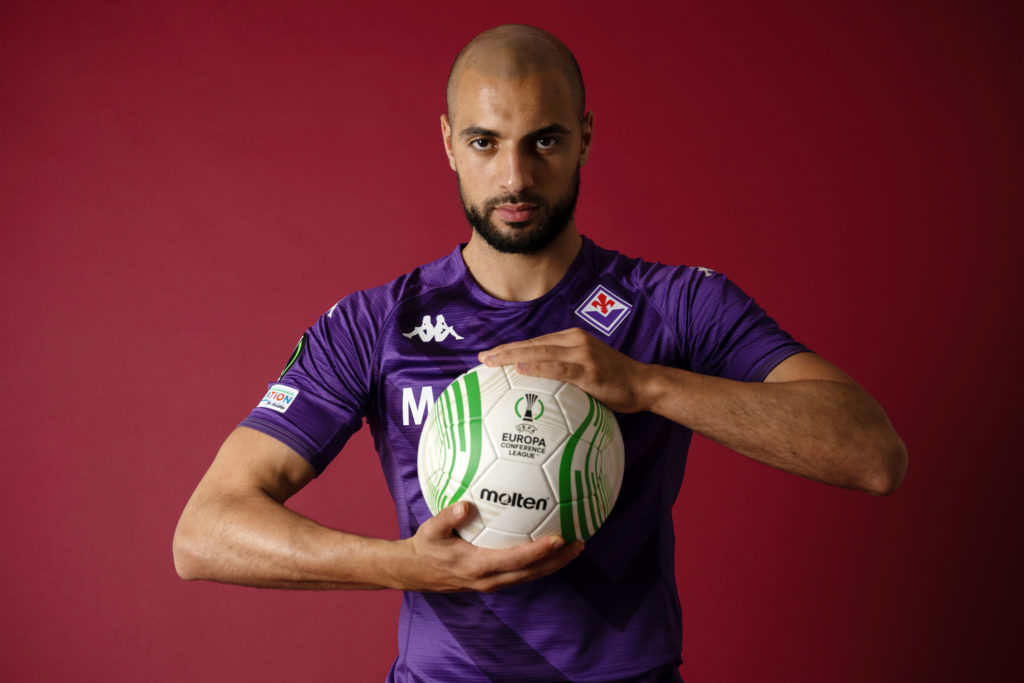 FC Utrecht memories
It was a time in the midfielder's career that was crucial for his development.
During his time at FC Utrecht, Erik ten Hag took charge of the first team. It turned out to be a big moment for the Moroccan midfielder.
"That (Ten Hag taking charge) was so important for me," says Amrabat. "It was my second year in the first team. He made a plan for me. He asked me about my strong points and what I wanted to improve. From the first day, he was busy with me. Not only me, all the players.
MORE UNITED STORIES
"A lot of coaches are busy in general with the team but he put a lot of time into individual work because he knew if the individual was better the team would be better."
United linkup?
The midfielder has been heavily linked with United, with a tweet from Pedulla saying a total agreement had been reached over the midfielder's personal terms.
It's clear to see why the 26-year-old wants to make the move, with Ten Hag as one of his biggest inspirations and United, with Champions League football, offering him the big European club that he has been desiring.
Related Topics