Manchester United will reportedly begin targeting players in the final year of their contract next summer as they bid to save money when making signings in the next transfer window.
According to the Manchester Evening News, United will target players with 12 months remaining on their contracts as the club bid to take advantage of the transfer market.
United have used targets' contract situations to get the best deals. They signed Mason Mount for £55 million from Chelsea, with the midfielder having just 12 months left on his contract.
Despite the excessive fee that United paid for Mount, it always seemed likely they would get the 24-year-old as Chelsea had to sell. This also worked with Raphael Varane in 2021.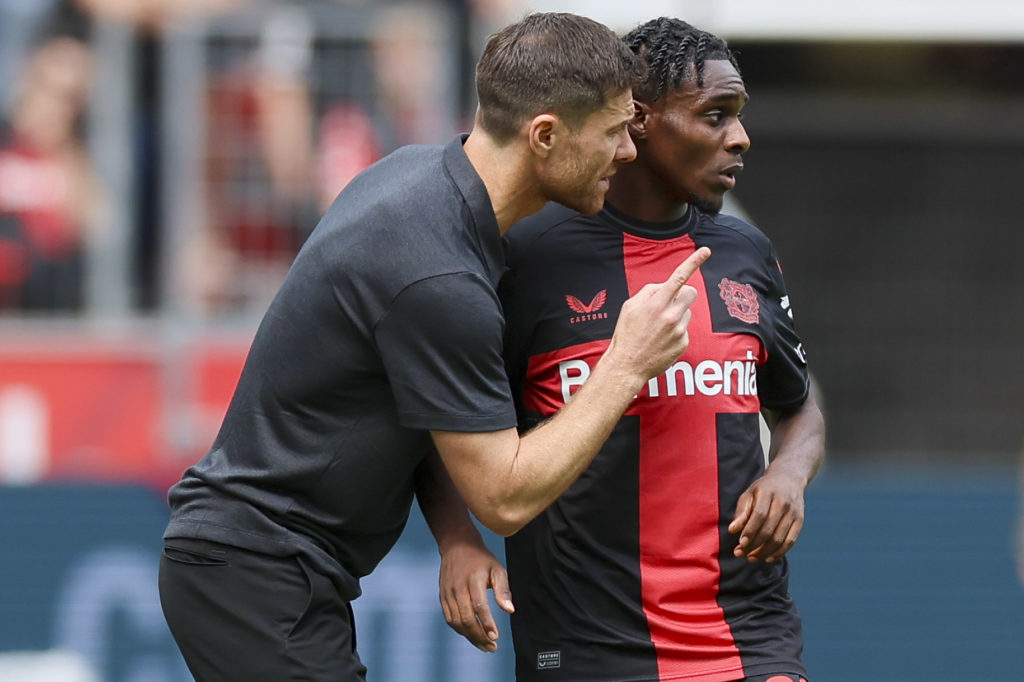 Who are United targeting
According to the report, United manager Erik ten Hag is still keen on Bayer Leverkusen right-back Jeremie Frimpong, who will be in the final 12 months of his contract were United to reignite their interest in the Dutch right-back.
Another player, who has been mentioned in the report, is Napoli forward Victor Osimhen. The forward will have 12 months left on his contract with last season's Scudetto winners. The Nigerian forward may well be an unrealistic option but is an option nonetheless.
Napoli will attempt to sign Osimhen to an extension over the next year to strengthen their position.
Is this a worthwhile strategy
This may well be a very smart strategy from United, this could save them money and indeed time as the selling club won't have as much leeway in negotiations.
MORE UNITED STORIES
Whereas if a player has signed a new contract, Moises Caicedo at Brighton & Hove Albion being a good example, then the selling club would have all the power to demand however much they want.
United would have the power and the name of the club also carries weight, which helps too. Either way, this would be a very smart decision by United and one that would allow the club more wiggle room in the transfer market.
However, as we have seen with Harry Kane this summer, sometimes players with one year on their deals will still be out of reach due to being too expensive.
Related Topics