Manchester United target Adrien Rabiot has been strongly tipped to leave Juventus this summer.
Juventus have not totally given up on convincing Adrien Rabiot to stay at the club next season, claim Tuttosport.
Rabiot is set to become a free agent when his contract expires on June 30.
L'Equipe has reported Manchester United boss Erik ten Hag has held talks with Rabiot, amid a desire to sign him this summer. BILD also claimed interest from Bayern Munich.
READ: Confirmed Manchester United transfers in, out, loans, releases, youth for 2023/24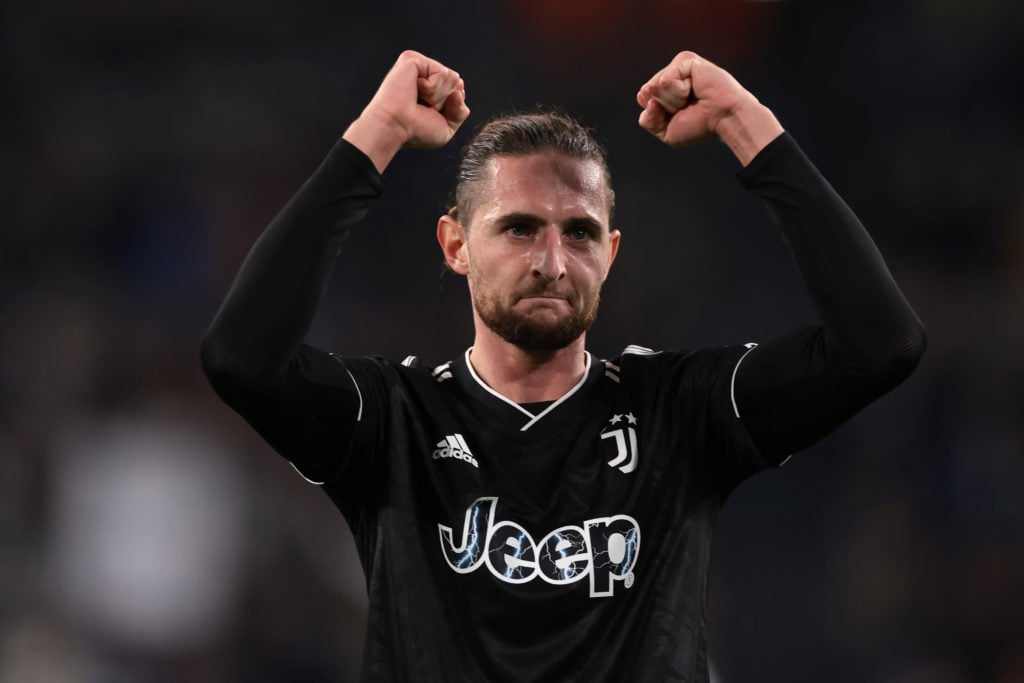 Juventus new attempt for Adrien Rabiot
Calciomercato reported recently that Adrien Rabiot is 'finished' at Juventus, after the club failed to qualify for the Champions League this season, amid a points deduction.
Juventus were not expected to even present Rabiot with an offer to stay, in the belief Rabiot's mind was already made up.
However, Tuttosport now report Juventus are set to make a 'last ditch' attempt to keep the midfielder.
MORE UNITED STORIES
Juventus are offering Rabiot a simple 'one year deal', which will allow Rabiot to see if the team can get back into the Champions League the following season.
It is essentially Juventus begging Rabiot for 'one more chance', even though they recognise he will have efforts from abroad.
Manchester United moved for Rabiot last summer but a deal could not be done, as Rabiot wanted a high salary to compensate for the face the Red Devils were not in the Champions League.
Now the tables have turned, and Rabiot would probably prefer to head to Old Trafford, if there is a wage agreement.
Rabiot is coming off the best individual season of his career, with 11 goals scored. On a free transfer, the Frenchman would provide valuable depth to United's midfield.
Related Topics