Fabrizio Romano has revealed that Manchester United won't meet Chelsea's asking price for Mason Mount.
Mount has been heavily linked with the Red Devils in the past couple of weeks. The England international is rumoured to have already agreed on personal terms with the club and the player himself is leaning towards Manchester United as his next destination.
Roy Keane has had his say and reckons Mount would be a phenomenal acquisition for the Red Devils. However, the price is certainly going to be a factor.
Despite the personal bits out of the way, United still have to pry him away from Chelsea – with the fee they set Mount looking at potentially being an issue.
READ: Manchester United Pre-Season Tour 2023: Fixtures, How to Watch, Tickets & Everything Else You Need To Know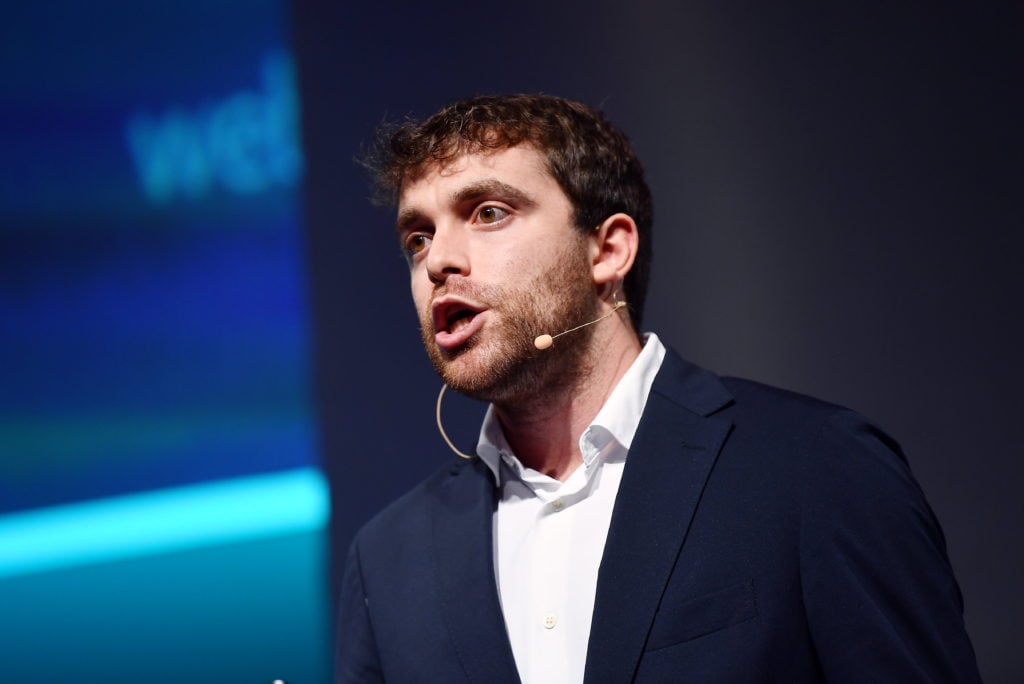 Fabrizio Romano says asking price is 'too much' for Mason Mount
Speaking on his YouTube channel, Fabrizio Romano gave an update on the current Mason Mount and Manchester United saga.
"Yes – Manchester United want Mason Mount," Fabrizio began.
"Manchester United will be in contact after this important Saturday in the final but after they will be in contact with Chelsea for Mason Mount.
MORE UNITED STORIES
"Chelsea insists on asking for at least £80m for Mount. Manchester United do not want to spend that money on a midfielder. They really like him, but they believe that amount of money is too much for a player that is out of contract in the summer of 2024."
The Italian journalist then went on to explain how the deal could formulate in the coming weeks.
"Lets see where this 'strategy' game will go. How long will Chelsea keep asking for money or if Man United will decide to make a different kind of proposal?
"But, Man United are there for sure. Liverpool interest remains, but Manchester United definitely want to make a bid."
Mount is said to be very interested in the prospect of joining Erik ten Hag's regime. Fabrizio also agreed this was the case, but it's now just a case of how the two clubs can negotiate.
"Manchester United feel very sure of that Mason Mount would be prepared to say yes to United, if they reached an agreement with Chelsea.
So Mason Mount is not the issue in this story – it's about the clubs. Mount is prepared to say yes to Manchester United. So, let's see what happens between the two clubs."
Related Topics