Premier League trio Arsenal, Chelsea and Manchester United wanted to land 2018 World Cup star Aleksandr Golovin prior to his £26 million move to Monaco, former CSKA director Oleg Yarovinsky explains.
They do say you should beware the temptation of 'World Cup signing'.
And, for a while at least, Golovin appeared to be another example of a player earning himself a big money move on the back of the so-called 'Festival of Football' before struggling to translate his international form onto the club stage.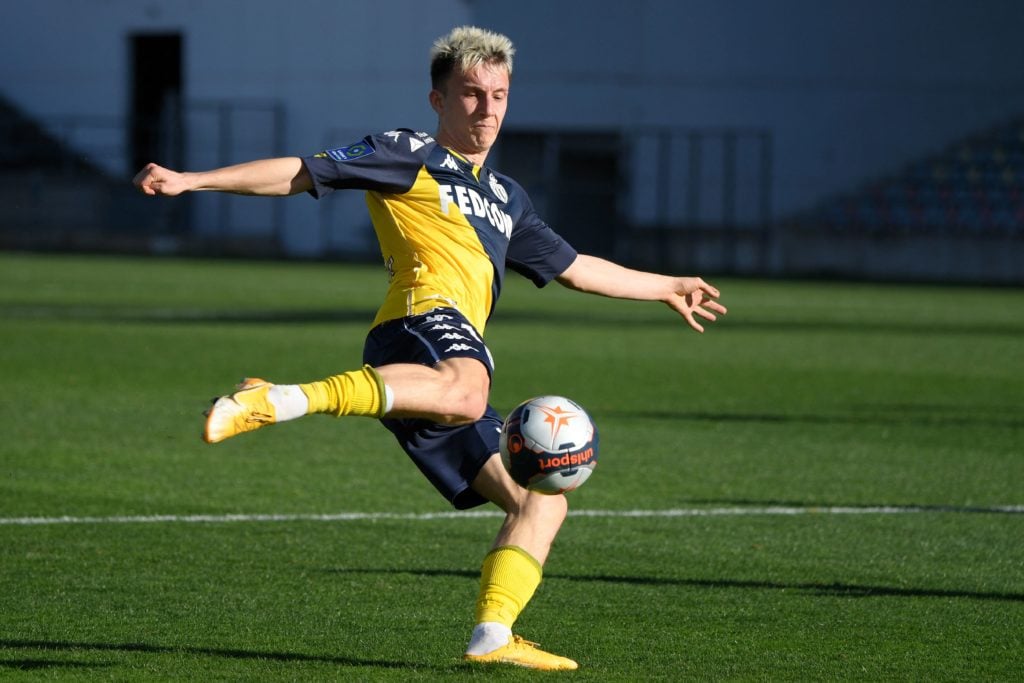 The Russia international is more than making up for a sluggish start to life in the Principality now, however. Golovin has six goals and seven assists from his attacking midfield role this season, inspiring a recent 3-1 triumph over Paris Saint-Germain.
Manchester United once wanted Monaco star Aleksandr Golovin
Monaco paid £26 million to sign the defence-splitting 'genius' following Russia's outstanding World Cup campaign on home soil five years ago, fighting off competition from a number of big-hitters from across the Channel.
"Arsenal, Chelsea and Manchester United," Yarovinsky tells Sport Express; naming the clubs who showed an interest in his one-time CSKA Moscow talisman.
"If guided by emotions, and not by reason, I would have gone to Chelsea if I were Sasha (Golovin). Or any other club in the Premier League, because of the magical football atmosphere.
"France does not even come close. And the Stade Louis II, where AS Monaco plays their home games, makes me sad. With it's empty stands, it resembles an old arena Novorossiysk."
Yarovinsky, however, believes that Golovin still made the correct call opting for Monaco.
"Emotions aside, he and his agents did everything right. In England, it would be much harder for Sasha. No one gives any time to adapt," Yarovinsky adds. "In terms of adapting to European football and life in the West, Monaco is the best option."
Golovin continues to be linked with a move to England, the 26-year-old's agent claiming that Newcastle United held talks back in 2022. Former Southampton winger Sofiane Boufal, who has come up against the string-pulling set-piece specialist in France, believes that Golovin would have few problems settling in at an English giant.
"Golovin is a very good player," Boufal explains. "I like his playing style. I hope he has a great season at Monaco.
"He can play for clubs of the level of Liverpool or Chelsea, because he has a huge potential."
Have something to tell us about this article?
Let us know