Thomas Tuchel's sacking at PSG has opened up a high profile job vacancy in European football.
Reports suggest Mauricio Pochettino is the frontrunner, with The Guardian claiming an agreement is likely.
This is good news for Manchester United for two big reasons, with Ole Gunnar Solskjaer a big winner.
One distraction gone
Pochettino's has loomed large over Solskjaer ever since he got the temporary job in 2019. Solskjaer was seen as just keeping the seat warm for Pochettino, only to be appointed permanently.
Then last November when Pochettino was surprisingly sacked by Spurs, there were calls for United to make a swift change amid a poor run of form.
Solskjaer rallied and finished the season strongly, but once again when performances dipped in September and October this year, calls to move for Pochettino grew stronger, with one MEN report even claiming United had made contact with the Argentine.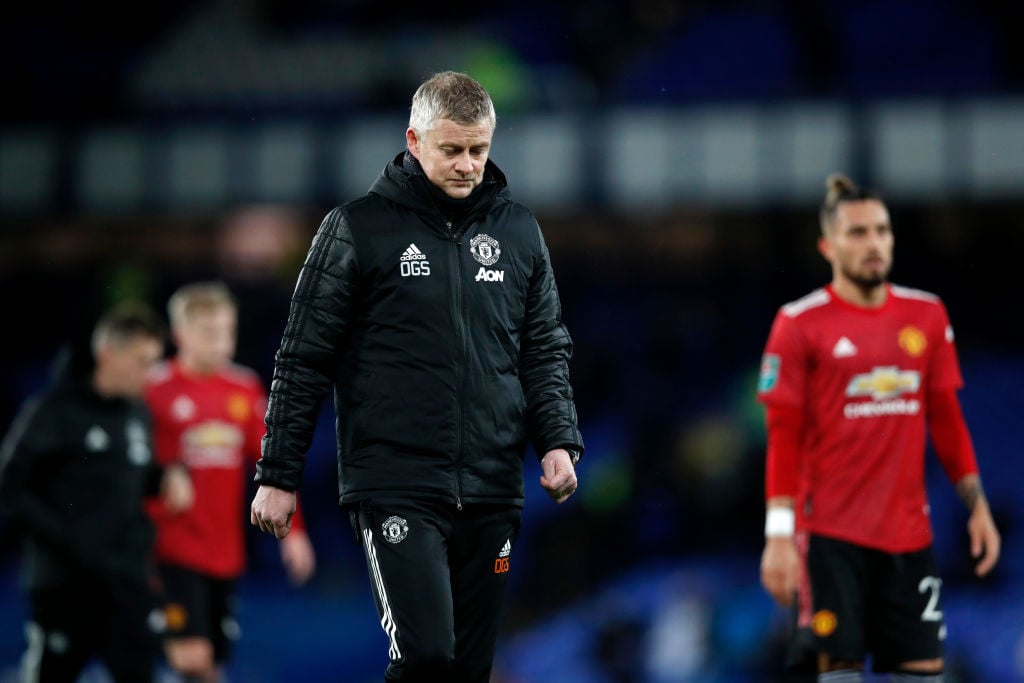 A report from The Athletic stating Pochettino would take the United job if it was on offer, added to the speculation.
Solskjaer has managed to ignore the outside noise and get United back on track. Right now United are five points off the top in the Premier League with a game in hand. There is just no need to make a change right now.
Pochettino to PSG takes him out of the United equation for the time being. He will be a distraction which no longer remains.
This is a positive where United are concerned, with one fewer distraction existing. This will lead to Solskjaer being under less pressure, and one less easy route for the press to take after a defeat or poor result.
Pochettino gets better?
A PSG move for Pochettino does not rule the Argentine out of a future United move, like a switch to City or another Premier League club might have done, for instance.
There is nothing to say Pochettino should not be a contender to manage United in four or five years time, if the timing is right.
This move to PSG is actually an ideal one for Pochettino, to prepare him better for a future United move.
The pressure at Tottenham and PSG will be very different, with the demands at the French side arguably even more intense than what he could have faced at United.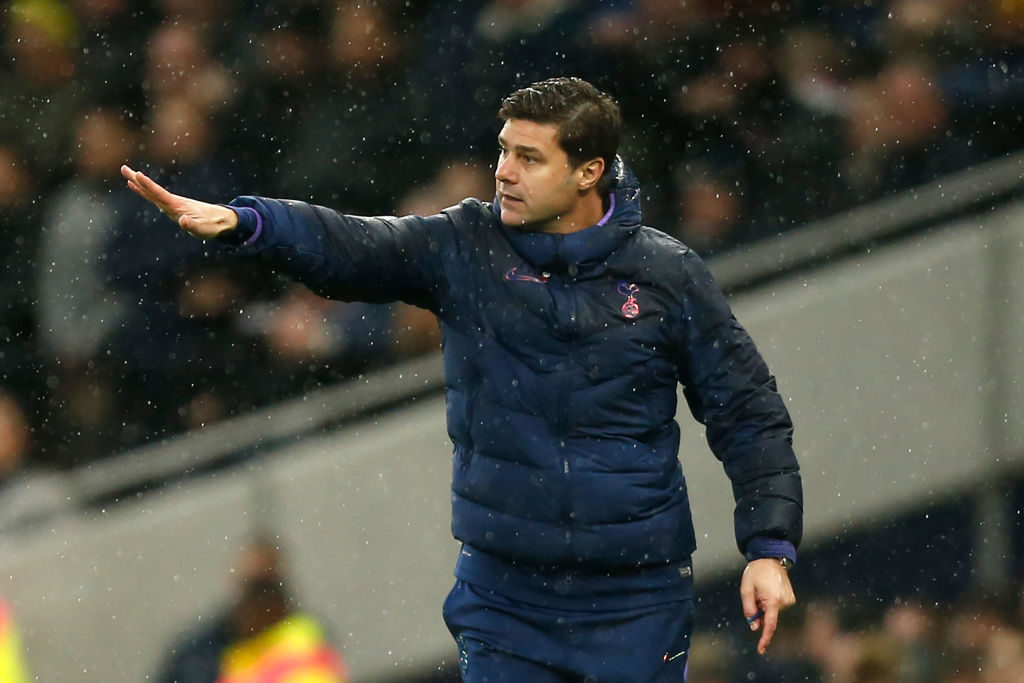 The trade-off with the pressure is that Pochettino will be clearly favoured to win trophies at PSG, with the French side yearly favourites to win the Ligue 1 title.
A lack of silverware is the one criticism pointed at Pochettino's managerial record after a few near-misses with Spurs.
He can correct this with PSG, and while this won't necessarily become a 'told you so' moment for United, it will make him a better coach.
As such, if United appointed a multiple title winning boss in Pochettino in 2025, we would be getting a better, more well rounded and experienced manager than if we made the move to get him in during 2020.
Have something to tell us about this article?
Let us know