Manchester United are set to bring in a new lead data analyst.
Australian consultant Andrew Meredith tweeted that he is set to start a new job at United on September 1.
He had been working for German side St Pauli, as director of performance analysis.
Impact?
The full remit of Meredith's role at Manchester United is wide ranging.
His new role was reported by Training Ground Guru, which described it as a 'significant' one for United, based on how far we have fallen behind our rivals.
Meredith has worked in hockey, helping Germany win gold at London 2012 as an assistant coach.
This led to him taking a job in football as a consultant with St Pauli, which developed into a bigger role. He has also worked with the Australian national team.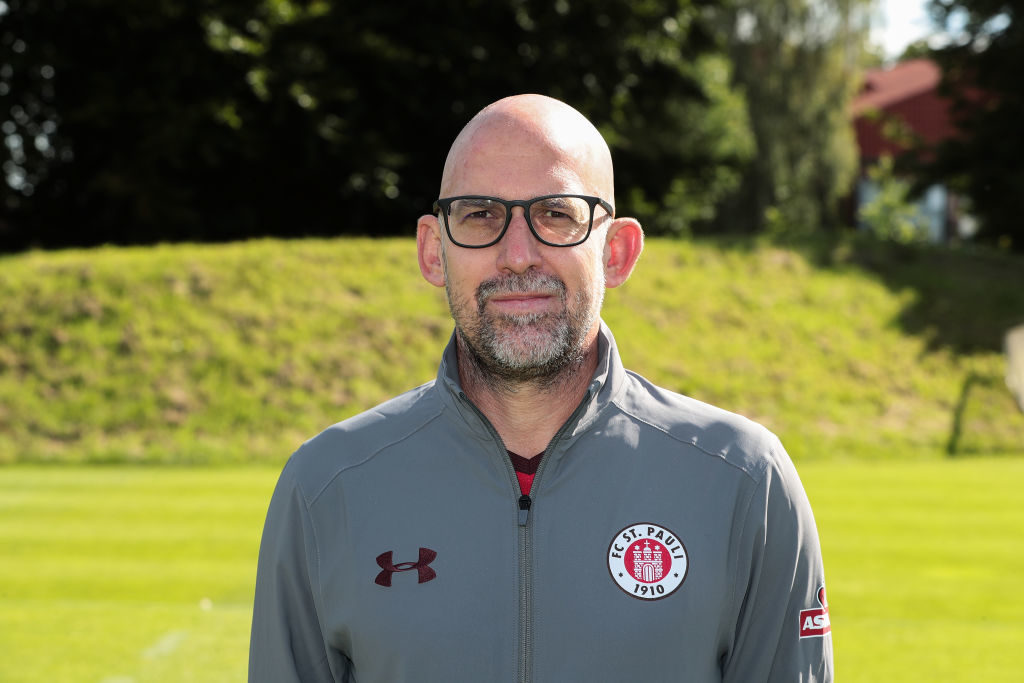 What he will do?
We have tracked down United's job advert for the role of analysis operations manager which was posted earlier this year.
Meredith will be tasked with among other duties…
Provide cutting-edge, innovative solutions that will optimise the information handling and delivery to analysts, coaches and players.
Integrate the use of applicable data that will aid the understanding of player and team performance, and therefore development.
Facilitate player and team development through the use of analytical resource, during pre, live and post-match intervention.
Assist the Head of First Team Analysis in the management of staff and services delivered to the First Team Manager, Coaches and Players.
Oversee and aid the provision of analysis services within the Academy and Women's team.
Meredith will clearly get the opportunity to work with Ole Gunnar Solskjaer and make an impact on the team.
United will already have analysis and research at the club's disposal, but having a fresh face, an innovator, to lead it in a new direction is always positive.
Meredith's success will be judged over a number of years, but it is good to see United making moves behind the scenes to help improve the players and find every little advantage.
It would not appear he will have any say in recruitment of players. That is the next role for United to address. We have been waiting a while on that one…
Have something to tell us about this article?
Let us know