While an epic battle was ongoing to decide this season's league title, a slightly less dramatic but still important issue of Europa League football was being resolved.
Manchester United needed to match West Ham's result to finish in sixth place, rather than drop down to seventh and suffer the humiliation of being placed in next season's Europa Conference League.
At half-time United were in seventh
With 45 minutes of Sunday's games played, the Europa Conference League beckoned. A Wilfried Zaha goal game Crystal Palace the lead, and it became clear Manchester United were going to have to rely on other results.
The problem was West Ham were winning at Brighton after Michail Antonio's opener.
One of Erik ten Hag's former players ended up helping Manchester United out.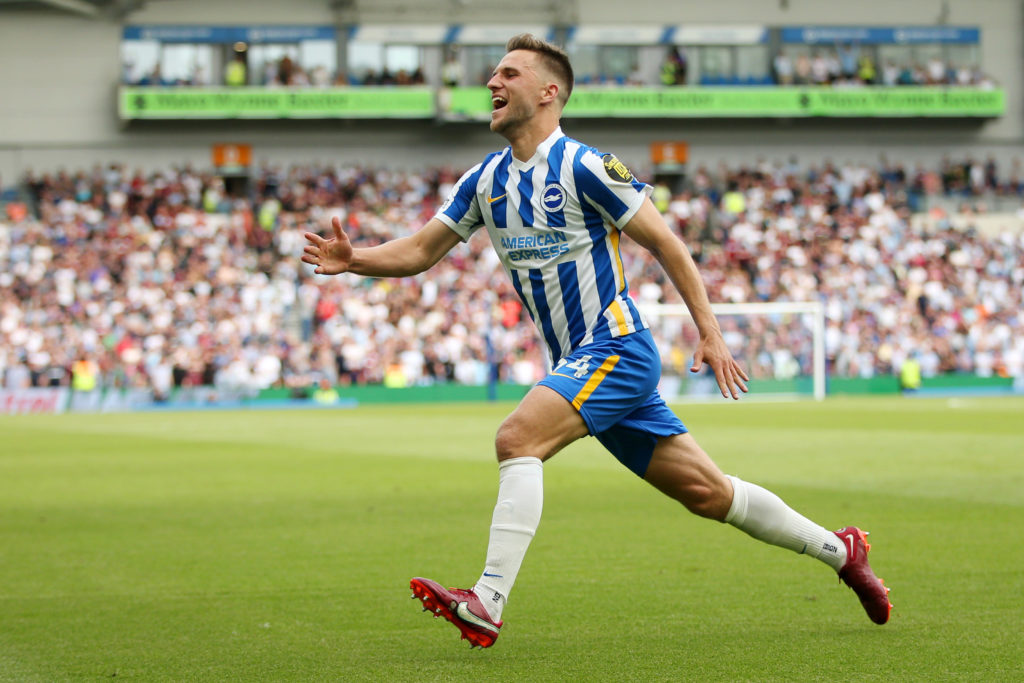 Veltman and Welbeck help bail United out
Former Ajax defender Joel Veltman scored Brighton's second half equaliser, which pushed Manchester United back up to sixth.
Brighton added another two goals through Pascal Gross and former Red Devils striker Danny Welbeck to seal a 3-1 win.
Manchester United end the season in the Europa League, finishing in sixth place, even with the low tally of 58 points.
The team's goal difference was exactly zero, with 57 goals scored and 57 against.
If United had ended up in the Europa Conference League, there could have been no complaints.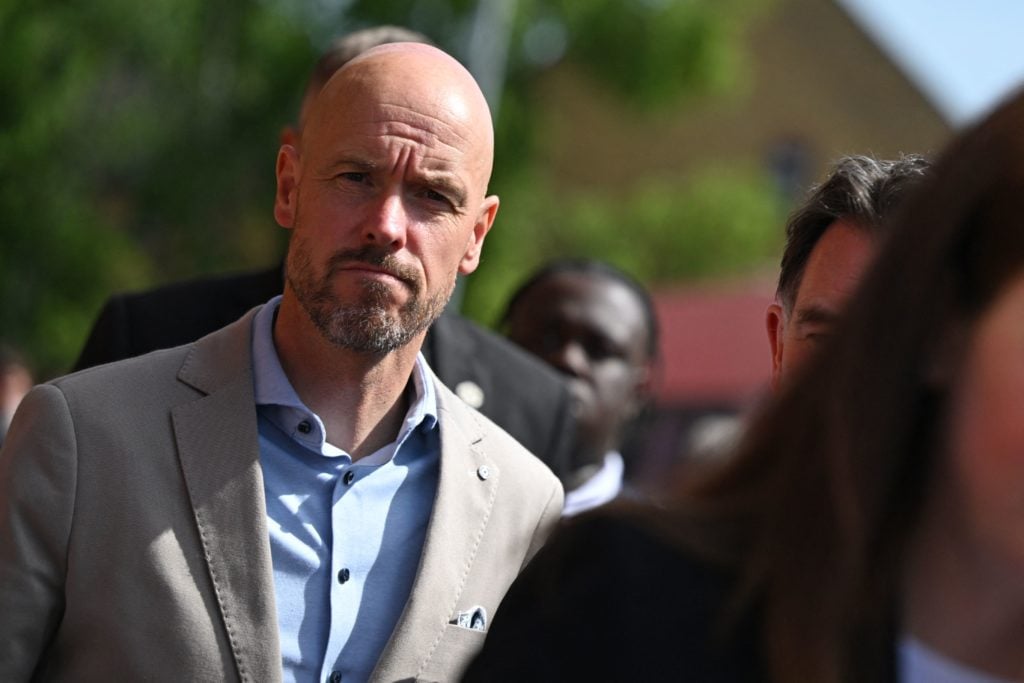 Europa League: Better the devil you know
Manchester United's hopes of finishing in the Champions League were more or less over by mid-April, so then it was about trying to make the best of the situation.
It actually would have been alright to finish out of Europa altogether, giving Erik ten Hag more time on the training pitch with his players next season.
But at least the Europa League is better than the Conference League, a competition with a little history and prestige, the old UEFA Cup.
It's not ideal, but it might help United attract a better quality of player in the transfer market this summer.
Have something to tell us about this article?
Let us know