Is Nicolas Pepe getting closer to Manchester United? Or is he not coming at all?
Wildly differing versions of the situation have been claimed over the past week.
French newspaper La Voix du Nord report United now have a provisional agreement with Lille to sign Pepe.
The one, big problem, is that Liverpool, Napoli and Inter Milan are also said to have the same agreement.
It is now up to Pepe where he wants to go, with Lille pushing for him to decide by the end of the month.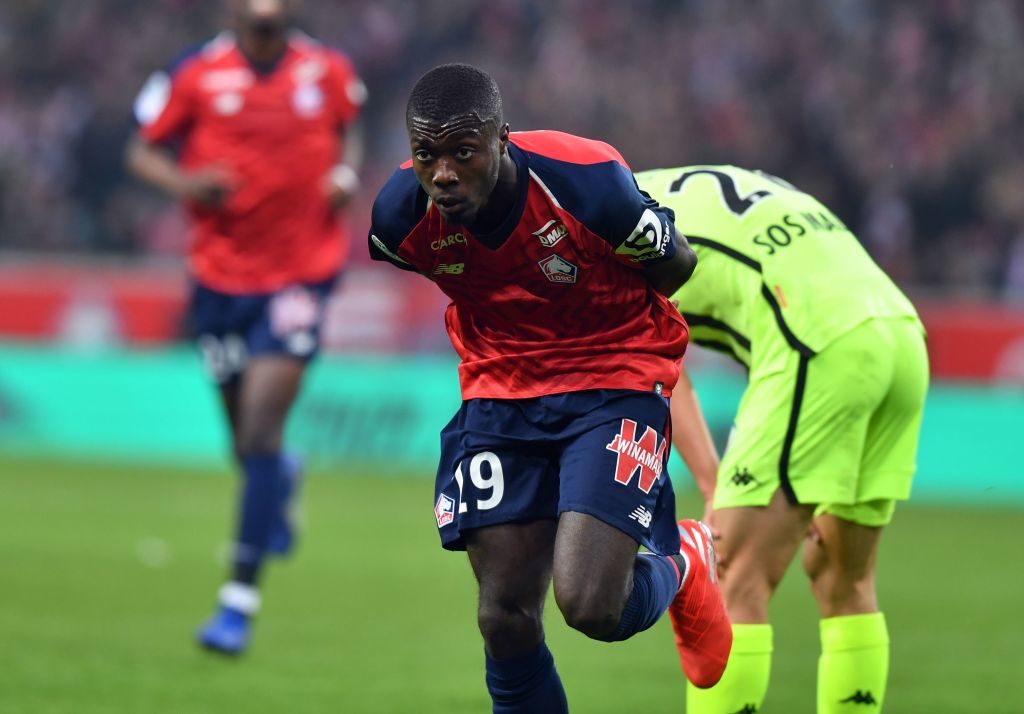 Is it credible?
We would say 'somewhat, yes'. This follows The Times report that United had 'advanced' in negotiations for £70 million rated Pepe last weekend.
One reason to be sceptical is the claim Inter have an agreement. We know full well how they are struggling for finances with their failure to pay Romelu Lukaku's asking price.
A provisional agreement sounds very different to having a bid accepted. Ed can still mess this one up.
However this method of transfer is similar to the way Eden Hazard left Lille in 2012. Several clubs had agreements with the French side, with the winger then opting for Chelsea.
Di Marzio last night also backed up United's interest.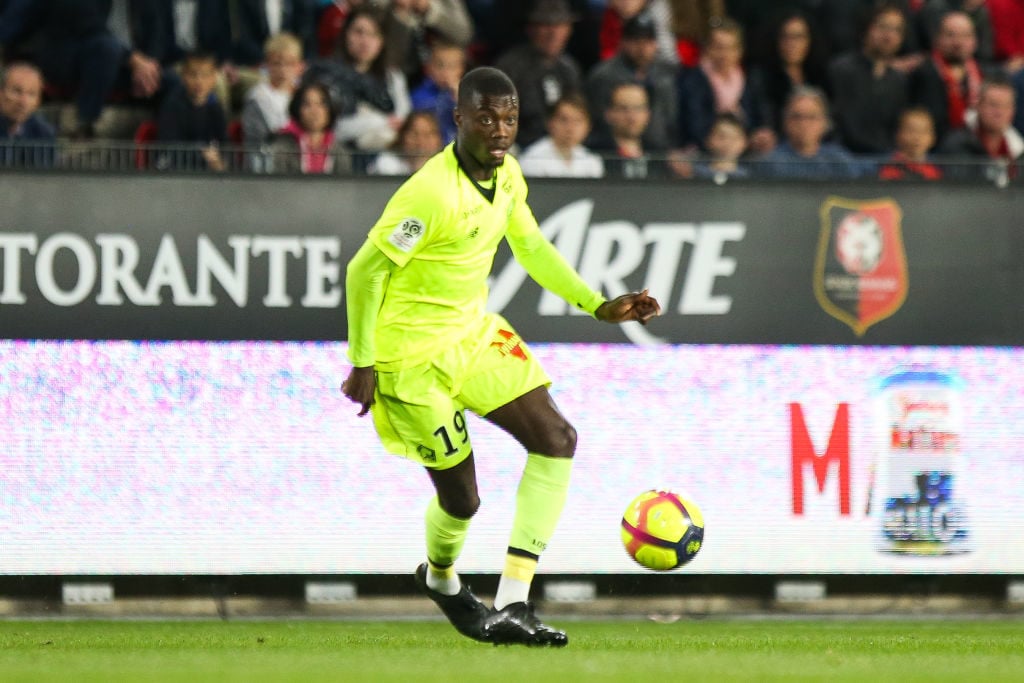 Keep calm
So to summarise, United have a one in four chance of landing Pepe. Those odds aren't brilliant.
The Mirror claimed yesterday that United held no interest in the Ivorian.
However last night they reported 'United's boost over Pepe', so they are not exactly sticking to that story.
One way or another, it seems we are in the mix to sign the 22 goal star.
Mercifully, Lille's end of the month deadline could bring this one to a close quickly.
If he chooses us, brilliant. If not, we move on, even if that means our pursuit of a winger this summer is over.
Just don't take it all at face value. We fans have all been burned multiple times this summer already. Who knows what to believe any more?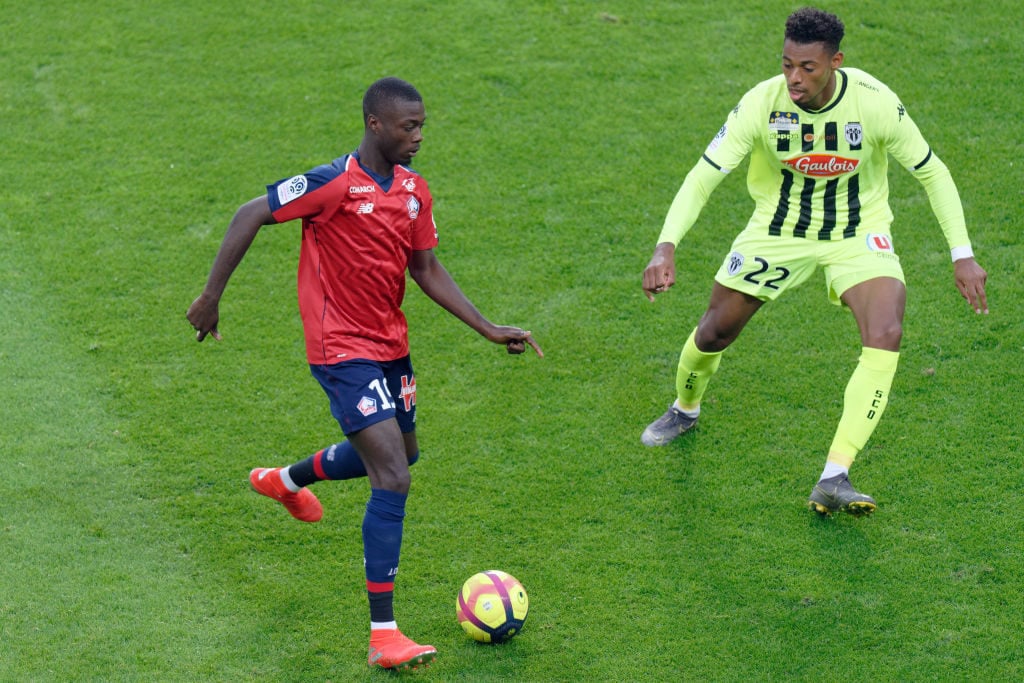 Have something to tell us about this article?
Let us know