Ole Gunnar Solskjaer has confirmed Manchester United will imminently announce the new club captain.
The captaincy is officially vacant after Antonio Valencia was released.
Solskjaer told the club's official website: "We've got different captain types. There are vocal leaders and players like David [de Gea], who has merit with what he's done and he'll play the majority of the games. We'll announce something soon."
So here is a look at six possible options for United's next club captain…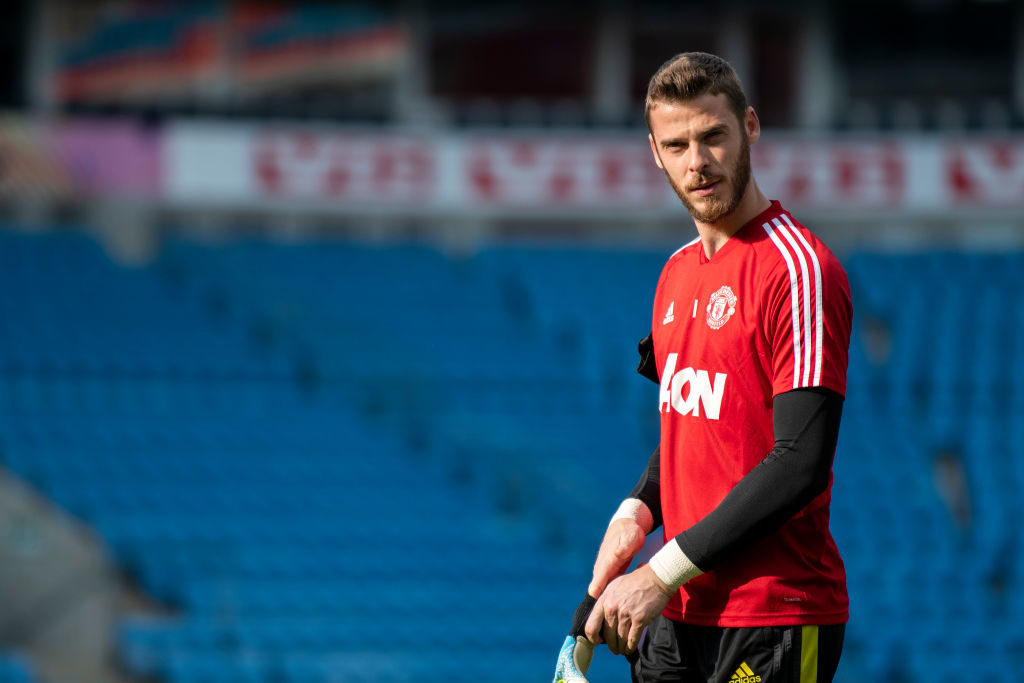 David De Gea
Solskjaer confirmed that De Gea is in the running. And the Spaniard will at least be guaranteed to start nearly every game, meaning there will be no passing around the armband.
Giving De Gea the captaincy could be a useful tool in getting him to sign that new contract.
Opinion can be split on whether a goalkeeper being captain works as a negative for the team, or as an individual distraction, or has little effect.
De Gea is widely respected and it's hard to argue he doesn't deserve the honour.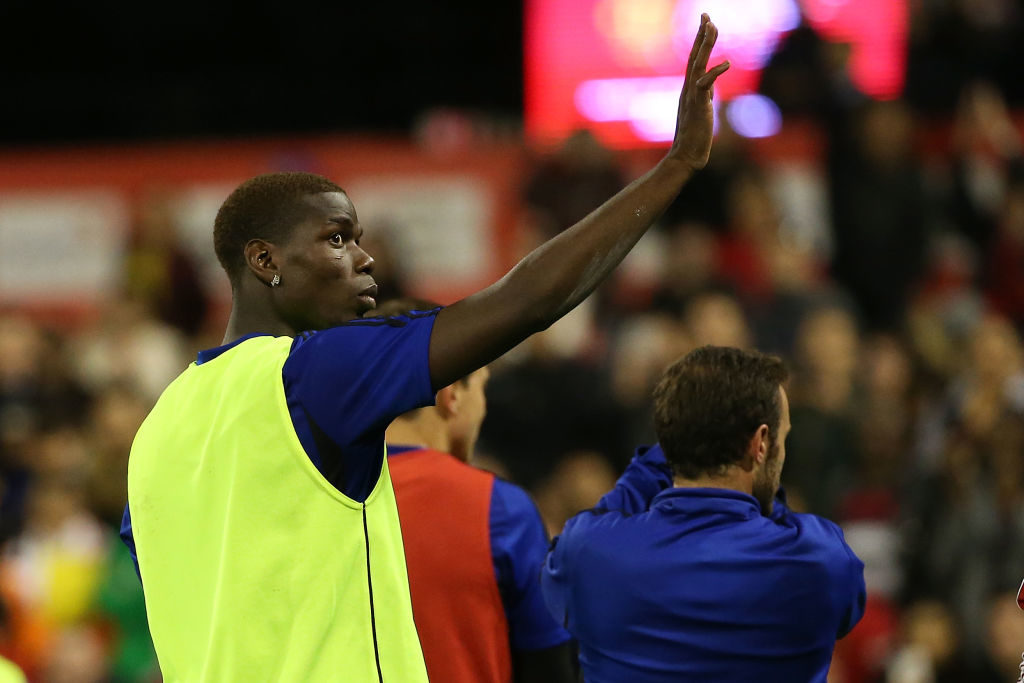 Paul Pogba
This one would be very divisive after Pogba's comments that he wants to leave.
Without a new contract signed or public declaration he wants to stay, this would be seen as a sycophantic move, with the club looking desperate.
At the same time, Pogba is United's best midfielder and leads by example on the pitch. If his attitude was right, there would be a strong case to give it to him.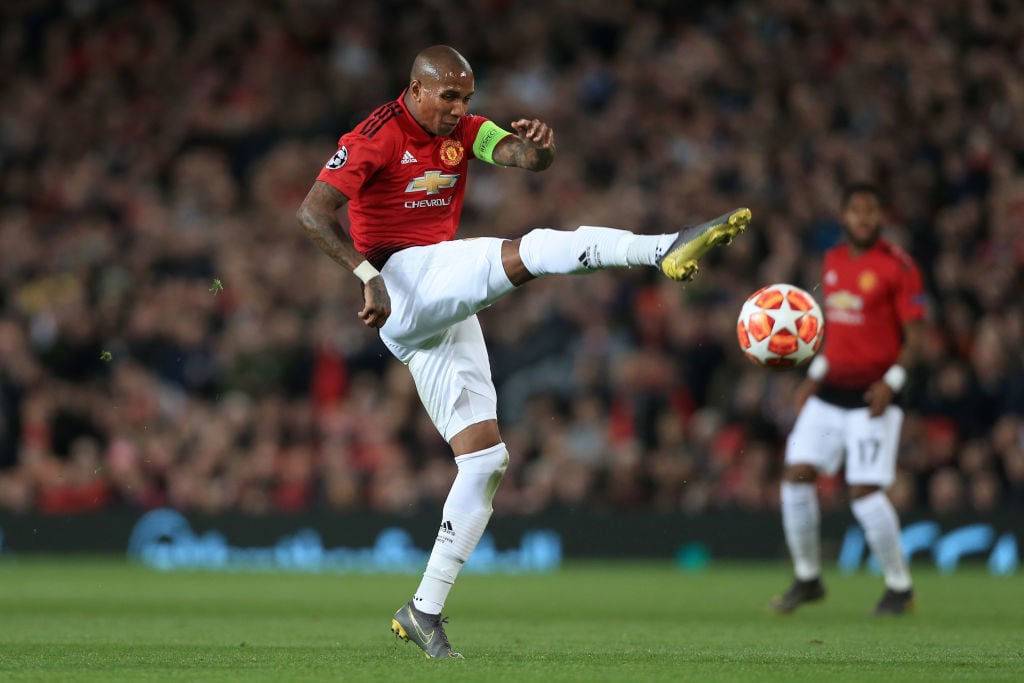 Ashley Young
This one won't be popular either, but its a real possibility. Young held the armband for much of last season with Valencia on the sidelines.
Young can expect to spend much of the season on the bench after Aaron Wan-Bissaka's arrival, but he could be made captain nominally, and then see the armband passed around similar to under Valencia last season.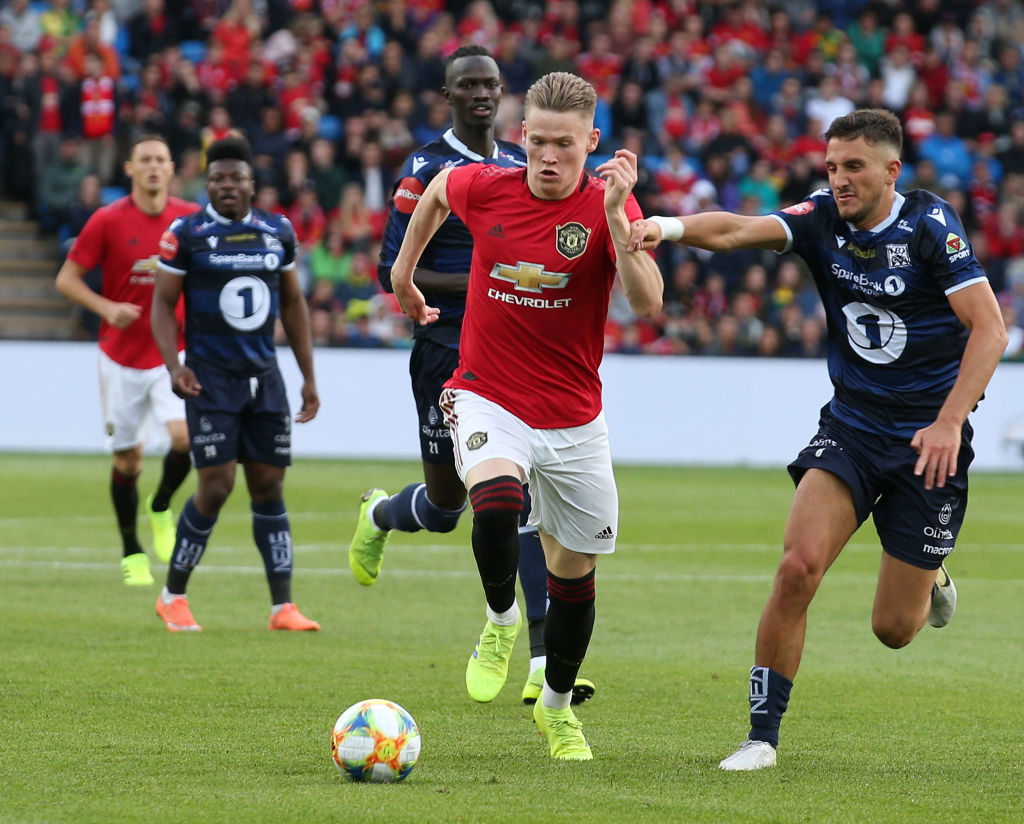 Scott McTominay
Scott McTominay has come so far simply to be in this discussion, and his pre-season performances suggest he has a big season ahead.
McTominay says all the right words off the field and his actions and attitude befit a future United captain.
He still has to prove himself on the pitch beyond all doubt, and captaincy could be too much too soon and work against him.
Victor Lindelof
The defence's ice man, Lindelöf has really stepped up over the past 12 months to become an automatic starter at the back.
He spoke like a captain earlier this month when he shut down transfer speculation, pledging his commitment to United.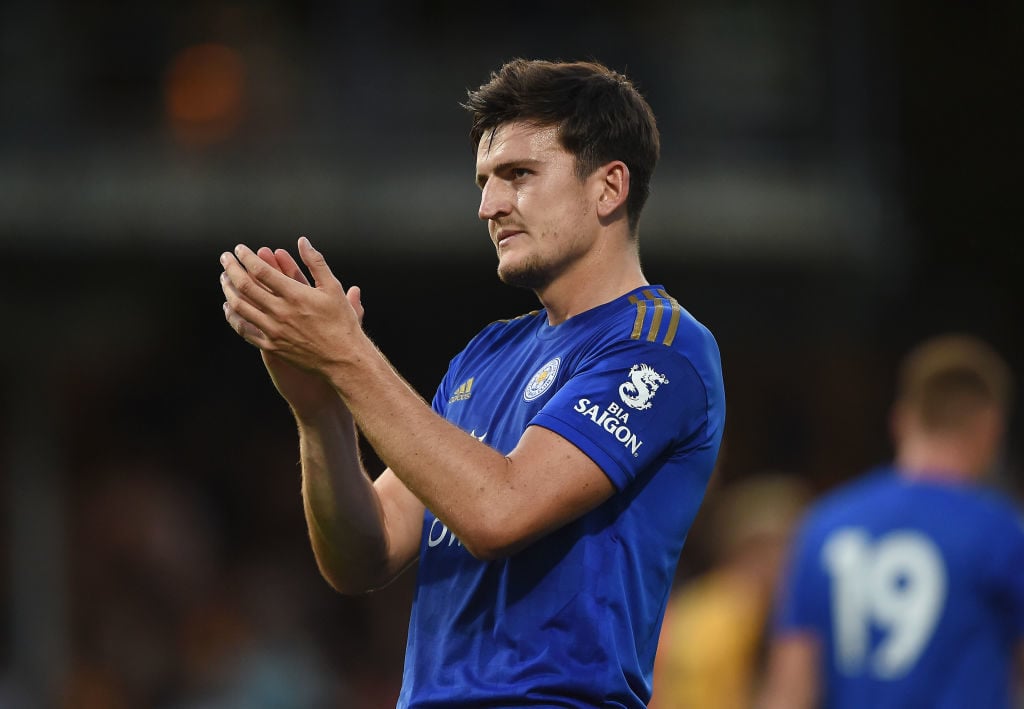 New signing
It has to be a possibility that Harry Maguire could come in for a record fee and be handed the captaincy straight away.
Maguire is a natural leader anyway and would be a ideal fit. It may be too soon to give to him right away, however.
If Solskjaer is considering this, then it's even more odd that United aren't just paying up to get the deal done.
Have something to tell us about this article?
Let us know