The next step in the Paul Pogba saga is reportedly a forthcoming offer from Juventus.
TMW report Juventus are preparing to offer Paulo Dybala plus cash for Pogba.
Juventus reportedly recognise Dybala is valued at around £27 million less than Pogba, yet are hoping to drive down the price.
Pogba's salary is also higher than Dybala's, something Juventus are acutely aware of and trying to factor in with their expenditure.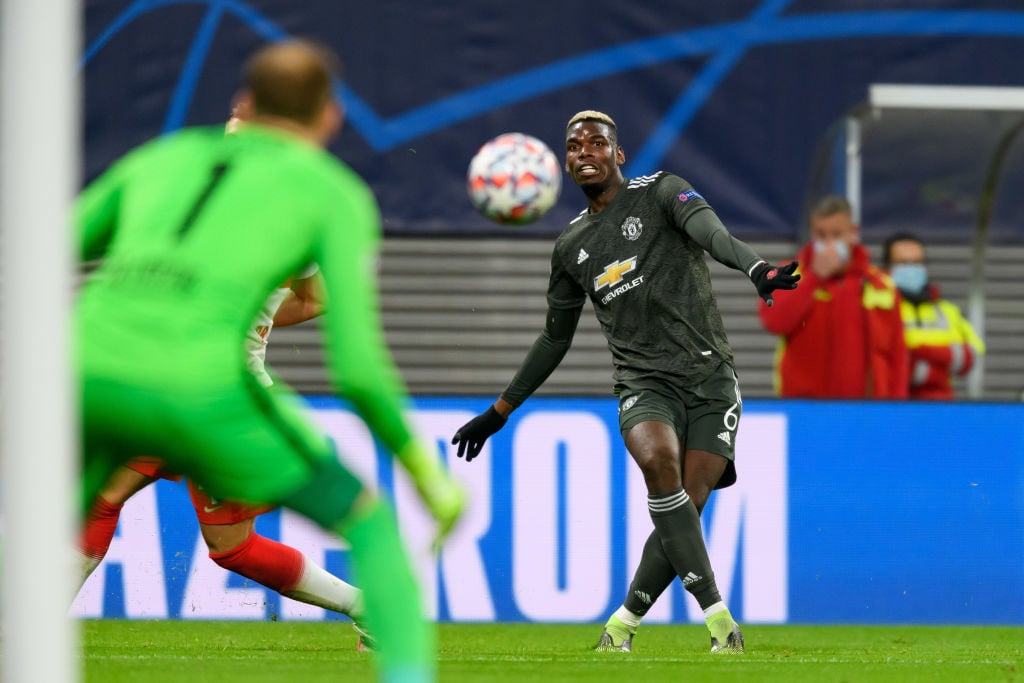 Mino Raiola's comments to Tuttosport are part of their strategy. He knows his client favours a move back to Turin and he is attempting to force United into cashing in.
Unrest and unhappiness among United fans is playing into the plan.
Ole Gunnar Solskjaer told BT Sport last night that it was too early for him to discuss incomings or outgoings.
What about Dybala?
Dybala's contract at Juventus expires in 2022 at the same time as Paul Pogba. They know they have a small window to cash in, or get an asset back.
The Argentine is not part of manager Andrea Pirlo's plans. He has made only four Serie A starts this season, and has only scored once, in the Champions League as a substitute.
Dybala's role at Juventus has reduced ever since Cristiano Ronaldo arrived at the club, and he is on his third manager in as many seasons.
He was strongly linked to United in 2019 as part of a possible swap deal for Romelu Lukaku, but wanted to stay and fight for his place.
He scored 11 times last season and provided six assists. This progress was undone when Maurizio Sarri was sacked.
Now 27, it is in Dybala's best interests to move on, although it remains to be seen if he recognises this.
Dybala's best season was back in 2017/18 in which he scored 22 goals.
The biggest problem regarding Dybala is that his best position is as a central striker, a role in which United already have several options.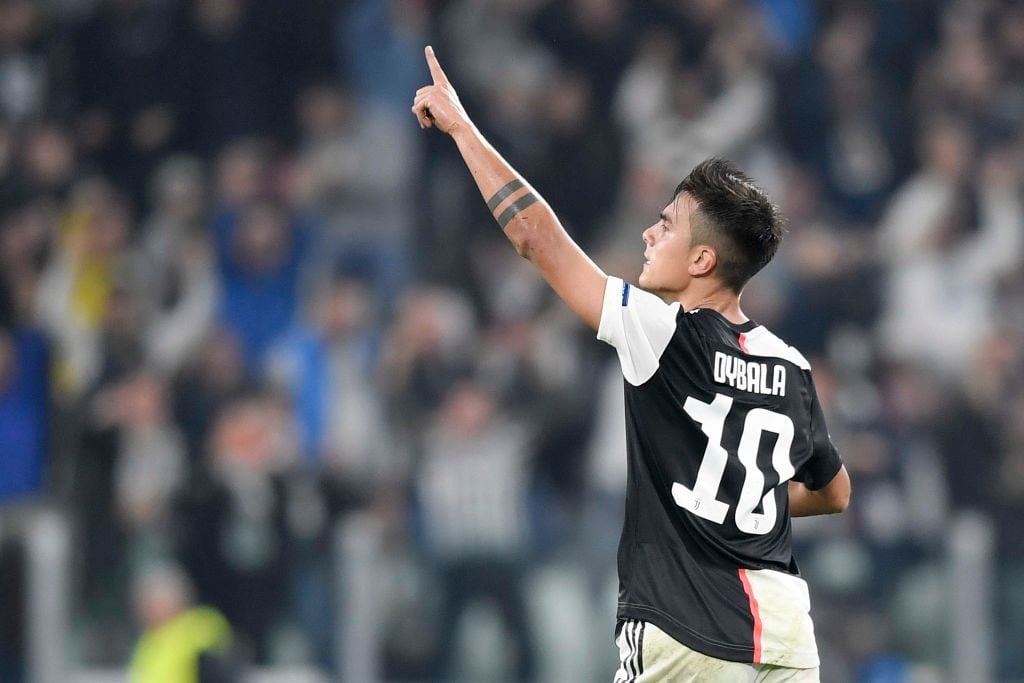 If a bold decision to cut ties with Anthony Martial was made, which is unlikely, United may consider it. Otherwise, Edinson Cavani's presence will limit Dybala's potential game time.
It would be better for United to get cash for Pogba, which can be spent in a position where players are needed, like defensive midfield, winger, or centre-back.
Dybala is a valuable player but not really what United need. If this is the only offer available, and the club are simply desperate to move on from Pogba, a swap might end up being considered.
Have something to tell us about this article?
Let us know