Here's an interesting one. Manchester United are planning a move to sign German sensation Kai Havertz.
At least that is according to The Star, which reports United want to offer Bayer Leverkusen a fee of £80 million and treble Havertz's wages.
Financially those figures sound as though they would get the job done. It sounds perfect, a little too perfect.
Are we buying it?
It's just turned November, so the easy answer to that is no. Or at least, 'let's wait and see'.
Transfer plans, club and player priorities can change and while it would be great to identify an elite transfer target this early and stick to it, we don't have too much faith in United doing so this far in advance of next summer.
Havertz is regarded as German football's brightest talent and £80 million is a fair price if he can bring his form to the Premier League.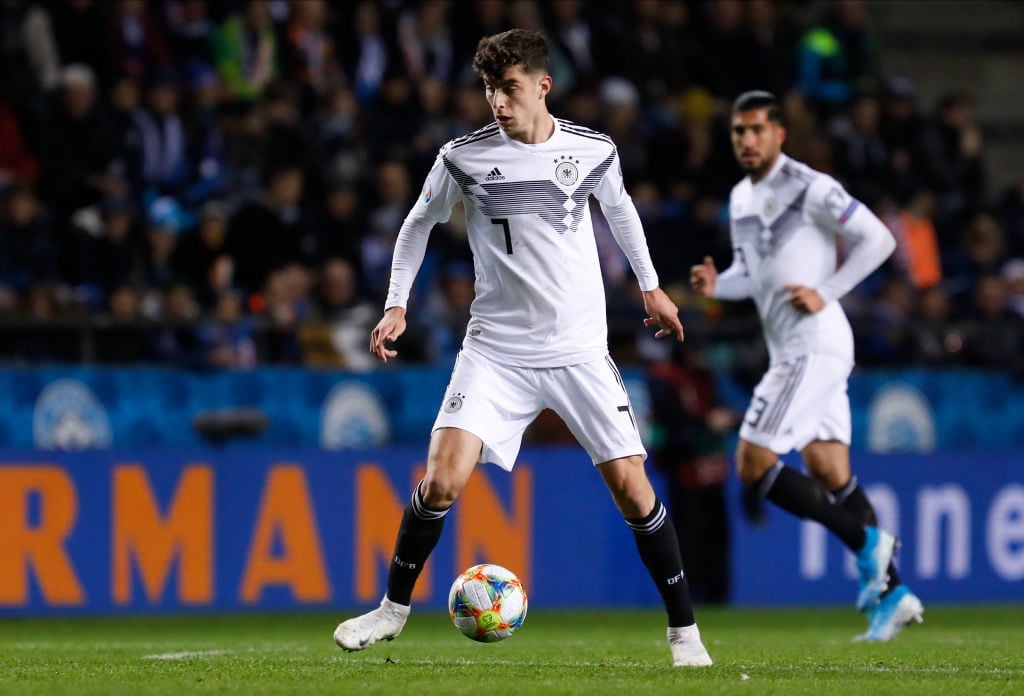 What makes him special?
Havertz is a right sided attacker who would fill a need at Old Trafford. He is just 20-years-old and is already influencing games at the top level.
He has scored three goals this season and has one assist and also scored in Germany's recent international draw with Argentina.
He made his debut at 17 and became the youngest player to reach 50 Bundesliga appearances when he was just 18.
Last season Havertz scored 20 goals in all competitions for Leverkusen and provided six assists. It's a surprise there was not bigger interest in him in the summer.
German legend Lothar Matthaus has tipped him for the top. He told Bundesliga.com: "If Havertz can maintain this high standard, with his natural talent, cleverness, presence on the pitch, and goal threat, then he could someday follow me as world footballer of the year."
Rudi Voller told Kicker: "He is clearly the (standout) German player of the next ten years. I think he's a mix of Michael Ballack and Mesut Ozil.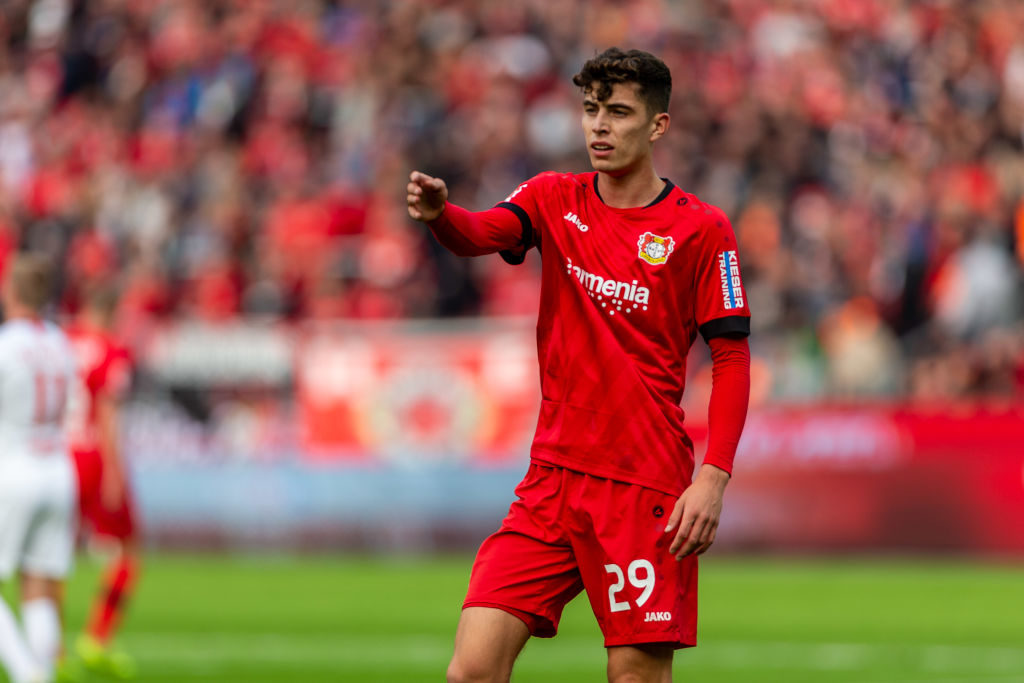 Serious competition
United are unlikely to have a free run at Havertz. Just this week ESPN reported that Barcelona hold a serious interest in him.
Marca report that Havertz is aware of interest from Bayern Munich who have a history of signing the very best German talent, while Real Madrid's Toni Kroos has been trying to sell him on Real Madrid.
German outlet Sport1 reported in the summer that Liverpool boss Jurgen Klopp is also a big admirer of Havertz.
Signing Havertz will not be easy, especially considering we are unlikely to have Champions League football to offer the 20-year-old next season.
Even taking The Star's report at face value, we have to be somewhat realistic, and accept that we perhaps have a 25 per cent chance of landing Havertz.
The claims sound too good to be true. So don't get too overexcited. Havertz is an elite talent who could help transform United.
But we need to do something special between now and next summer to get him excited about us, because at present, like the Matthijs de Ligt saga a few months back, he probably will decide he has better options.
Have something to tell us about this article?
Let us know