In Marcus Rashford, Manchester United really do have a player to be proud of.
Rashford was on BBC News this morning speaking about his initiative aimed at helping vulnerable children in the UK.
Rashford is working to help facilitate 400,000 meals for kids who are missing out on hot food with schools closed.
He told the BBC: "I was on free meals in school and my mum wouldn't get home until 6pm so my next meal would be at 8pm.
"I was fortunate, there are kids who don't get that meal at home. When I heard schools were closing I wanted to make sure these kids were getting the meals they need."
Rashford is under no obligation to do any of this. He is choosing to, and he is showing himself to be a true leader at the age of just 22.
United are lucky to have a player with his ability on the pitch, and his selfless attitude off it.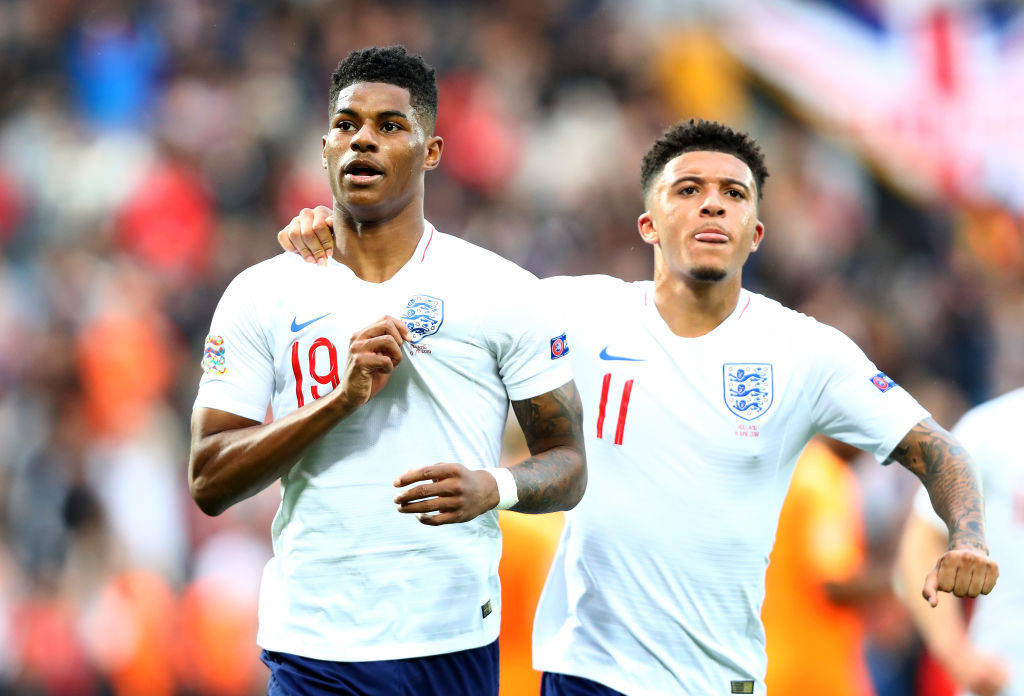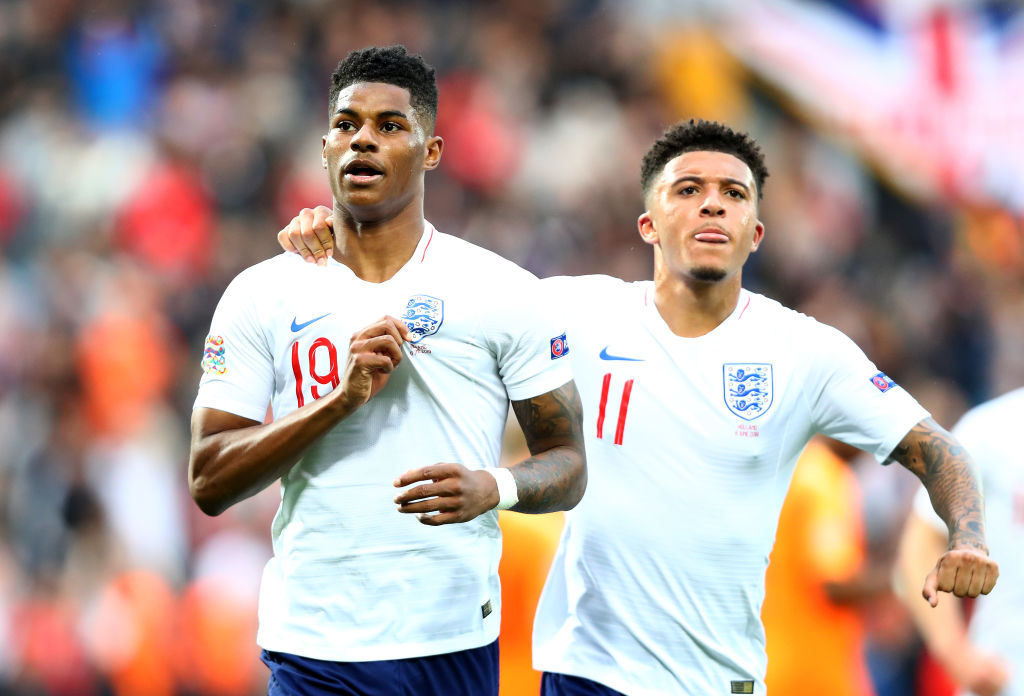 Transfer help
Rashford is also reported to be helping United to try and close a transfer deal for his pal Jadon Sancho.
The pair are England teammates and are friendly off the pitch and The Independent report Rashford is acting as an intermediary in regards to this blockbuster transfer deal.
The report states: "Solskjaer has listened to his star striker who is understood to have told him that Sancho is decent, dependable and very much likes the idea of what the manager has been putting together."
As if we needed any reason to love Rashford any more, this could be his biggest assist yet.
United's 2019/20 top goalscorer should well be excited about linking up with Jadon Sancho next season. Together they could reach a whole new level.
Related Topics
Have something to tell us about this article?
Let us know