Think you had a bad day Saturday? There is one way it could have been worse.
Spare a thought for those who blew their one and only fantasy football triple captain chip on Marcus Rashford.
To back up a moment and explain, this relates to the Premier League's official fantasy football game.
Each season, a player gets one chance to select a player as their 'triple captain' and earn three times as many points as normal.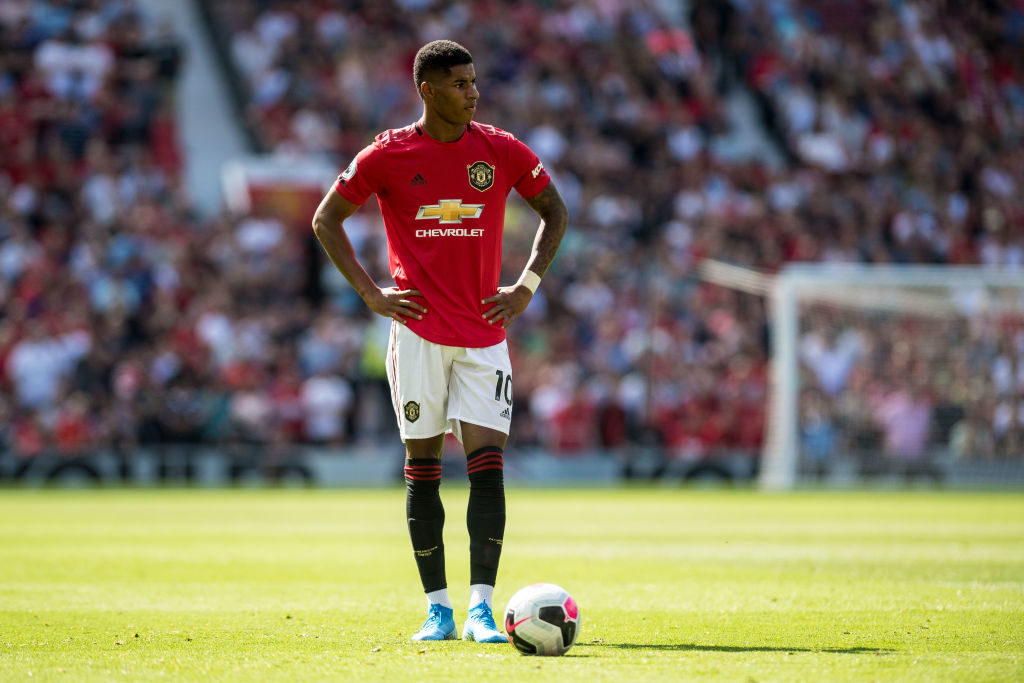 It is certainly brave to play it in just the third week of the season.
Yet you can understand why some felt this was a good time to pick Rashford.
He scored twice in the opening league game at Old Trafford, seemed to be back on penalties, and United were set up for a big win at home to Palace.
As we know now, it didn't work out that way. United lost 2-1, and Rashford missed a penalty.
This meant Rashford accrued 0 points, and those who wasted their triple captain pick on him, also ended up with a big fat zero.
As reaction from these fans around the world on twitter shows, their fantasy football seasons may be over for the year…
Still, good to get the heartbreak out the way early right?
Related Topics
Have something to tell us about this article?
Let us know