Whatever Manchester United try, the team's defence appears utterly broken.
This was summed up last night against Liverpool when the team lined up with a back three, and conceded a goal after just four minutes.
Now, a statistic has emerged which highlights how bad it has got for the club. United have conceded more goals (48) than relegation threatened Burnley (45).
Defensive weakness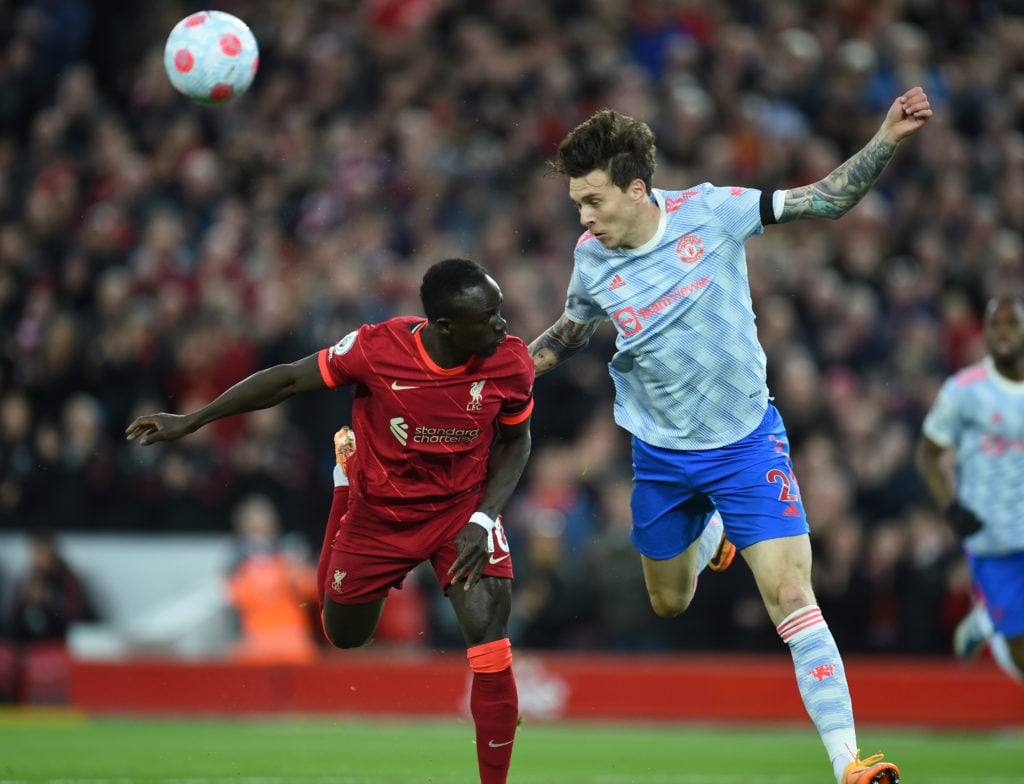 United have struggled to keep clean sheets this season and the porous backline serves to put extra pressure on the attackers.
Against Liverpool in the first half of the season, United conceded five goals and it could have been far more.
Interim boss Ralf Rangick did manage to improve the defence when he came in, but the team's performances are regressing.
Speaking to Sky Sports ahead of the game, Rangnick expressed frustration that he had not been able to have more of an impact in this department.
He said: "The first aim was to reduce the number of goals conceded, which we did even right now. We reduced the amount of goals conceded from 1.7 to 1.1. But in total, obviously the problem was to be playing on a high level consistently and we didn't manage to do that."
At the weekend United conceded twice against struggling Norwich, which was an ominous foreshadowing of last night's game at Anfield.
Raphael Varane was out injured so United's back three featured Harry Maguire, Victor Lindelof and Phil Jones, with Eric Bailly overlooked.
Maguire and Lindelof cost £110 million combined, and have not been playing like anywhere near the standard, while Varane cost a further £34million last summer.
Have something to tell us about this article?
Let us know