There has been a favourable reaction to reports linking Manchester United with a move for James Maddison.
The Independent reported this week United are considering a move for the attacking midfielder, who Leicester value at around £60 million.
We wrote earlier this week that a deal for Maddison would be among United's most sensible in years.
Knowing how the club has been run recently, this means it probably won't happen.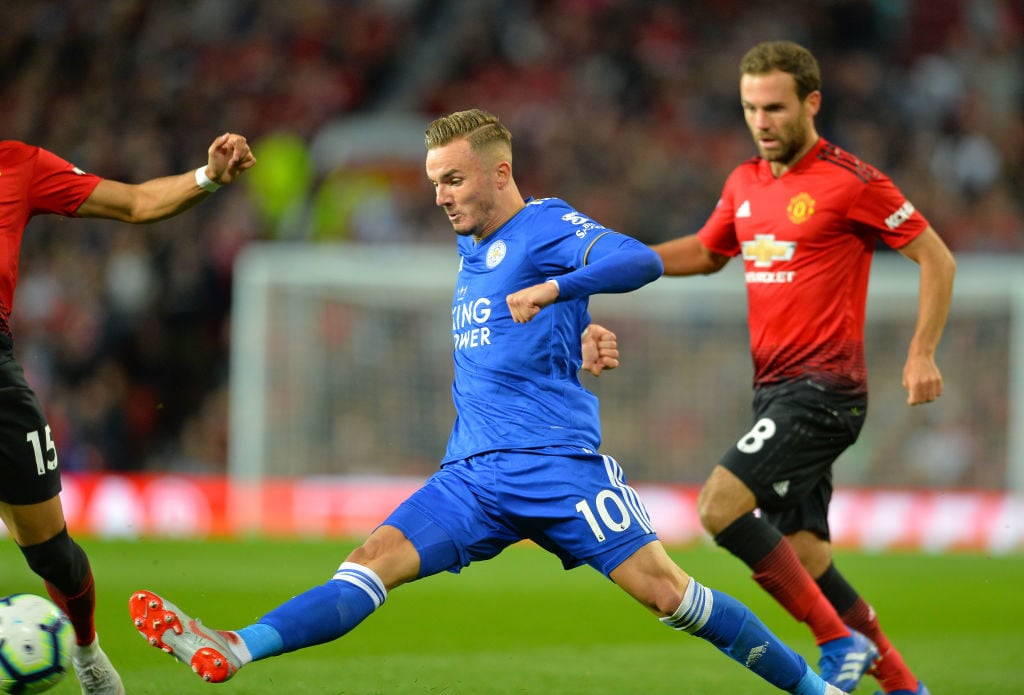 Thumbs up
If United were trying to gauge fan reaction before making a bid, the response will have been encouraging.
Maddison is seen as a star of the future who the team can build around.
He is not a big name with an ego, and even better, he is a United fan, the Manchester Evening News report.
This last season he scored seven goals and provided seven assists, in his first campaign in the Premier League.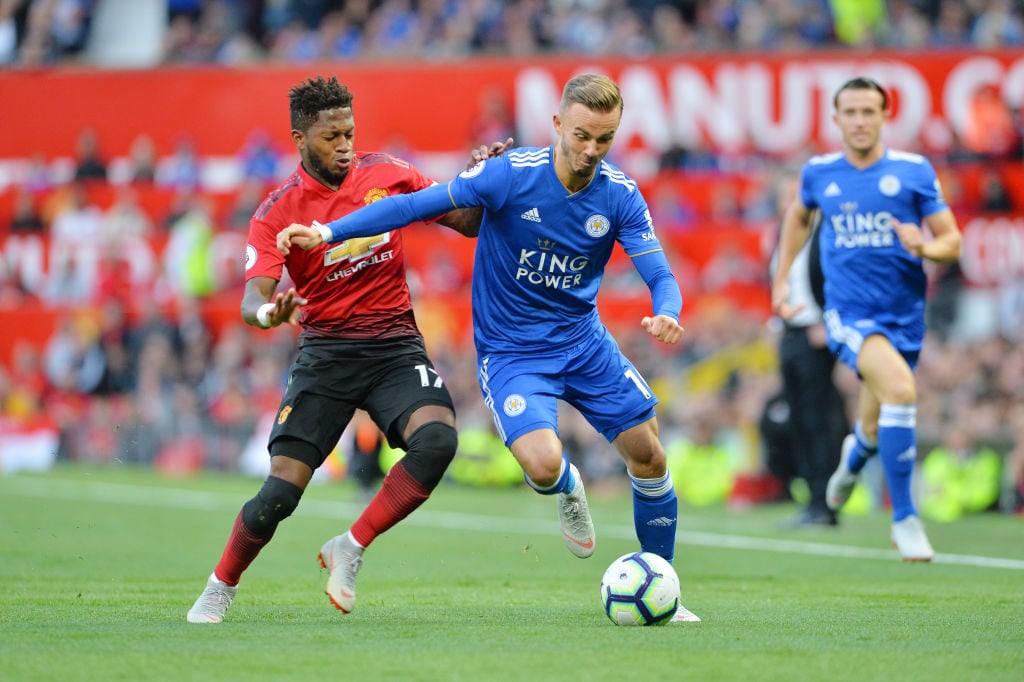 Reaction
Here is a look at how United fans responded to the reports…
Have something to tell us about this article?
Let us know