It's time to move on from Molineux and look ahead to Manchester United versus Crystal Palace this weekend.
The match is a return to Old Trafford and is a rare Saturday 3pm kick off.
In theory this should be a comfortable win against a team which has just one point so far.
But the same was said last year, and United were held to a 0-0 draw.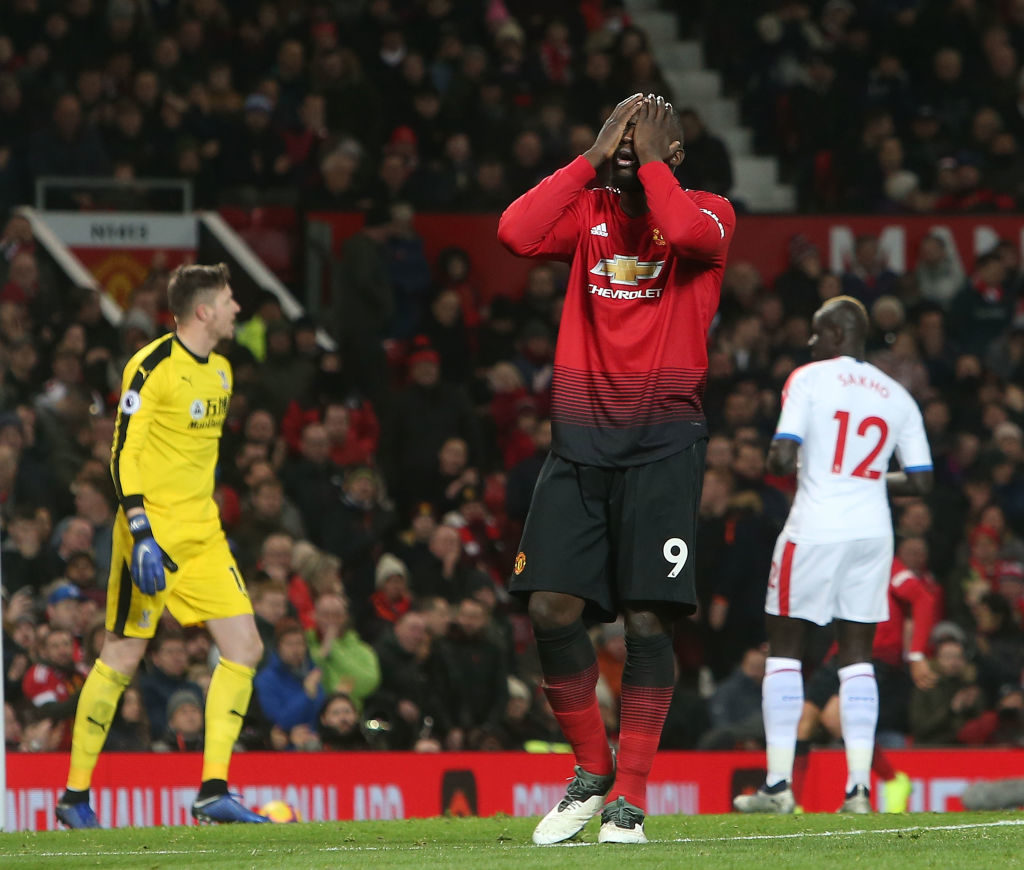 That game was one of the clunkiest and disjointed attacking displays of the Jose Mourinho era.
Romelu Lukaku led the line up front and managed just 20 touches in 90 minutes.
In that game Palace even managed more shots than United, 13 to 12.
This match this weekend is the chance for Ole Gunnar Solskjaer's new United to demonstrate how improved his United are.
Palace of course no longer have Aaron Wan-Bissaka, who was terrific that afternoon. He is at United now and will be looking for a second successive Old Trafford clean sheet. Third if you count his performance for Palace.
A draw at Wolves isn't a bad result if United win this, and the next away game at Southampton.
That would take us to seven points from nine, and then 10 from 12 to start the season. We all would have taken that.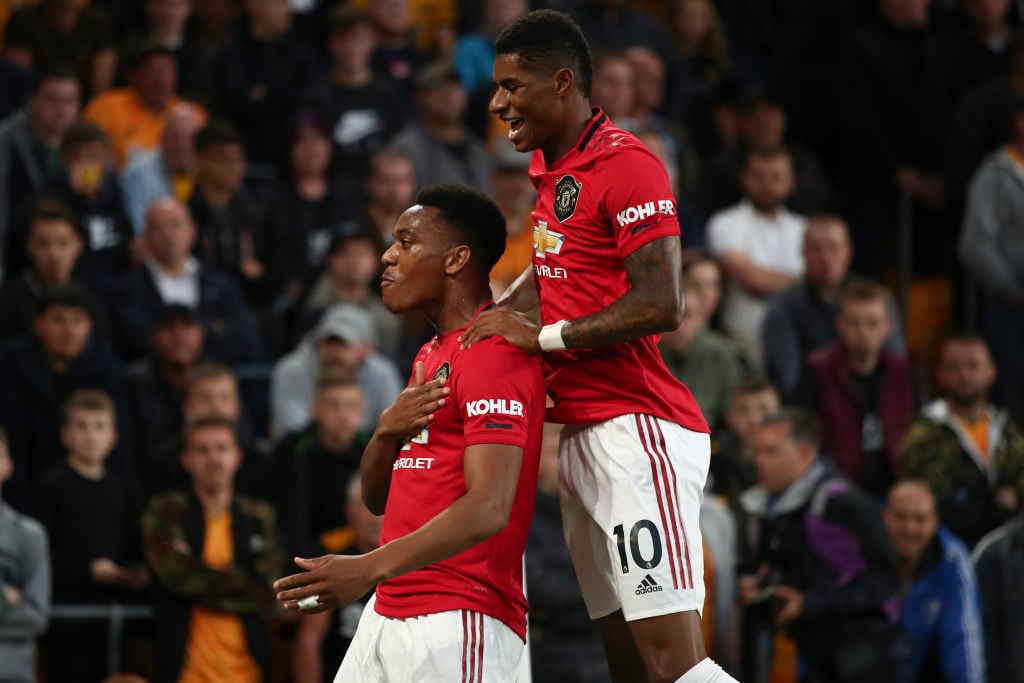 Catalyst
United have laid the groundwork over the opening two fixtures and now will be looking to kick on.
Palace will be wary of getting caught on the counter and may set up to defend.
United need to break them down early and open the game up.
Palace not have started the season well and their fans are restless after a failure to re-invest the Wan-Bissaka money.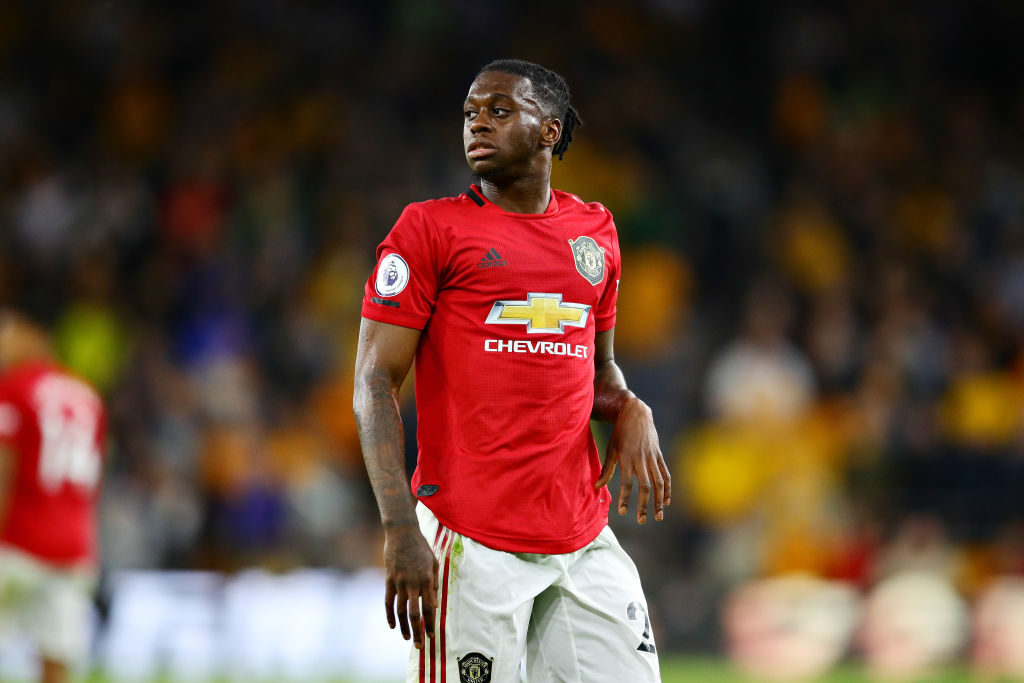 There is a chance that this game could end up with a big scoreline in United's favour, another 4-0 or 5-0 if it all clicks.
If we can do that, then it sets us up well to go on a run of wins over the next few weeks.
We have had a solid start to the season through two games, now its time to build on that and really kick on.
The Palace game gives United the chance to make a statement going forward, and also show how far this team has come in terms of identity compared to last season.
Have something to tell us about this article?
Let us know