Odion Ighalo made a great first impression with his opening interview as a Manchester United player.
After the interview was on by the club's official website, supporters got a first real glimpse of the characteristics the striker will bring to the squad.
Ighalo is getting ready to live his dream as a Manchester United player, and it is one he has worked hard for.
Already he is a popular player before a ball has been kicked, and comments from his previous managers say so much about him.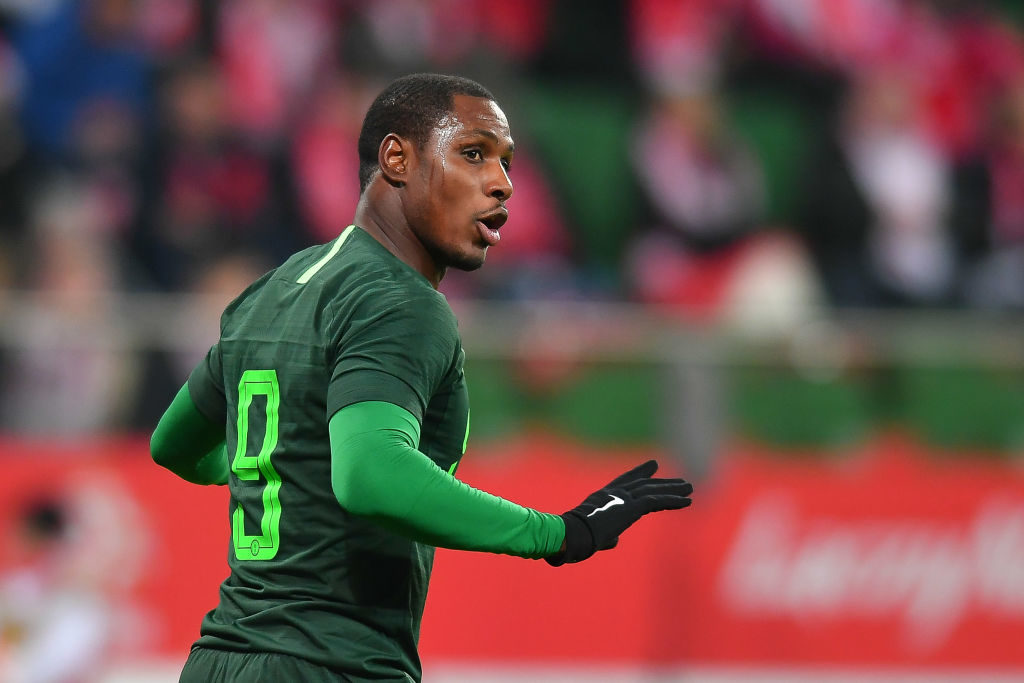 Admired
Ighalo is best remember for his spell at Watford. At one stage five years ago he was the highest goalscorer in English football.
Ighalo's contribution drew praise from Watford boss Slavisa Jokanovic. He told the Watford Observer 2015 that Ighalo was a dream player to have in his squad.
Jokanovic said: "I don't believe Ighalo is an example to the other strikers – he is a good example for the whole team.
MORE UNITED STORIES
"He is a quality player who works very hard. Since I arrived sometimes I use him or sometimes I don't. However I use him, whether it is ten minutes, bringing him on at half time or starting him he always works like a professional, an adult man."
A player with Ighalo's attitude is exactly what United need. He will get plenty of chances in February and March, but these may diminish in April when Marcus Rashford is due to return.
Even if Ighalo is just a role player from the bench at that point, he will give everything during the minutes he has.
Jokanovic's replacement at Watford, Quique Flores felt a similar way about Ighalo.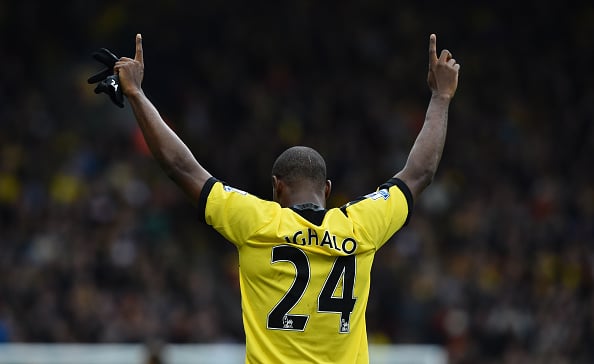 Flores told The Mail : "Ighalo is a wonderful man and a very important player for us.
"He does not need a lot of support because his psychology is very strong and sometimes we need to give him space.
"He can play close to the box, at the back of the goal, in front of the goal, in lots of different areas. He can keep the ball, score with his head, and has a lot of qualities, so for us he is a very important player."
Ighalo has never played for a club with quite the type of scrutiny and pressure as Manchester United.
So he will need a strong, focused mindset to shut out distraction, and criticism when it doesn't go so well.
Solskjaer spoke confidently about Ighalo's character after the deal was announced.
He told the club website: "He's a man with a big smile, a great personality and a big Manchester United fan.He's going to savour this, enjoy this and give absolutely everything for us."
We have to hope it does work out though, for him as much as the club.
Watching a United supporter getting the chance to lead the team to a trophy is the dream story. Ighalo has a chance to live it.
Related Topics