This game was there for the taking. An end to end game at Old Trafford was high on entertainment if low on quality.
A 1-1 draw did little to help United, ending the night in 10th place in the Premier League.
Arsenal were shaky, and poor going forward, but United paid for not scoring a decisive second goal.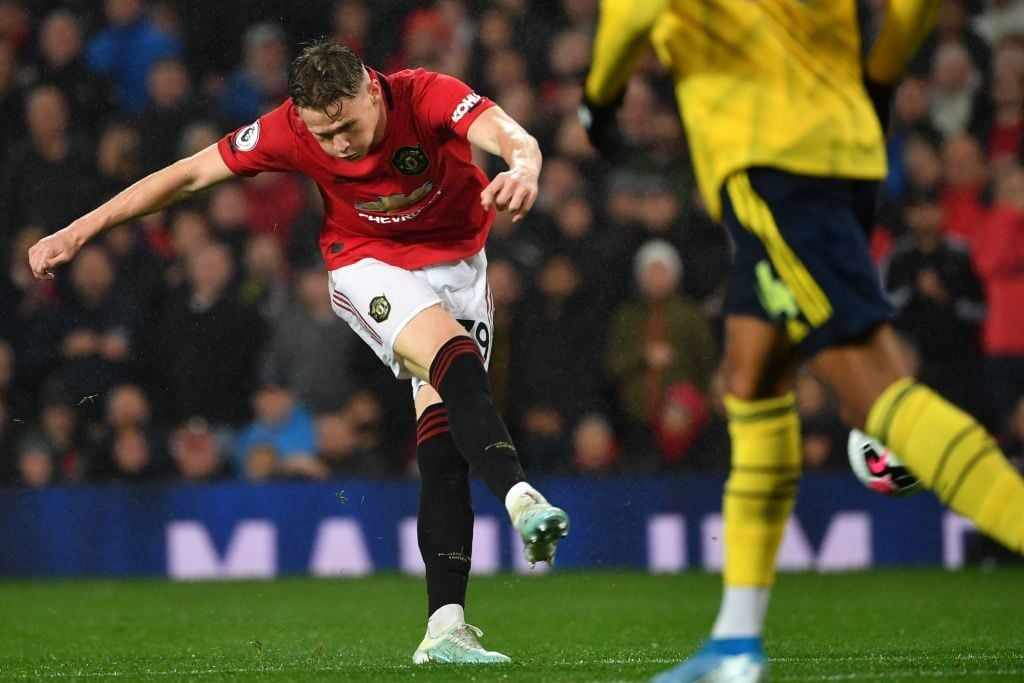 Scott McTominay's outstanding strike from the edge of the box gave United a lead just before half-time.
Minutes after United had a penalty appeal for handball waved away, Pierre-Emerick Aubameyang equalised, capitalising on an errant pass from Axel Tuanzebe.
Tuanzebe had been filling in at left-back, with Ashley Young switching to the right, with Aaron Wan-Bissaka missing due to illness. It was unfortunate for him individually as he had defended well.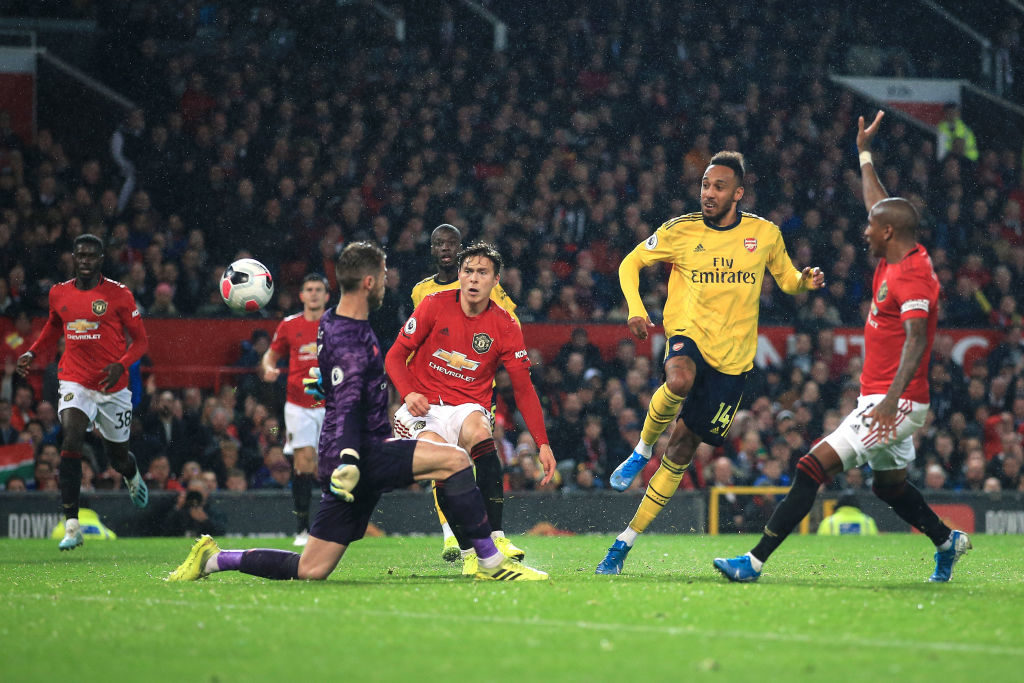 United ended the game with only four shots on target, from 16 attempts.
This was a game in which if United had more attacking quality and cohesion, they would have won it.
Instead, one mistake was capitalised on, and that is what happens at Premier League level. United used to be able to score enough to cover up occasional mistakes, which can and do happen.
It was disappointing to take the lead at home and not hold onto it. That is what will really hurt Ole Gunnar Solskjaer and his team.
Have something to tell us about this article?
Let us know