Ole Gunnar Solskjaer has said he plans to experiment with new signing Dan James.
James, 21, impressed in his opening tour game against Perth Glory.
He played in his natural position on the left wing and lit the game up with his pace.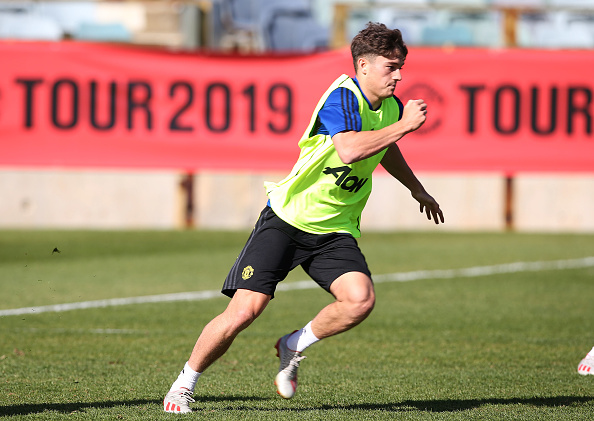 But United boss Solskjaer told the MEN yesterday he plans to play James also on the right, and at times centrally.
Analysis
United lack real wing options on the right and left and so it makes sense to switch him around.
This could be especially effective if there is one opposing full-back who really struggles with pace.
Having the option to play him up front could also work to bamboozle defences who play a high line. His speed could be destructive.
Playing up front would not be a 'new' role for James, although playing him there would be surprising. That could be the attraction.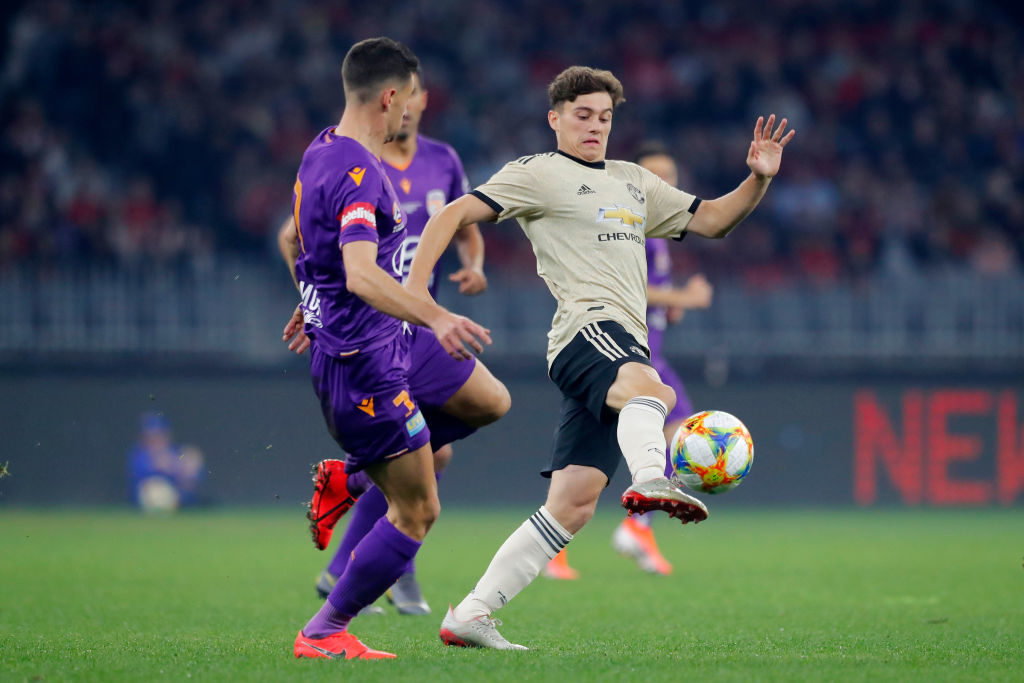 Whoscored data shows James made five starts centrally for Swansea last season.
However all of his four league goals came when he lined up on the left, while his FA Cup goal was from position on the right.
It would be preferable to see Mason Greenwood get chances up front than James.
In terms of stature, he's no Romelu Lukaku in terms of leading the line. This may be viewed by some as a good thing.
As a temporary position switch during games, putting James up front for periods could be worth looking at, especially to catch out immobile centre-backs.
He needs to make it work to get other opportunities.
United are better off playing him on the wing, but at least Solskjaer and his staff are thinking creatively to try get the best out of the talented Welshman.
Have something to tell us about this article?
Let us know