Harry Maguire, Aaron Wan-Bissaka, and Dan James have had excellent individual starts to their Manchester United careers.
Unfortunately through six games, its clear that they alone are not enough to turn this United side around.
It was obvious, and Solskjaer, Woodward and co were naïve to believe any different. Going into the season underprepared was a recipe for mediocrity.
The worry is, that Maguire, James and Wan-Bissaka's performances will get dragged down too. The media will be waiting to hammer them at the earliest possible opportunity.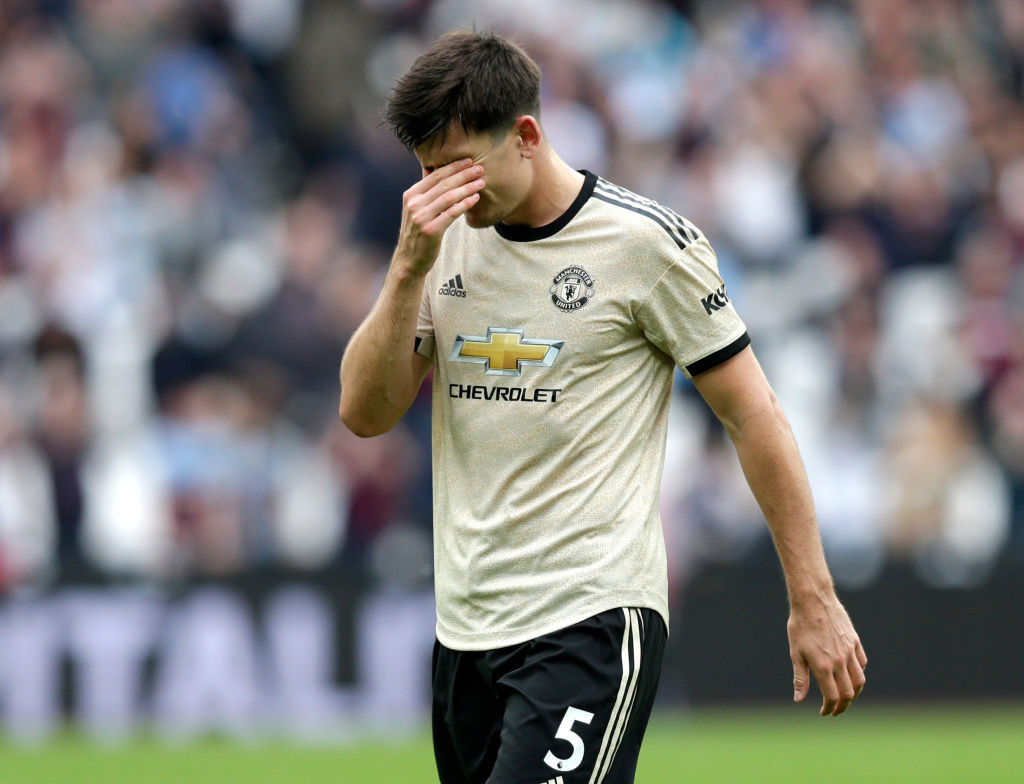 They need help
United need to take drastic action in January. A star needs to come in and lift the squad.
Wan-Bissaka and James are both inexperienced, while this is just Maguire's fourth season in the Premier League.
Putting United's failings on them is just not fair, and it makes their task harder.
A big signing can lift the squad, and help turn results around. It makes everybody's lives easier.
Lets look at the results this season. The dropped points were all avoidable. If United took their chances against West Ham, it would have been a draw at worst.
Against Wolves, Palace and Southampton, United were far too wasteful, even discarding the missed penalties.
Add an elite attacking talent to the mix and United would be talking about a winning streak rather than mid-table inconsistency. Some of the pieces are there, the team just lacks a game changer in attack, a player capable of taking over close matches and winning them single handedly. These players were once common at Old Trafford.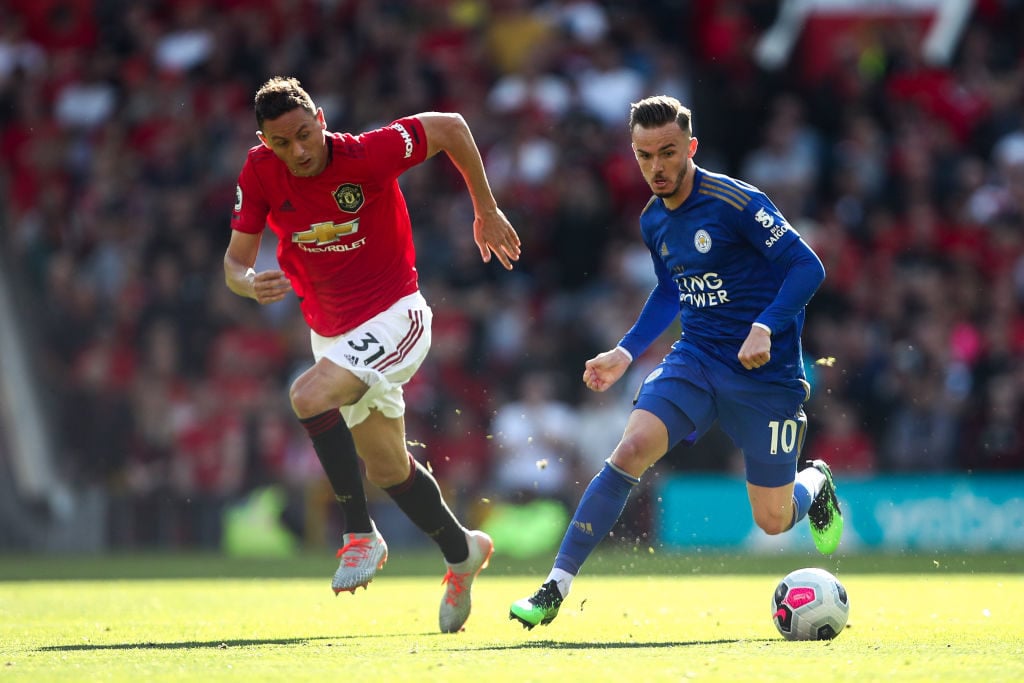 Who could it be?
United badly need added 'oomph' in attack. This could be a player like Jadon Sancho or James Maddison, or Bruno Fernandes or Paulo Dybala.
Even Zlatan Ibrahimovic on loan would give this United team a tremendous boost on a short term basis.
It's clear an added x-factor is required. United's attacking options are average, and its embarrassing there is no right winger at a club which once boasted David Beckham as the best in the world at the position.
Perhaps the club can surprise us, and pull off a shock move for one of the less obvious choices, so long as the player signs for the right reasons, wanting to play for United and not the money.
It's a fine line United need to get right. Buying in January is always difficult, but it is looking like it will actually be more costly to do nothing, and let this stretched squad limp to another disappointing finish.
Related Topics
Have something to tell us about this article?
Let us know