Manchester United are set to appoint Ralf Rangnick as interim manager.
The Athletic report that an agreement has been reached with the head of sports and development at Lokomotiv Moscow.
He is set to come in on a six-month managerial contract before staying on in a consultancy role for two years after that.
It had previously been reported that Rangnick was only willing to come to Old Trafford if there was a longer term role on offer afterwards.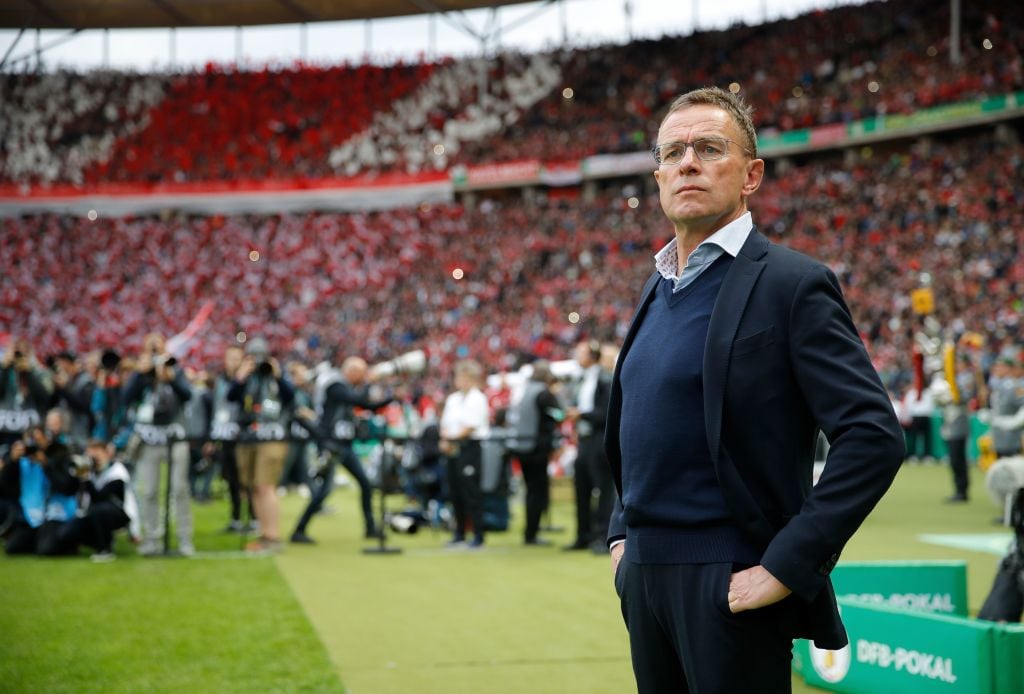 Rangnick is often credited as being something of a godfather of German coaching.
His ideals on pressing and attention to detail have inspired managers such as Thomas Tuchel and Jurgen Klopp.
They are two of the managers Rangnick will be charged with bringing United closer to if indeed the reports are true.
Work permit issues mean that Rangnick will not be in charge of United at Stamford Bridge against Chelsea on Sunday.
United also have to wait for Lokomotiv to allow him to leave his contract but they apparently do not see this as a major issue.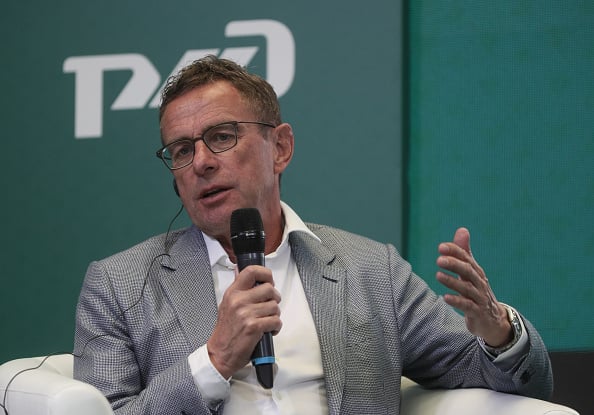 Reaction
The news that Rangnick is set to stay on and move upstairs at the end of the season is good news too.
He could finally be the man to overhaul United's sporting operation behind the scenes after years of trailing behind.
The news appeared to come out of nowhere at a time when it was not clear whether a swoop for Mauricio Pochettino was really plausible, or which of United's five shortlisted interim candidates was in pole position.
Here is how the report went down on Twitter…
Have something to tell us about this article?
Let us know