We believe Manchester United have seriously missed out on Jurrien Timber, with Arsenal set to sign the Ajax defender in the coming days.
Arsenal have agreed a £38.5 million deal with Ajax for the defender, which is honestly a bit of a bargain. He's one of Europe's hottest prospects, is immensely versatile and looks like he'd suit the Premier League to a tee.
This is part of the reason why Erik ten Hag wanted to be reunited with him at Manchester United last summer. United were heavily linked but opted for Lisandro Martinez instead – which with hindsight was definitely the correct option.
However a season on, you can't help but think that Jurrien Timber would have been a phenomenal acquisition for the Red Devils. Here's why.
READ: Man Utd Fixture List 23/24: Next Game, Key Dates and More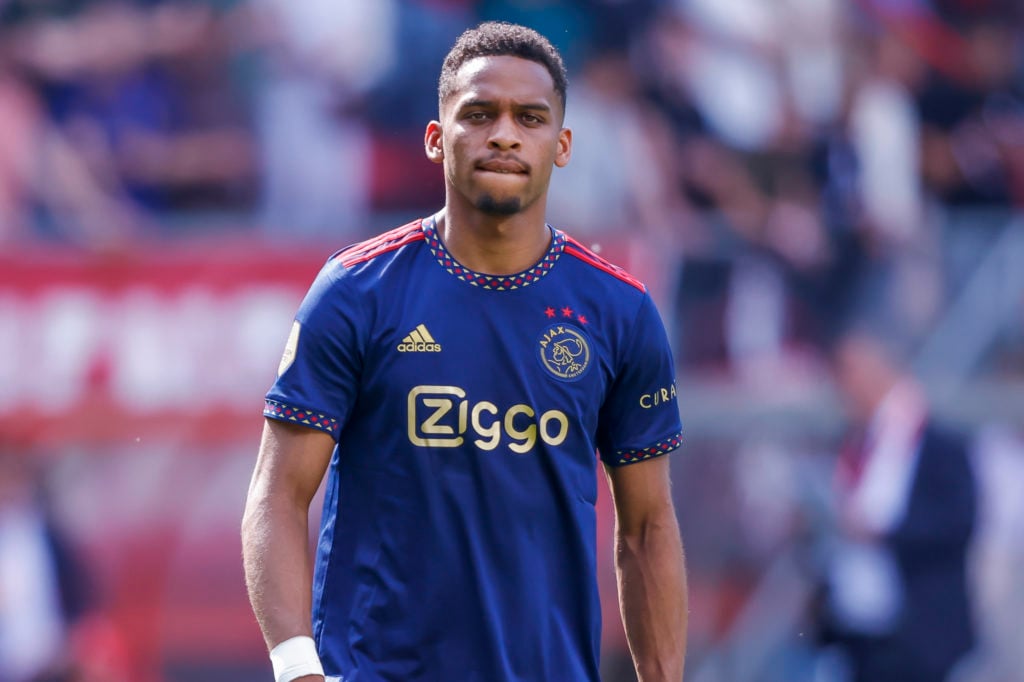 A great squad player
United were absolutely knackered last season with the sheer amount of games they played, which is why squad depth is of the utmost importance.
Timber is incredibly versatile and can play at both centre-back and right-back very comfortably. This would've been so useful for United, with it looking increasingly likely that Maguire will be leaving – meaning we need some more defensive cover.
Some may say it isn't worth spending that much on a backup, but Timber could've locked down that right-back slot and then, when necessary, slotted back in the centre of defence.
MORE UNITED STORIES
Arsenal have proven this works very well with Ben White – so it's no surprise to see them going for Timber who will be very similar.
READ: Manchester United Pre-Season Tour 2023: Fixtures, How to Watch, Tickets & Everything Else You Need To Know
A bargain…
We physically can't believe Ajax are letting him go for £38.5m. In this current market, that is a ludicrous price for a mega-talented, 22-year-old defender.
Considering the amount of years you'd have got out of him, this is a really worthy investment. Even if he doesn't work out, the loss you'd make on him would not be bad whatsoever, unlike a certain £80m pound man.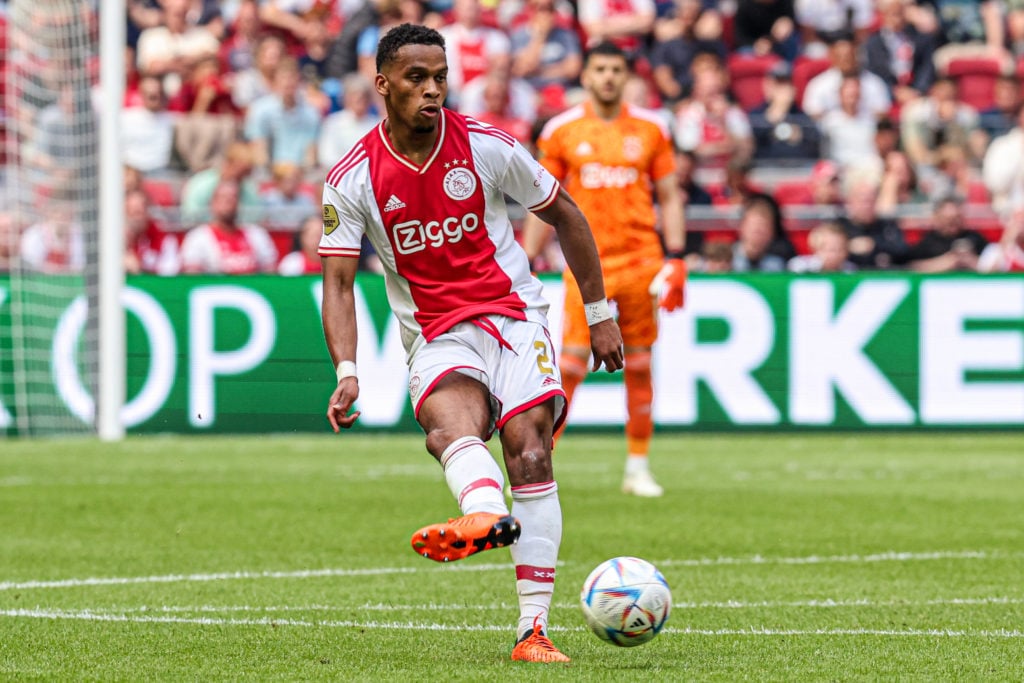 Ten Hag relationship
One thing we've noticed already is the positive benefit that players who have previously worked with ten Hag have had when settling in at the club.
Lisandro Martinez has taken to the club like a duck to water and Antony appears to have had no issues easing into the team. This is great as sometimes buying players from abroad is a risk if they don't like the country or find making new relationships difficult.
There's a big reason that Andre Onana is the new number-one target for the Red Devils, and it's not just because he's a fantastic goalkeeper – it's because ten Hag knows him well.
Timber could've followed suit with these names, but sadly he'll be balling out for the Gunners next season. A missed opportunity.
Related Topics