Just a minute after Lionel Messi missed a penalty in PSG's Champions League tie, Cristiano Ronaldo sprung to life for Manchester United. It was as if somebody had just given him the news he needed to spark him into action.
Ronaldo put Manchester United 1-0 up against Brighton with a thunderous effort from the edge of the box.
The second half strike was his first goal of 2022, ending a five match goal drought which was his career worst since 2009.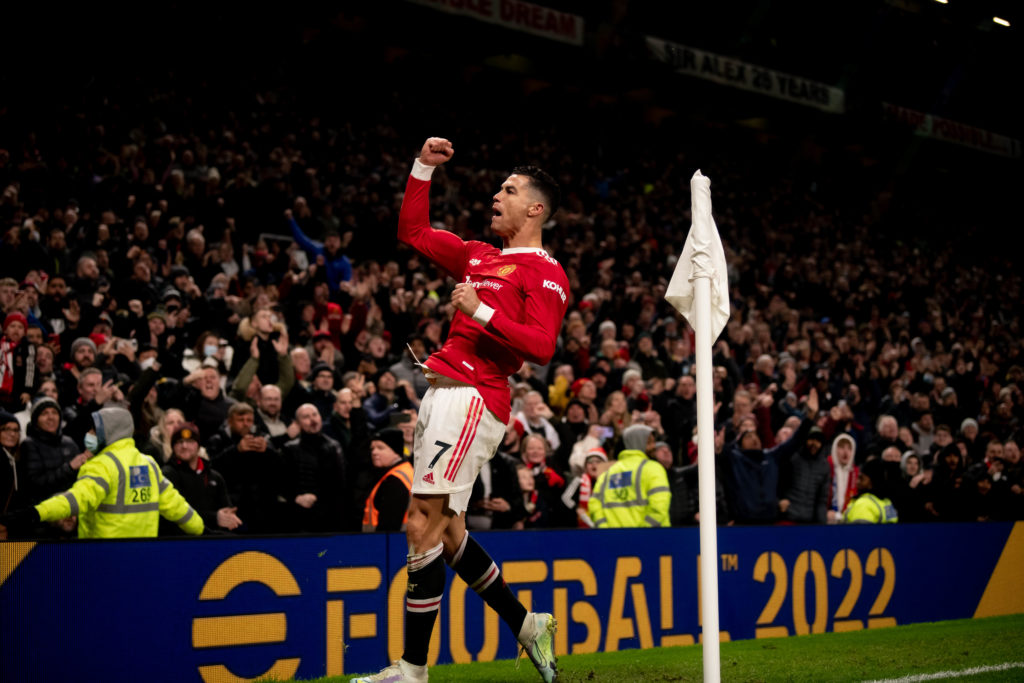 Ronaldo needed this, and so did Manchester United supporters, after a quite terrible first half from the team.
During the opening 45 minutes Ronaldo had made a number of good runs, but his teammate failed to pick him out, and often did not even attempt to.
It was down to Ronaldo to make his own luck, taking a couple of touches after a Scott McTominay interception and then unleashing an unstoppable strike.
Ronaldo wheeled off in celebration to his clear delight and relief, and feelings shared by the 70,000 plus United fans in attendance.
He came close to adding a second minutes later when his header was saved by Brighton goalkeeper Robert Sanchez. It was clear he was in the mood for more. He missed another chance in the 75th minute which could have doubled United's lead.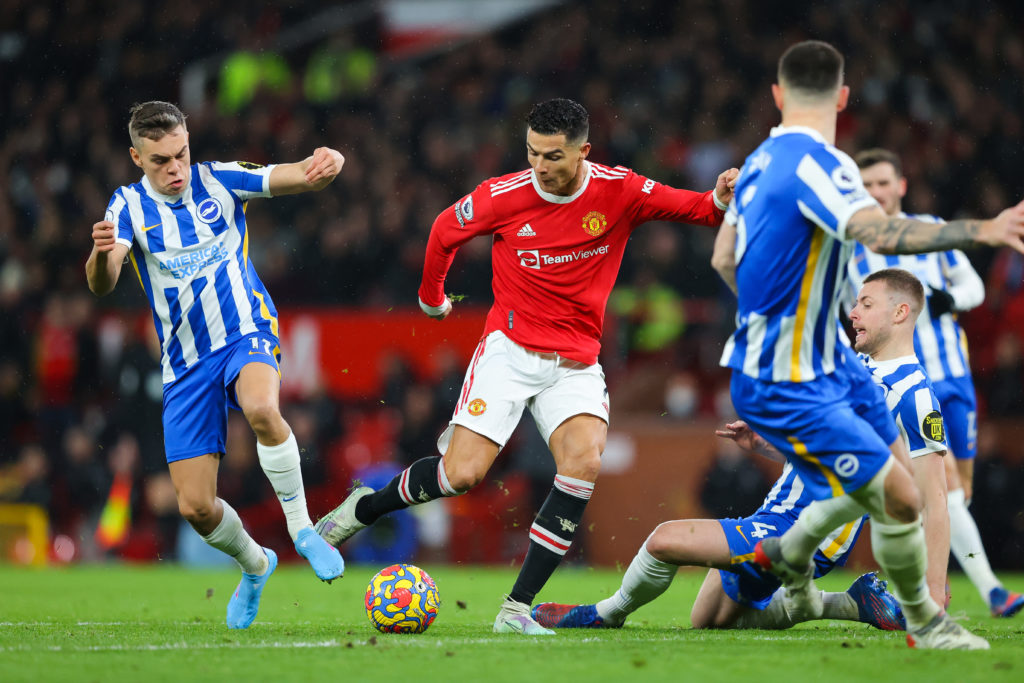 The striker is now up to 15 goals for the season, and 803 in his career. It took a while to get this one, and thankfully it turned out to be a crucial one.
United were able to hold on despite a nervous end, with Ronaldo's strike putting United on course to earning a much-needed and hard-fought three points, before Bruno Fernandes added a very welcome second goal deep into injury time.
Fans delighted
Have something to tell us about this article?
Let us know