Erik Ten Hag is moving closer to becoming Manchester United's next manager, with The Telegraph reporting he has held his first interview with the club.
The Ajax boss would be an astute appointment and a popular one, but the difficult task ahead at Old Trafford should not be underestimated in any way.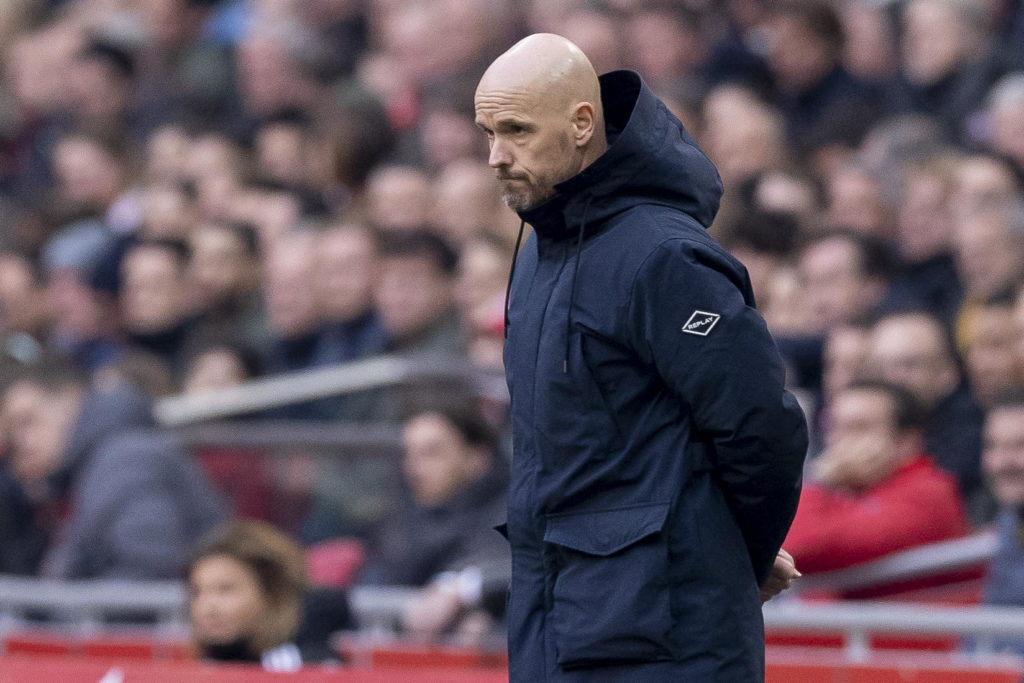 Harry Maguire
Harry Maguire has been badly out of form this season, and this is not even the main issue. The bigger matter for Ten Hag to solve is around the captaincy.
Maguire's meek leadership style is not befitting of United and there needs to be a fresh approach. Ten Hag first must decide who his preferred club captain will be.
Secondary, Ten Hag then has to decide what to do with Maguire. Does he take a chance and hope Maguire's form improves without the armband?
More popular would be a choice to jettison Maguire entirely and sell him, signing a new centre-back as his replacement who may better suit any new style of play.
Cristiano Ronaldo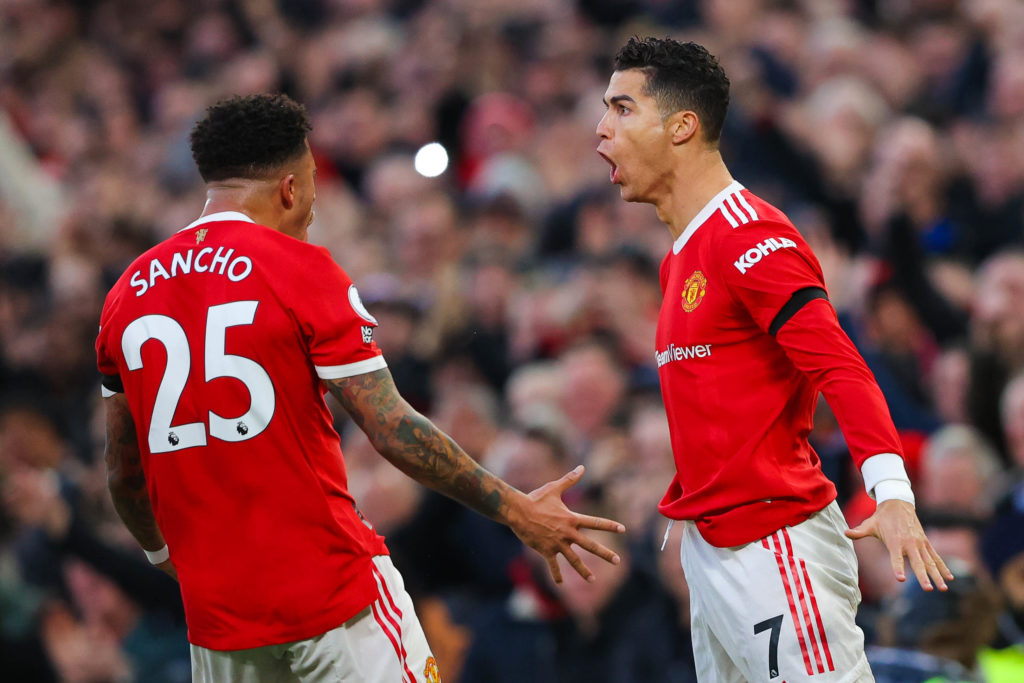 Any coach inheriting Cristiano Ronaldo is blessed, so long as be actually wants him. Ronaldo is 37 and is not quite as prolific as he once was, even though he is United's top goalscorer this season.
Ten Hag must have a plan to get the best out of Ronaldo, and also sign a reliable younger goalscorer to support him.
If using Ronaldo is not in Ten Hag's plans, then he must encourage the club to usher him out the door, or he will become a big distraction and a hindrance rather than a help.
Integrating young players
Ten Hag was famed for bringing young players through at Ajax, and he has a great opportunity at United to do the same. The club will actively encourage it.
The likes of James Garner and Dylan Levitt could play a part under the Dutchman, while Anthony Elanga's rise will be encouraged.
The incoming boss has to decide how far he wants to go. Does he push for a major purge of first team stars, and promote Hannibal and Shola Shoretire too?
FA Youth Cup star Alejandro Garnacho is close too, while the likes of Sam Mather, Isak Hansen-Aaroen, Dan Gore, and Kobbie Mainoo could all have roles to play during Ten Hag's tenure.
This is a talented group United will not want to waste, and Ten Hag, or any new boss, will be expected to have a plan.
Goalkeeper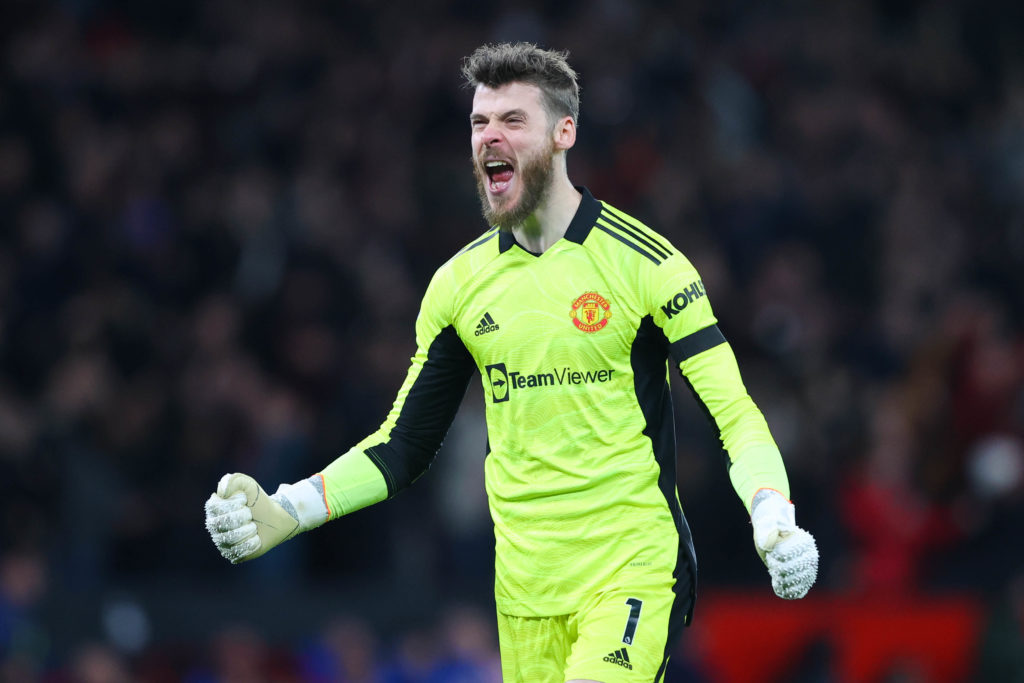 David de Gea's contract is up in 2023 and United have to make a decision on the Spaniard.
We laid out this week how De Gea's game is imbalanced, ranking lowest in several league-wide categories, which puts extra pressure on the defence.
Ten Hag has to decide whether De Gea can be improved and given a chance, or if he wants to rip the band-aid off and go for an entirely new approach in goal.
Defensive midfielder
The one signing United really needed last summer was the one we did not get, a defensive midfielder.
Having passed up on recruiting in January, this has to be a top priority this summer, especially with Nemanja Matic soon turning 34.
Ten Hag must decide who he wants to sign, and how much of his budget he wishes to utilize on this one position.
A top defensive midfielder is crucial to Ten Hag's system, and he doesn't necessarily have to sign the best player on the market, but instead the one who suits his preferred style best.
Marcus Rashford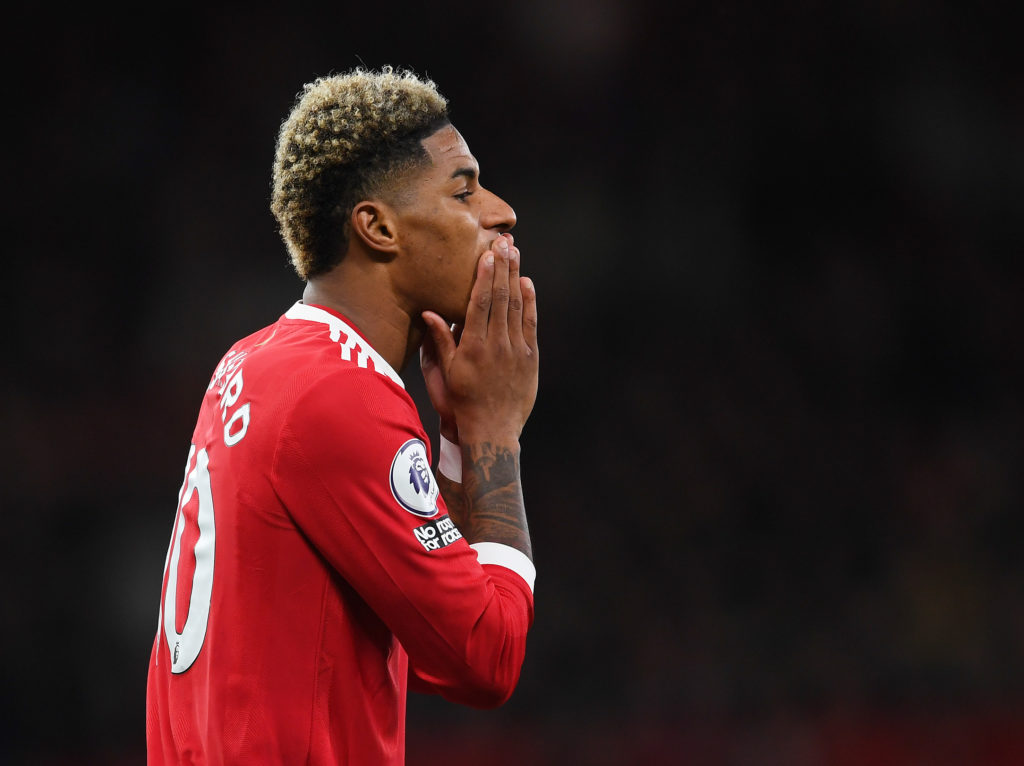 Marcus Rashford is another player with an expiring contract, and his form this season has not suggested United should push the boat out to offer a new one.
The situation is tricky though, as Rashford's last two seasons were very productive, with the forward scoring 43 goals combined. He has just five this campaign.
United can trigger an option to extend Rashford's deal until 2024, which seems sensible to buy time, but beyond that, Ten Hag will have to make a decision, and he needs Rashford to buy into his methods too.
Have something to tell us about this article?
Let us know