Welcome to a new column on United In Focus, aptly named The Treble, consisting of three separate topics and opinions relating to Manchester United...
Missing out on Darwin Nunez and moving on
I wanted Darwin Nunez at Manchester United, and so missing out on him, to a bitter rival, is disappointing. At the same time, spending £80 million on a striker would have been a misuse of the clubs funds this summer.
We saw last year where United splashed out £73 million on Jadon Sancho, that a big attacking signing does not solve the team's fundamental failings. Imagine if that £73 million had been spent on midfielders instead.
You have to build a team from the foundations up, and Manchester United's midfield is the core problem of everything wrong with the team right now. There's a real case to say United don't have a top 10 Premier League midfield right now. This needs addressing majorly.
There will always be strikers on the market who can do a job. At £80 million you want a guarantee. Nunez might be a great Premier League goalscorer, or he might struggle to replicate his form in Portugal. Liverpool can afford to get it wrong, and right now, Manchester United cannot afford a £80 million flop.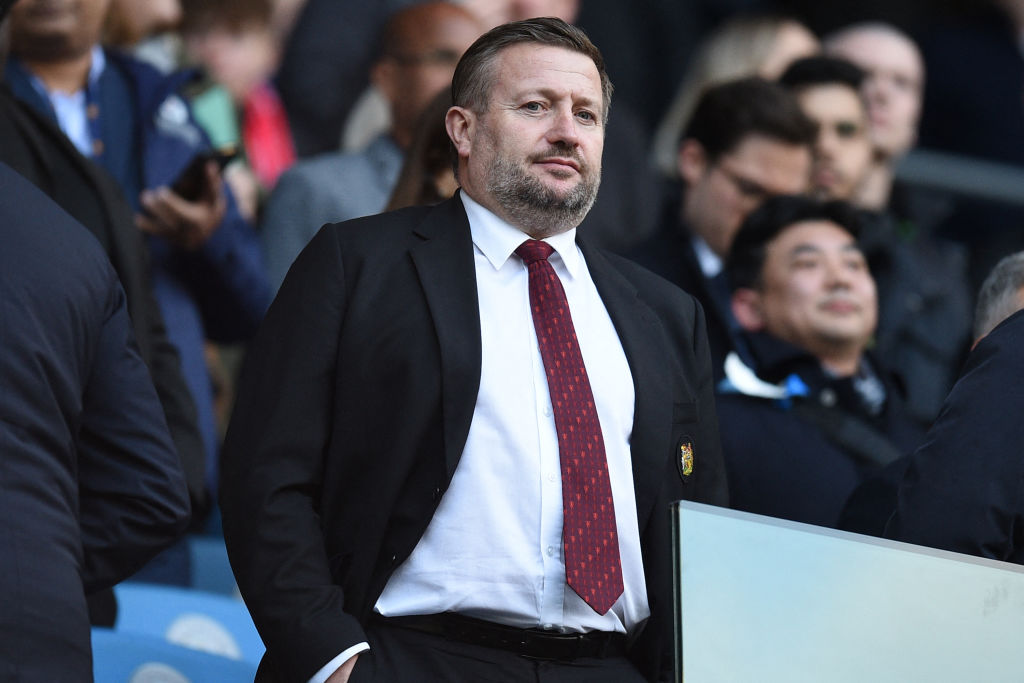 United must prove themselves before we trust them
Each and every transfer window at Manchester United feels like it is more painful than it needs to be. Some, 2013, 2018 and 2020, are particularly worse than others.
This summer there is new hope, with Richard Arnold and John Murtough running operations for new manager Erik ten Hag, and Ed Woodward and Matt Judge gone.
But this doesn't automatically mean United will get it right. We can't assume they will, and while there is goodwill towards them, trust has to be earned.
This first summer is crucial for Arnold. Woodward never shook off the stench of 2013. Having persuaded Erik ten Hag to come aboard, Manchester United have to deliver the targets the new manager wants, and leave the squad in a better place than the one he inherited.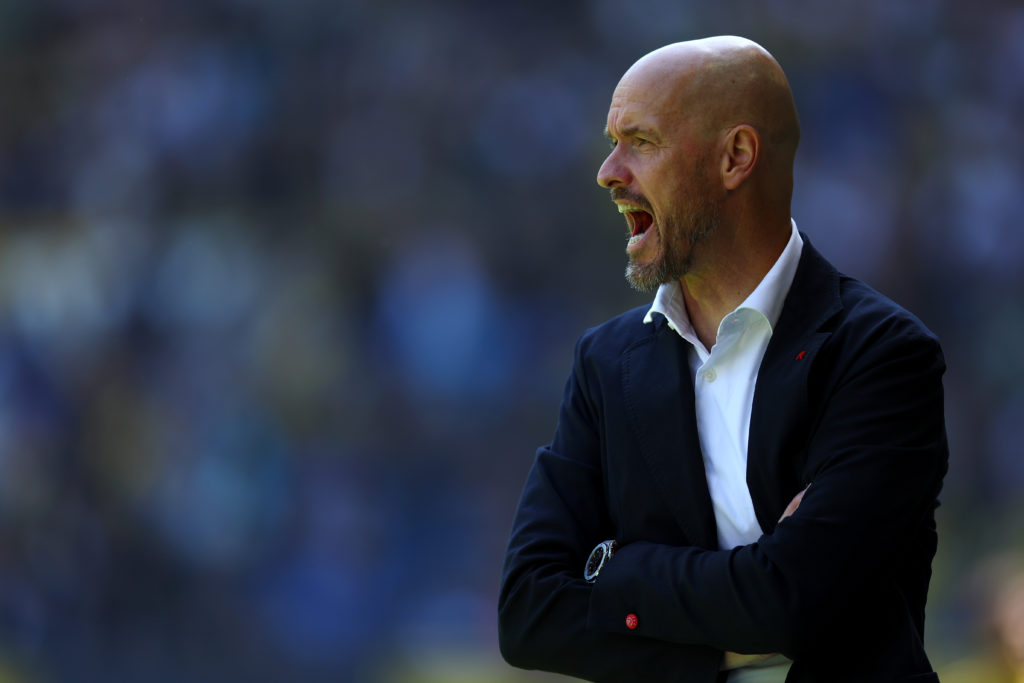 Embracing underdog status
Manchester United might have to change approach this season to be successful. Thinking big hasn't worked lately.
Liverpool's move for Nunez demonstrates how damage done has left United unable to compete in the market against the league's top two teams, for now.
Last season United lost 15-1 combined in four matches against Liverpool and City. There's no mistaking that heading into this season, the team will be underdogs in all these matches.
This is a scenario United fans have to make peace with for now, in the hope it is only temporary. Erik ten Hag's side must also get their head around it.
Rather than feel inferior, the players must embrace the spirit of the underdog, as teams have done against United for years, and be more determined, and together, than ever before.
This team has little to be arrogant about, and can't afford to enter the season resting on individual reputations of players. This season is going to be a little different, with United essentially starting from scratch. Until this team earns the right to be considered contenders, we all need to adjust expectations, and instead of fighting it, embracing underdog status can be an asset.
Related Topics
Have something to tell us about this article?
Let us know