Manchester United's current squad is one of the most expensive teams in the history of football. According to one independent research group, United have a net spend of €1.075bn since 2012, spending €1.545bn on transfers.
However, since Sir Alex Ferguson retired in 2013, they have won just one FA Cup (2016), a Community Shield (2016), a Europa League trophy (2017), and an EFL Cup (2017). After another season without silverware, it is five years since the club last won a major trophy.
Hundreds of millions have been splurged with very little to show for it, while closest rivals Manchester City and Liverpool continue to spend smartly and mop up silverware.
United's recruitment policy has been head-scratching to say the least over recent years, so we decided to create an XI of the Red Devils' most egregious flops since Fergie called time on his career.
We went with a 4-2-3-1 formation – have a look at our combined busts…
Victor Valdes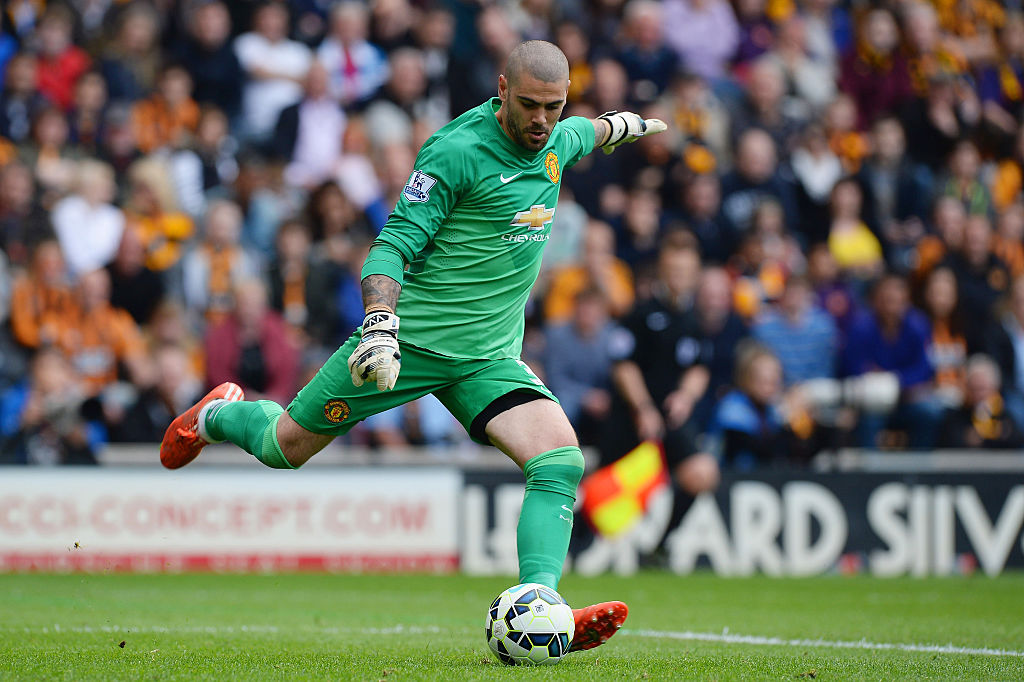 The goalkeeper position was one of the more difficult spots to fill on the list given that Manchester United have not spent big on a keeper in the post-Fergie days (David de Gea was already at the club while Dean Henderson came through the academy and was out on loan.)
The likes of Lee Grant (signed for £1.5m) and Sergio Romero (signed on a free) joined the club over the last ten years, but it is Victor Valdes' time at United – through no real fault of his own – that leaves a particularly sour taste.
The Spaniard arrived at Old Trafford with three Champions League medals, a World Cup, and a European Championship title to his name, yet played just two games for United under Louis van Gaal.
The pair reportedly had a big falling out and the former Barcelona no.1 was expelled from training with the first team. Thankfully for Valdes, he eventually got a loan to Standard Liege before joining Middlesbrough in 2016.
At the time of his arrival his CV was comparable to anyone in world football. However, his time at United is yet another example of the rifts between players and managers that have blighted the club on more than one occasion in recent years.
Aaron Wan-Bissaka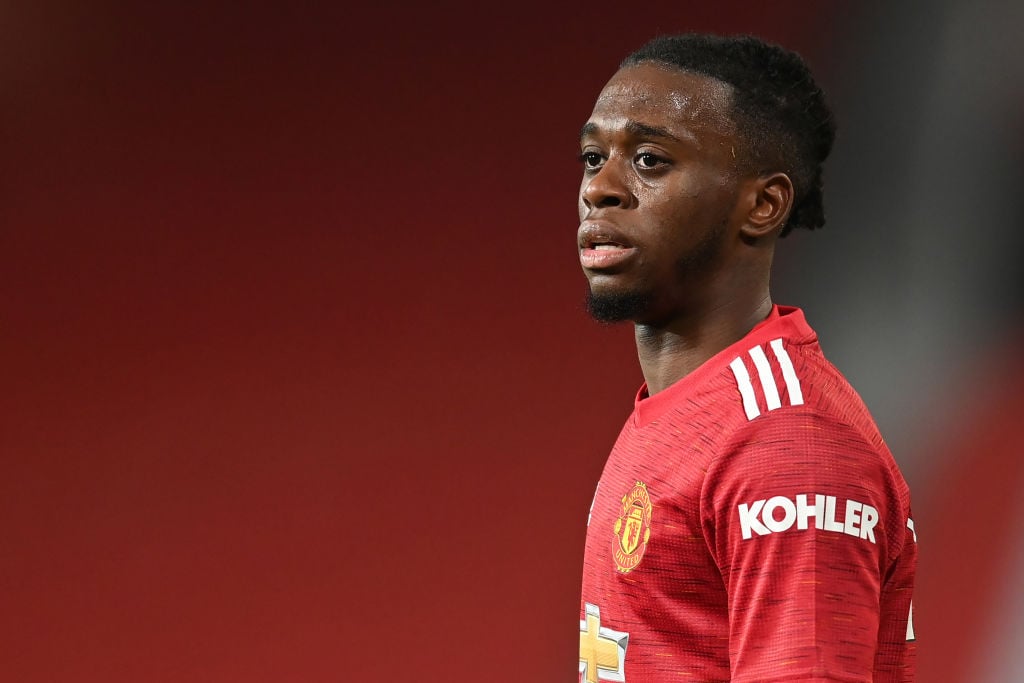 While there were high hopes for Aaron Wan-Bissaka when Ole Gunnar Solskjaer signed him for £50m in 2019, the fullback has struggled to kick on and improve over the past 12-18 months.
Major question marks continue to surround his attacking capabilities, and Ralf Rangnick has already shown a preference for Diogo Dalot as his first choice right-back. The former Crystal Palace man is evidently not on the same level as some of the other elite Premier League right-backs, and reports via The MEN suggests Erik ten Hag and United will listen to offers for him this summer. United would have to take a big loss on the fee paid.
Eric Bailly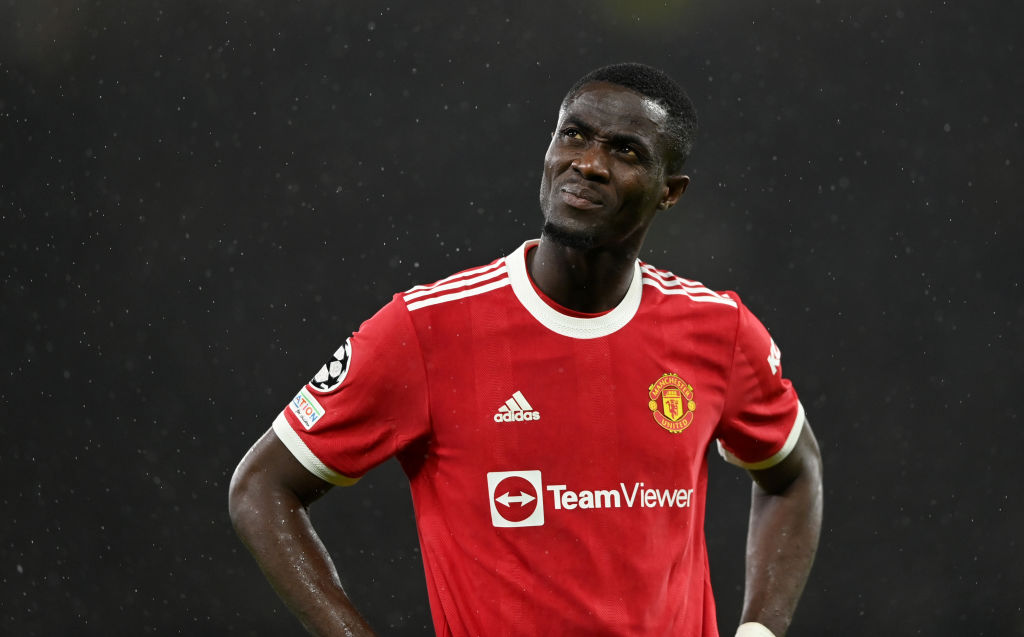 The Ivorian was bought by Jose Mourinho in the summer of 2016 from Villarreal for a reported £30m. While Bailly has shown glimpses of his talents at Old Trafford, the 28-year-old's often erratic style of defending combined with his poor injury record (he has played just 113 times in six years for the Red Devils) has meant his time at United has been stop-start.
Bailly signed a new contract with the club until summer 2024 in April 2021, but with Phil Jones starting ahead of him at Anfield recently, it seems as though his time in Manchester is up. The defender will no doubt be looking for more regular game time this summer while United look for a more reliable centre-back.
Marcos Rojo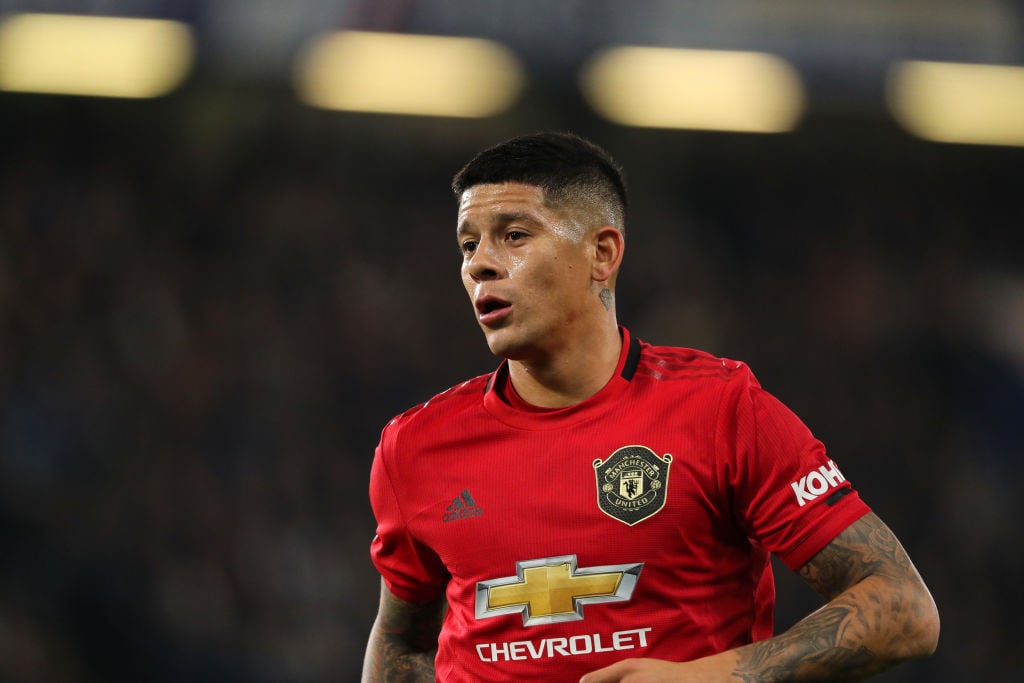 Never sign a player off the back of a good World Cup. Everyone knows the old adage, yet United went against the grain when they signed centre-back/left-back Marcos Rojo after he made the World Cup Final with Argentina in 2014.
Rojo was signed by Louis van Gaal for £16m from Sporting Lisbon but spent most of his time on the bench after it became clear early on that he wasn't up to the job (and was a red card waiting to happen).
Rojo managed only 76 league appearances during his six-and-a-half-year stay in England and was eventually frozen out under Ole Gunnar Solskjaer before being loaned to Estudiantes. He made a permanent transfer to Boca Juniors in February 2021.
Alex Telles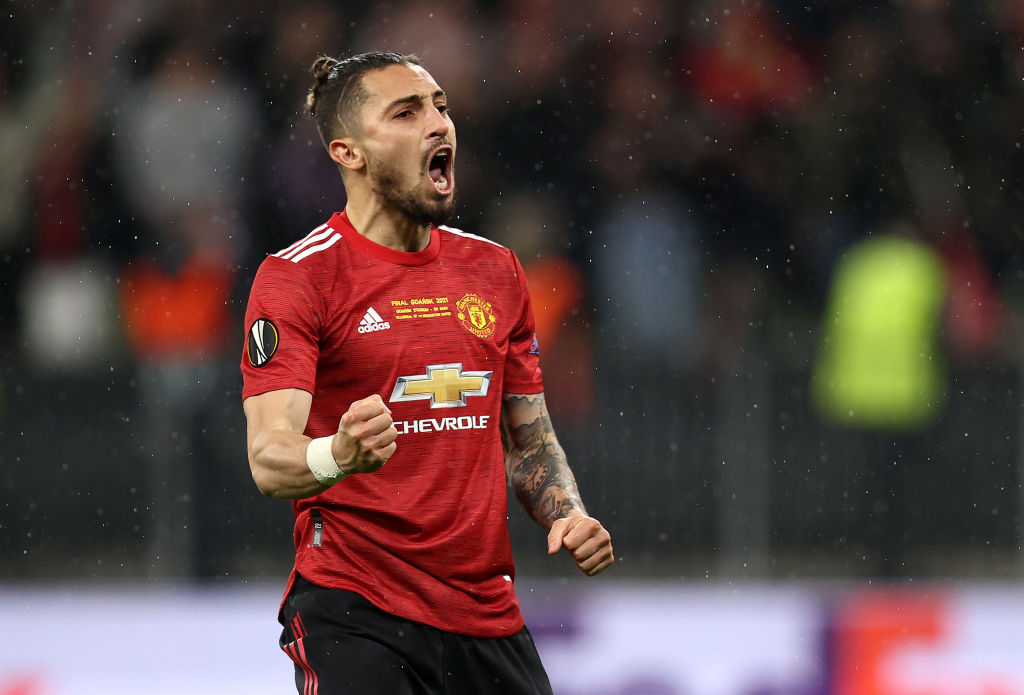 'Who actually scouted Alex Telles?' was likely a common question fans had while watching United's recent 4-0 drubbing to Liverpool.
The £13.8m signing from Porto was supposed to be a marauding and adventurous left back who would offer genuine competition to Luke Shaw and provide sack loads of goals contributions.
In reality, United got a woefully limited attacker and somehow even a worse defender. The Brazilian struggles with the very basics of defending and positioning, and at this point most fans would prefer to see 19-year-old Álvaro Fernández or Brandon Williams given the nod ahead of him.
Paul Pogba
No player represents the last ten years of malaise at Manchester United more than Paul Pogba. Originally allowed to leave on a free, bought back for £90million, and now about to leave once again for nothing, the enigmatic midfielder is living proof of the sheer incompetence that has plagued the club post Sir Alex.
The Frenchman is undoubtedly a world class midfielder on his day, demonstrated by his World Cup success, but over the years he has proven himself to be the icing on an extremely decadent cake rather than the proverbial sponge upon which everything else is built.
While some will argue United never invested in the right players to 'unlock' Pogba or he was the victim of a decade-long tactical and managerial mess, the bottom line is Pogba never consistently showed up for United when it mattered most, and all too often flattered to deceive.
Tepid performances, injury setbacks, questionable interviews, fallings out with managers, and a mouthy agent – you could write a novel on the Paul Pogba/Manchester United saga.
Ultimately, though, the 29-year-old's transfer back to United is one of the most underwhelming and disappointing moves in the club's history.
Morgan Schneiderlin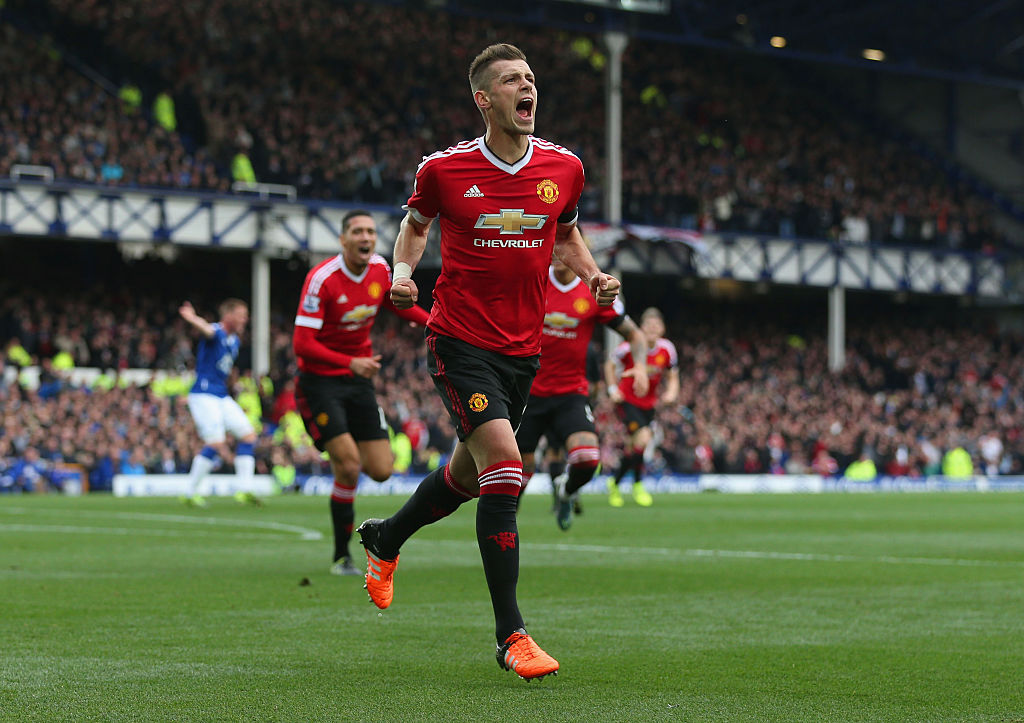 Morgan Schneiderlin made the move to Manchester United from Southampton in 2015 in a deal worth a reported £31.5m
The Frenchman struggled to nail down a starting place in his first season under Louis van Gaal, and fell out of favour completely when Jose Mourinho took over the following season. The midfielder made just 47 appearances for the Red Devils over two seasons, although he did manage to win an FA Cup in 2016, before leaving for Everton in 2017.
He joined Nice in June 2020 and has gone on to make 50 appearances for the French club.
Henrikh Mkhitaryan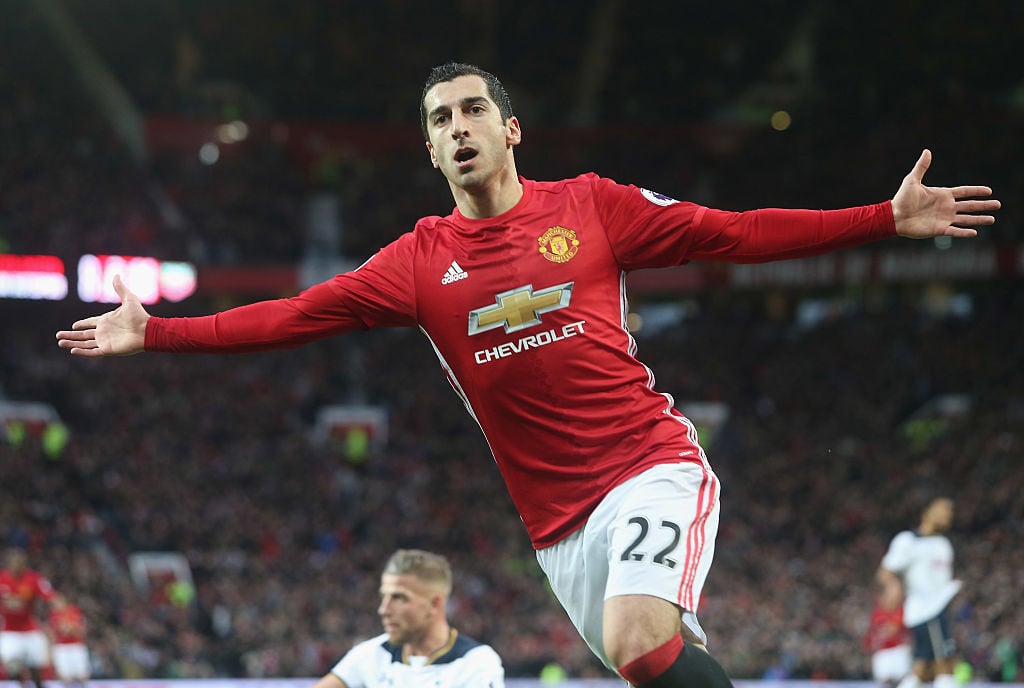 There was a legitimate buzz about the Armenian's arrival in 2016 when he joined from Borussia Dortmund in a deal worth a reported £30 million. At the time of his signing United were crying out for an attacking midfielder and Mkhitaryan came with genuine Bundesliga pedigree.
The season before he joined the club Mkhitaryan registered the most assists in the Bundesliga (15), which was the second most in Europe that season, and was voted the Bundesliga Players' Player of the Season.
However, like most players who have joined United over the last ten years, Mkhitaryan's form quickly fell off a cliff. He struggled to adapt to the pace and physicality of the Premier League and failed to impress upon then-manager Jose Mourinho.
His United highlights include a goal in the 2017 Europa League Final and an improbable scorpion kick goal, but only managed 13 goals and eleven assists in 63 matches. Mkhitaryan left the club for Arsenal in 2018, and after failing to deliver in North London moved to Roma where he currently plays.
Alexis Sanchez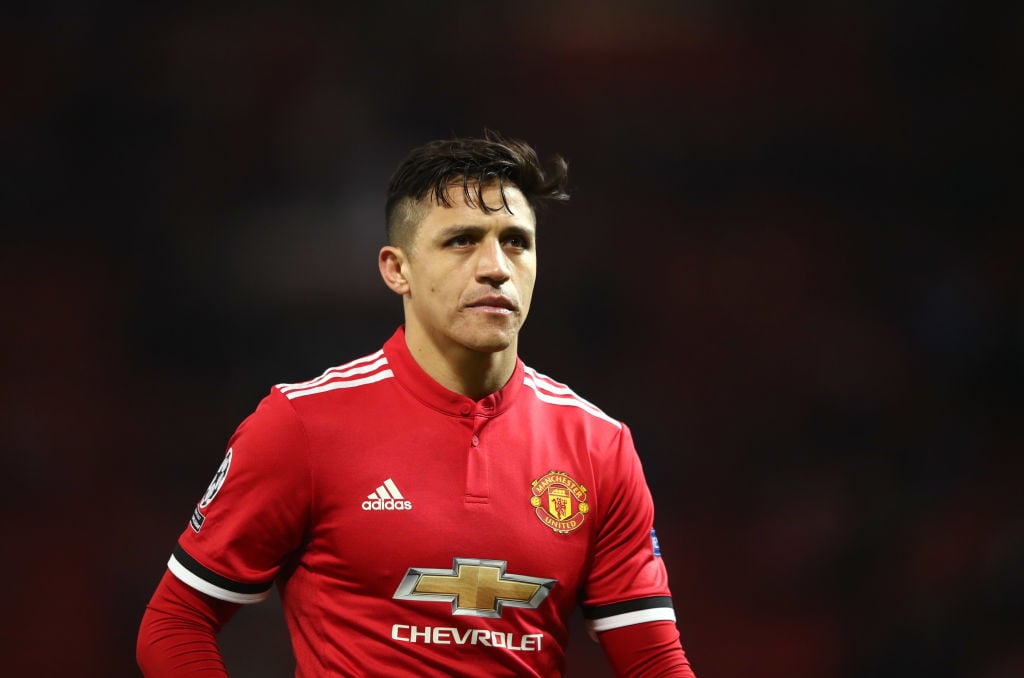 Following on from Mkhitaryan is the man who United swapped him for in January 2018 – Alexis Sanchez.
The Chilean had established himself as one of the best players in the Premier League during his time at Arsenal, and the diminutive winger arrived at Old Trafford with big expectations and plenty of excitement (and that god-awful piano unveiling).
Sanchez had initially agreed to join Manchester City, but like so often in recent years Manchester United hijacked the move and offered him ludicrous wages, pricing their city neighbours out of the move.
The Chilean was United's top-earner at the time (a reported £560,000 per-week, including a basic wages of £390,000 plus add-ons) but it became apparent pretty early on that United had signed a shadow of the former Arsenal man.
After reportedly asking his agent after his first United training session if he could 'rip up the contract and go back to Arsenal', Sanchez dipped in and out of the team, scoring just five goals in 45 appearances for the club. He was shipped out to Inter Milan on loan in 2019 before making the move permanent in 2020 on a free.
Angel Di Maria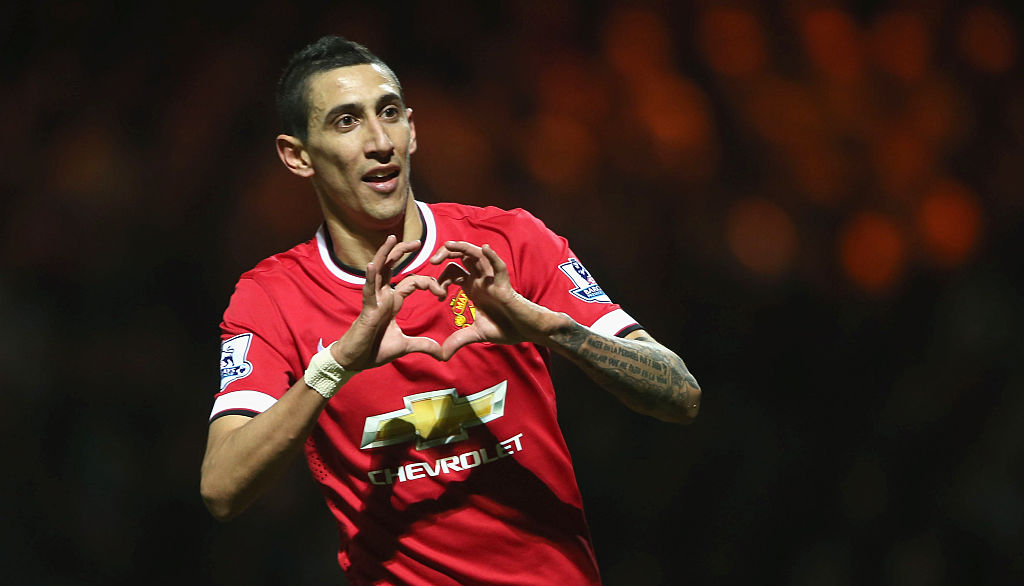 Not many times in Manchester United's history has the club signed a world class player at the peak of their powers. However, that's exactly what they did when they signed Champions League winner Angel Di Maria for a then-British record deal of £59.7 million in 2014.
This was the beginning of United's 'Galácticos' obsession, where the likes of Bastian Schweinsteiger, Radamel Falcao, and Zlatan Ibrahimović among others were signed to appease an increasingly despondent fanbase.
However, alarm bells should have been ringing from the get-go with Di Maria as before he had even kicked a ball for the club he penned an open letter to Real Madrid fans revealing his desire to stay with the club.
Barring a stellar performance against Leicester, things went from bad to worse for the Argentinian. The winger had a frosty relationship with Louis Van Gaal, who insisted on playing him out of position, and in 2015 he was forced to move out of his Manchester home after an attempted raid by burglars.
Di Maria never settled in England and the following season he was sold to PSG for around £44 million. All of this, combined with his scathing remarks on United in the year's since, lead many fans to believe he is the club's worst ever signing.
Romelu Lukaku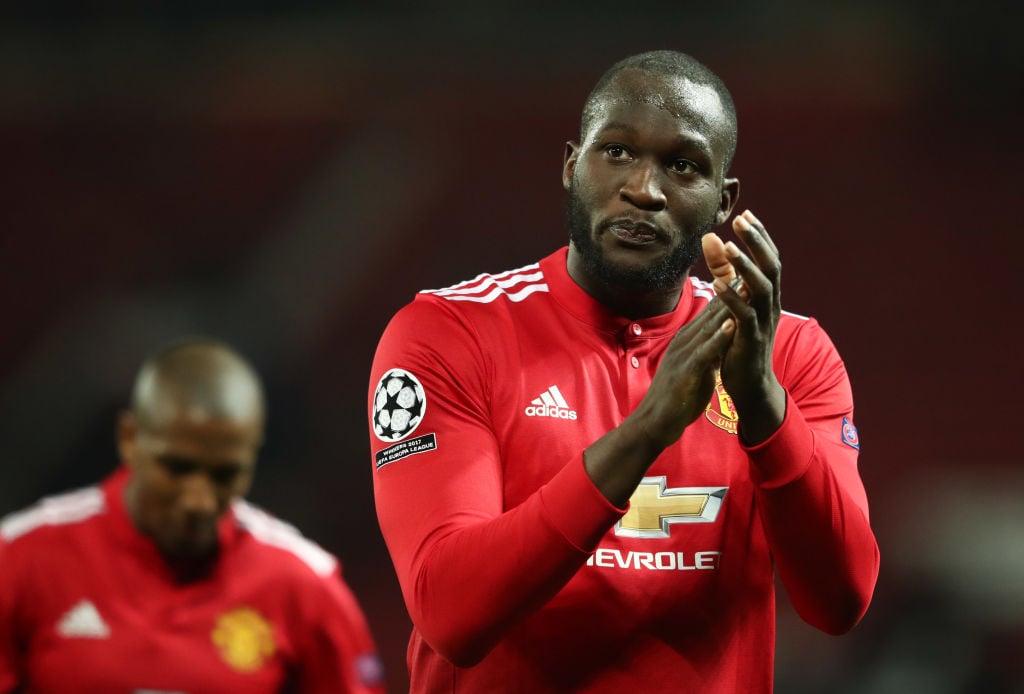 When Romelu Lukaku was banging in goals for Antonio Conte's Inter a season ago on the way to the Serie A title, there was a revisionism among some rival fans that United had ruined yet another world class talent that was only able to truly spread his wings once he got out of Manchester.
However, his disastrous season at Chelsea this year, scoring just five league goals and finding himself on the bench more often than not, is proof of United actually getting it right for once.
Signed by United for £75m, the Belgian was supposed to be the true 'number 9' the Red Devils had been missing. The striker started out well enough, but his form nosedived in his second season, and new manager Ole Gunnar Solskjær made it clear he preferred a more fluid front three of Marcus Rashford, Anthony Martial and Mason Greenwood.
Lukaku eventually left for Inter in a deal worth £73m after scoring 42 goals in 96 games. Unfortunately for Rom, his time at United will mostly be remembered for him being out of shape as well as the comical montages of his dreadful first touch.
Honourary mention: Bastian Schweinsteiger.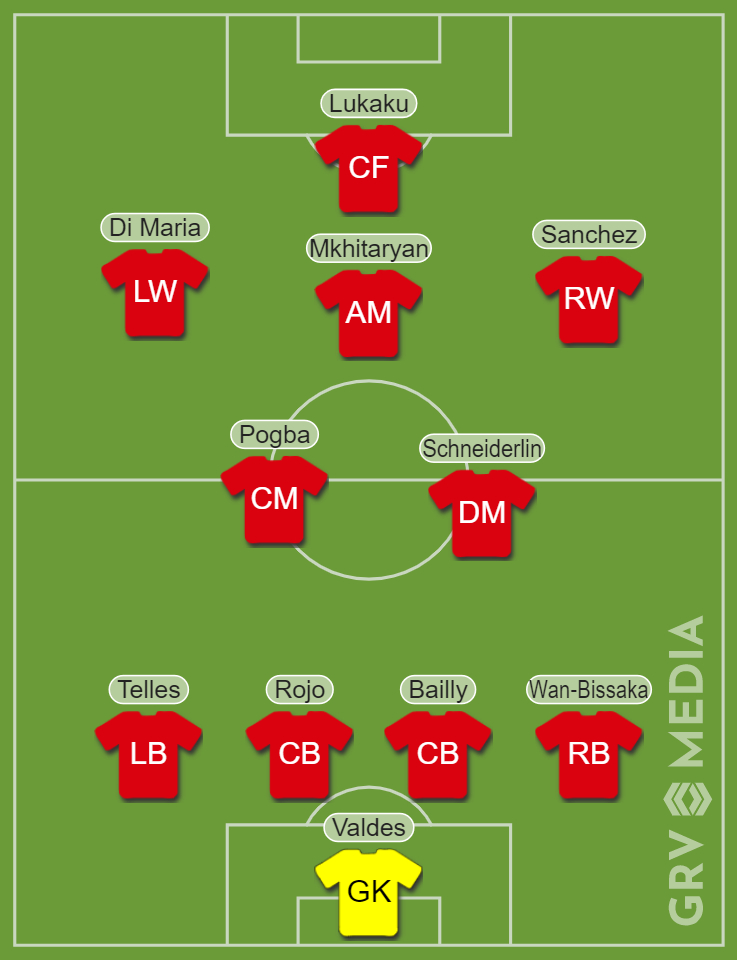 Have something to tell us about this article?
Let us know