Welcome to a new column on United In Focus, aptly named The Treble, consisting of three separate topics and opinions relating to Manchester United...
Ralf Rangnick could be useful right now
Manchester United have made an inappropriately slow start to transfer business this summer considering the urgent need to shake up the squad.
I can't help but feel the club missed a trick by discarding Ralf Rangnick so quickly. He is a proven expert in recruitment, who can identify talent without a big budget.
Already, United are getting drawn into big money transfer pursuits for Frenkie de Jong and Antony. The smarter, smaller deals, don't seem to be on the table yet, if at all. Have United really changed?
Rangnick is a recruitment expert who was brought in as a manager, and as soon as the time to recruit starts, he was out. And suddenly United are struggling to recruit. It doesn't take a genius to work out that United messed up here.
Whatever went on in the last two months of the season, with Rangnick frustrated with the players, and criticising the structure at United, may have been hard for the higher-ups to hear, but they should have listened anyway.
A line should have been drawn under the season, and Rangnick's expertise used now. Director of football John Murtough is a comparative amateur in the field, and this is CEO Richard Arnold's first transfer window.
We have seen how this movie ends, and it's not pretty, it will be 2013 and Marouane Fellaini all over again if the club don't get their act together soon.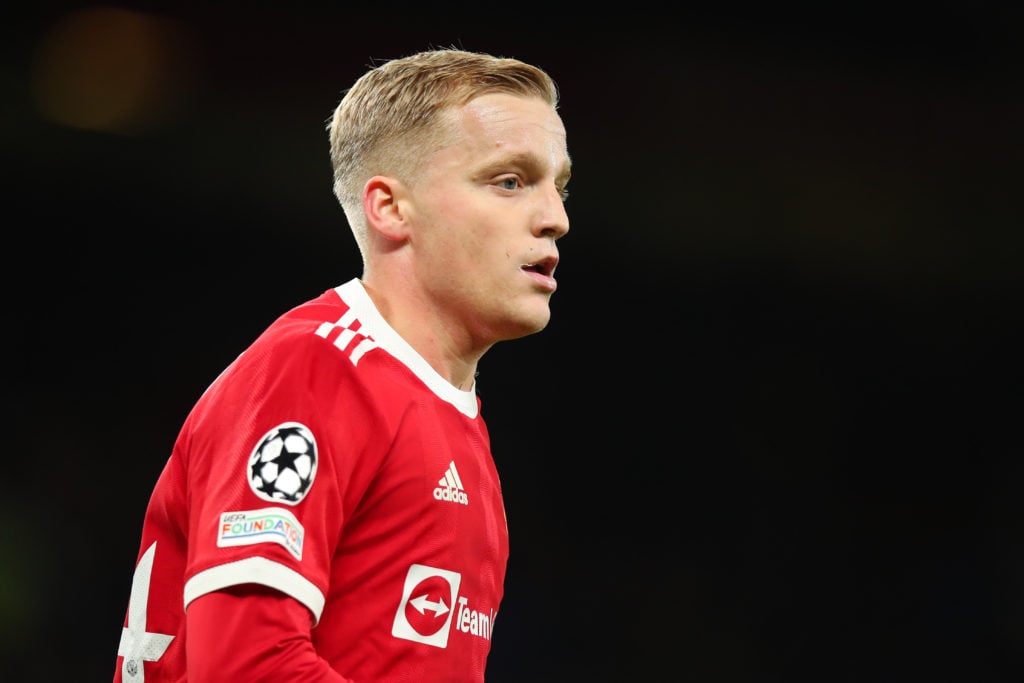 Donny van de Beek questions
Donny van de Beek's dream scenario was created when Erik ten Hag accepted the Manchester United job. This was probably his only chance at reviving his stalled Red Devils career.
Not involved in the Dutch squad, Van de Beek has had a rest over the past month and could play a prominent role in pre-season. It will be fascinating to see what Ten Hag has in mind for him.
Uncertainty over Van de Beek's best position has plagued his United career, and it could be about to get a lot more complicated if the club succeed in signing Christian Eriksen.
Like Van de Beek, Eriksen could be competing with Bruno Fernandes, and while they could both play in a deeper lying midfield role, they are unlikely to do so together. So the likelihood is, Eriksen and Van de Beek will be competing for the same positions.
There is enough game time for all with the amount of games to be played, but not with Fred, Scott McTominay, and James Garner potentially in the mix too. Hopefully add in another central midfielder to the mix too. Hannibal could be shipped out on loan for his own sake.
Van de Beek's Manchester United career can be revived, but whether he will ever get to the stage of being an automatic starter and not a squad player, remains to be seen.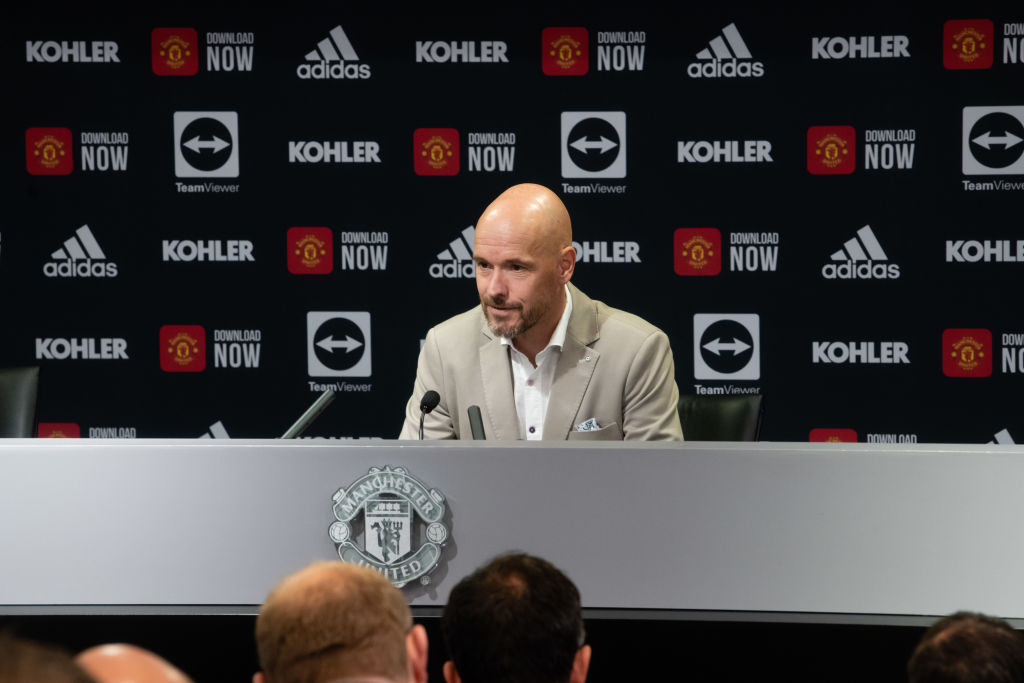 Immediate test for Ten Hag
Manchester United have thankfully got a home fixture to start the 2022/23 season. But it won't be easy. United host Brighton – the team who beat us 4-0 in the penultimate game of last season.
This is an immediate test for new manager Erik ten Hag, who will immediately get people onside with three points.
Predictably the game is televised, which will add to the scrutiny Ten Hag will face. He better get used to it.
The third game of the season is at home to Liverpool, an even bigger challenge. It's also a great opportunity for him to make a big impression. Imagine what a win in this fixture could do for him.
United will be desperate for a good start, and the opening games provide an opportunity to do that. They are four very winnable matches, Brighton, Brentford, Southampton and Leicester – but not easy ones. United dropped points against three of those sides last season, and we all know what happened against Liverpool.
Related Topics
Have something to tell us about this article?
Let us know