Mateo Mejia signed for Manchester United in the summer of 2019 amid high hopes from Real Zaragoza.
Two years on, Mejia is yet to really get started. His two campaigns have been wrecked due to injuries.
Mejia had to wait for international clearance and then got injured in his first game in 2019 and was stretchered off, and by time he recovered, the academy league season was shut down.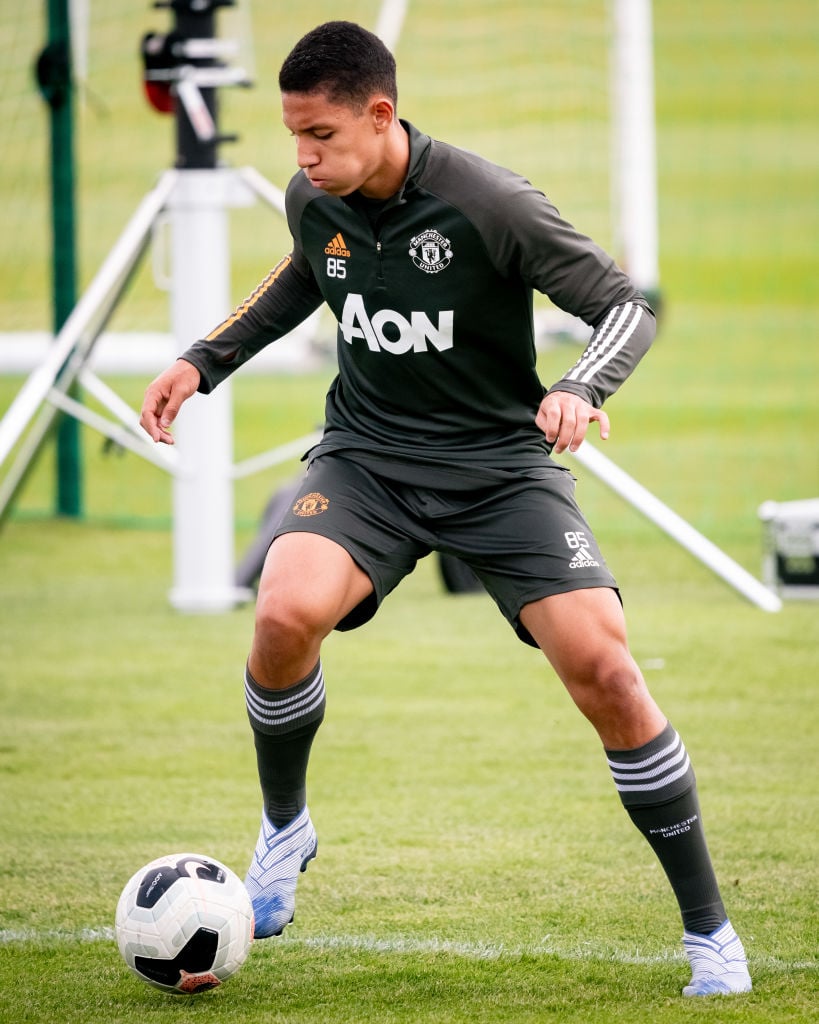 2020/21 started well enough, with Mejia scoring for the under-18s in a win over Burnley. Then he got injured 16 minutes into a derby with City in October.
Mejia missed the rest of the campaign and underwent an operation, after the club's medical staff advised one was required. Now, at the end of the campaign, Mejia sent out a message thanking the club for their support.
The Spaniard also vowed 'the best is yet to come', and hopes to make a swift recovery, admitting that the past year has not been easy for him.
Mejia needs some luck
Depending on the situation with his injury, Mejia will hope to be ready for the start of the season.
He has one more year left on his contract, which runs to 2022, and will hope he can do enough to earn an extension.
Mejia turned 18 in March and should be due to move up to the club's under-23 squad next season.
He has lost momentum and been overshadowed by incoming strikers Joe Hugill, Charlie McNeill and Dillon Hoogewerf.
One player he can take inspiration from is winger Noam Emeran, who signed for United in early 2019, and missed the first 18 months due to various injuries. Emeran has just enjoyed a successful year for the under-18s where he stayed injury free until the last fortnight of the season.
The cards are stacked against Mejia making it at United at this point, but its also fair to say he has not had a real crack of it.
If he turns out to be the special talent United hoped for when he signed, with tales of him scoring 50 goals in a season for Zaragoza's academy side, then Mejia may turn out to be truly worth the wait.
Related Topics
Have something to tell us about this article?
Let us know